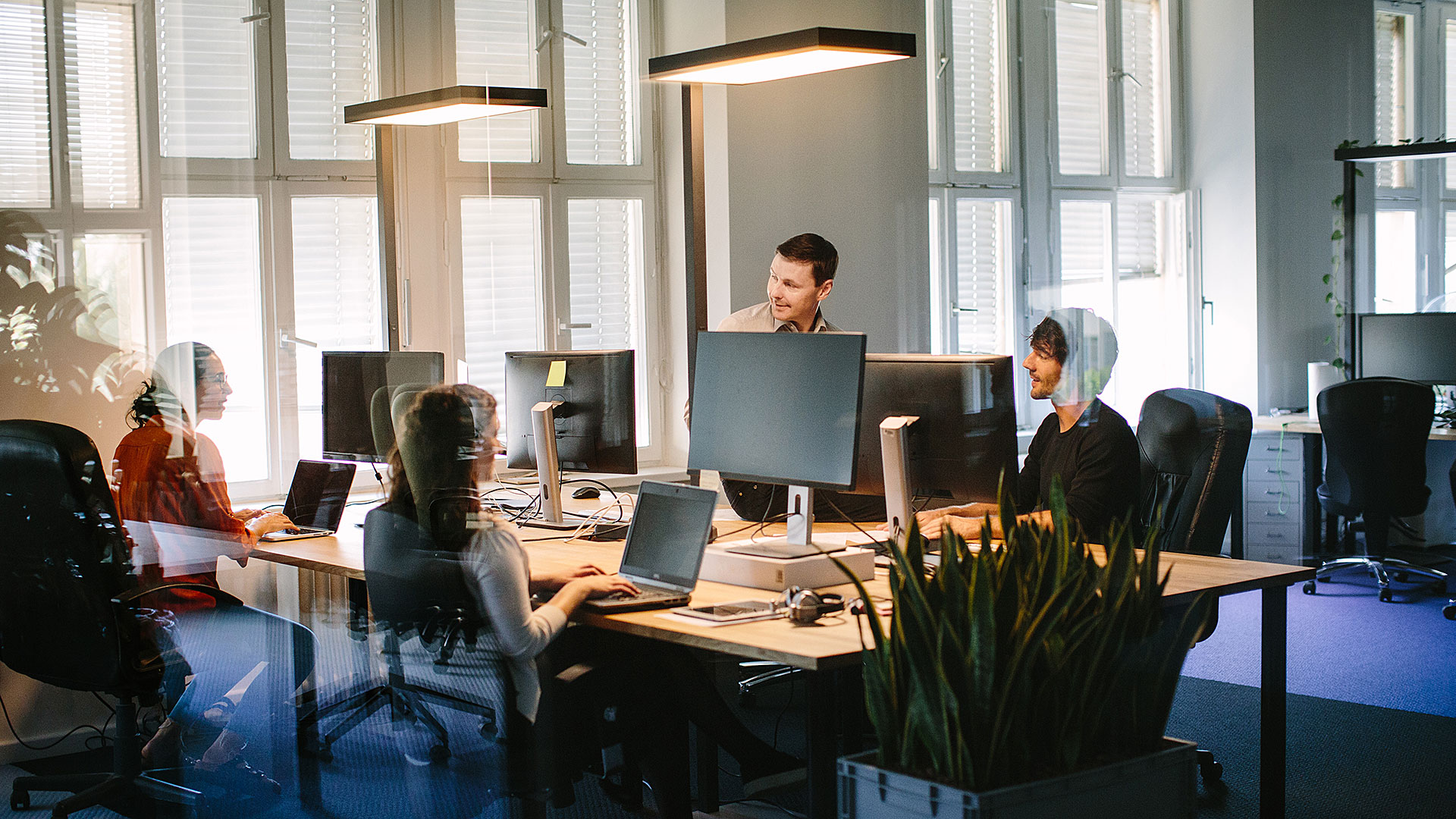 Before Making New Investments In Computers, Consider These Technology Upgrades For Your Company First
In the business world, technology is key. Technology is just one tool in your company toolbox to your systems flowing smoothly – systems in technology and systems in company culture. You can get more from your computer networks, devices and software by making some investments that don't have anything to do with computers at all. Here are some non-computer technology upgrades you can consider.
Lighting
A component that is usually overlooked but powerful. Lighting is key in any office space. Whether your workspace is a remote personal office in your home or if you're in a shared office with coworkers, it doesn't matter what kind of space you're in, because lighting can greatly affect many different elements throughout the day.
Lighting has a ton of positives, but not all lighting is good lighting. Natural light makes it easier to see what you are working on, raises energy levels, increases creativity, and decreases stress.
The peace of mind you recieve from a well-lit office space has an endless number of benefits. One of them is that you (and your employees) have an easier time using screens and applications. Improving your lighting is a way to improve output and morale.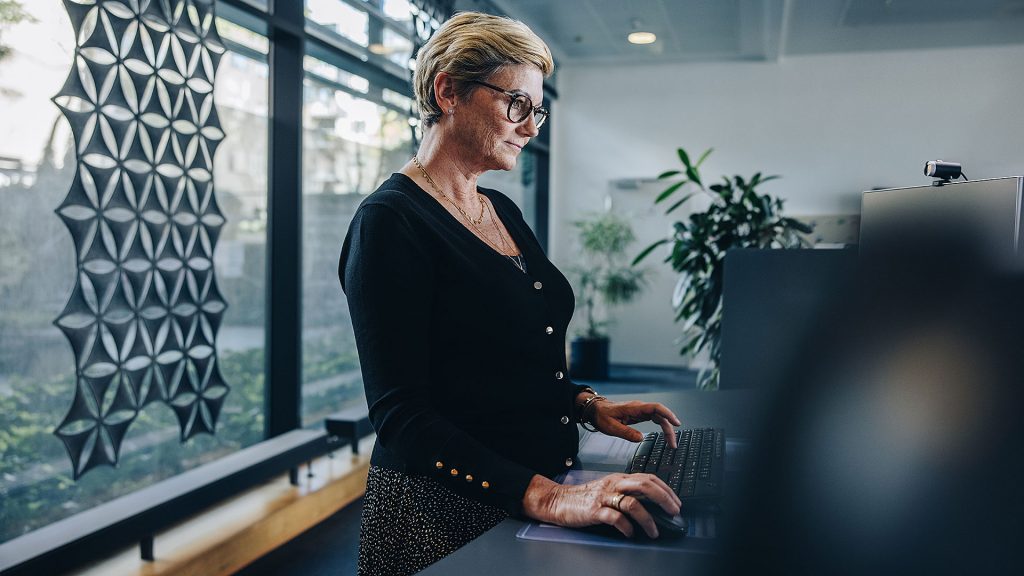 Ergonomics
Workplace ergonomics attempts to reduce strain, fatigue and injuries by improving product design and workspace arrangements, such as properly positioning your chair, keyboard and monitor. Studies have shown that little things like sitting comfortably and having desks and screens at the right height can have a huge effect on energy and productivity.
Ergonomics is not only good for your business but also your employees. The ones who help keep your business thriving.
Training
Employee training and development programs are essential to the success of businesses worldwide. Not only do these programs offer opportunities for staff to improve their skills, but also for employers to enhance employee productivity and improve company culture.
Training should be top priority at any stage in your business (new hires, additional training, mentoring). Especially with technology – you want yourself and your employees to properly know how to use the technology at hand. Efficient training with technology can help cut down on mistakes and computer security issues. Even if someone only knows the basics, taking the time to show them the ropes will not only benefit your employees, you and your business, but also the life of your technology and equipment.
Computer Upgrades And More For The Entire Office
With the best tools and strategy, Metrotech is your one stop shop. From computer repair to server management, our technicians will deliver knowledge of ground breaking technology that could be beneficial to your growing corporate IT infrastructure. Connect with us today by calling 727-230-0332 or visiting our website here.