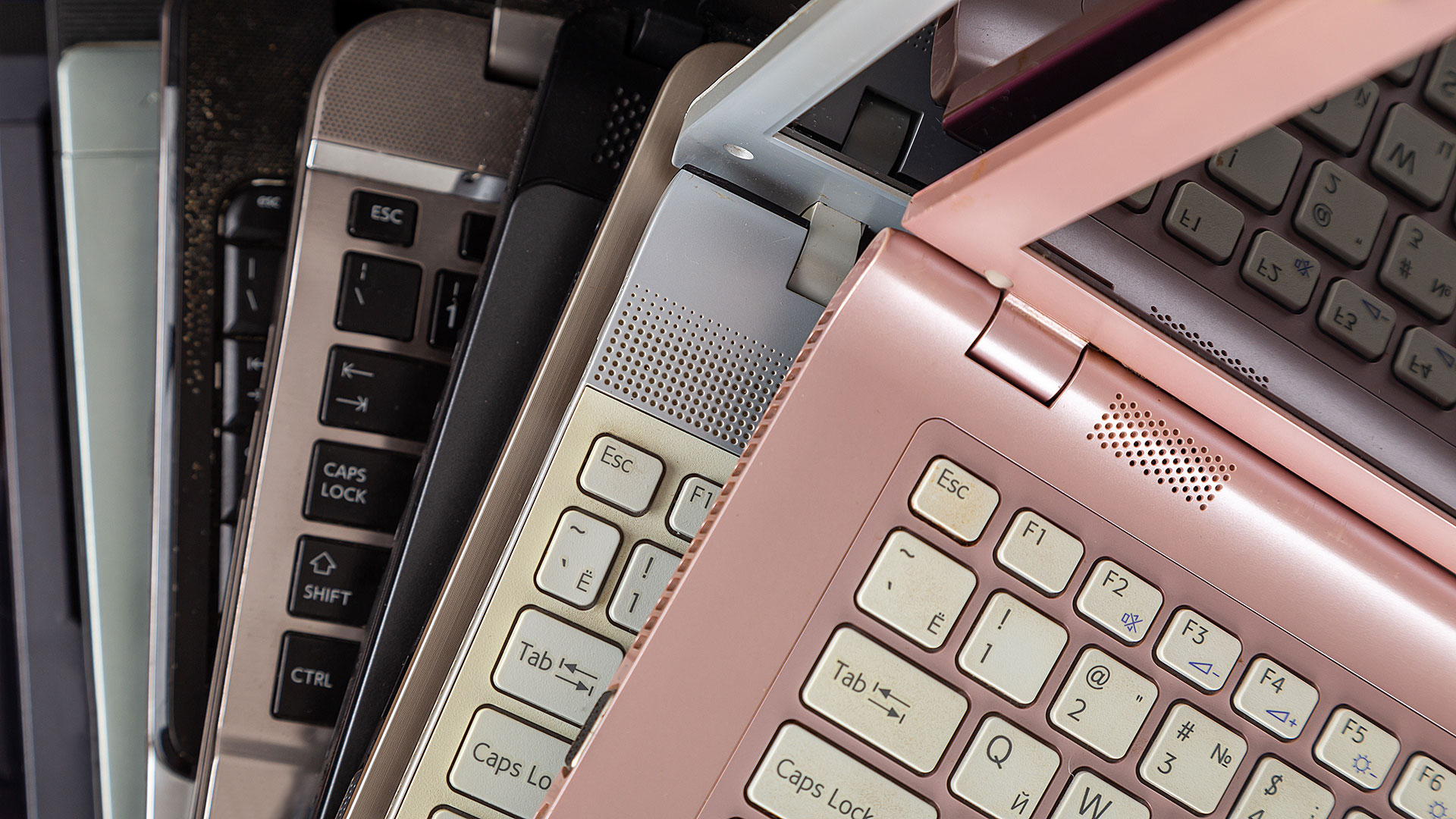 When it comes to business technology, computer purchases can be one of the most expensive items on your budget especially for the latest and greatest models. One way to bypass the high price tag of the newest models is by taking a look at refurbished computers for your business. Many of the leading brands including Dell and Apple have their own certified refurbished models department featuring systems that can be $200 less than the cost of a new computer.
However, are there any drawbacks to purchasing a refurbished device? Here at MetroTech, we've been known to rebuild some systems and have some knowledge in the area. If you are considering buying a refurbished computer, let us walk you through what to look and listen for.
What Qualifies As Refurbished Computers?
Refurbished computers are systems that were returned after the date of their original purchase and cannot be resold as new items. They may consist of items that have small cosmetic defects or items that were non-operational and need computer repair and retested. Some may even be completely unused, while others have undergone a full set of repairs along with a brand new operating system installation. All certified refurbished items are tested to ensure proper working condition before being classified as ready to be resold.
Should I Buy Refurbished Computers?
As long as you make your purchase from a reputable source, refurbished devices are an excellent way to get top quality computer equipment at a reasonable price for your business network. You likely won't get the newest processor in your refurbished system, but as long as you don't need the absolute peak in performance, the difference in performance is going to be negligible.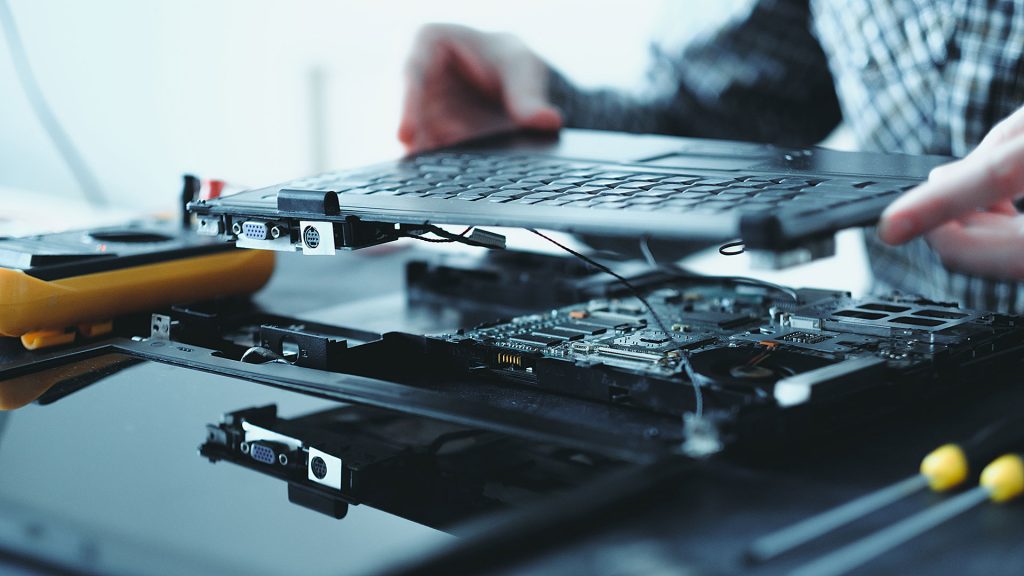 What Are The Pros And Cons?
When opting to buy a refurbished system for your business, here are some factors to consider.
Pros
You can get a high quality computer at a discounted price, simply because the manufacturer says it is not technically new.
Most refurbished computers are barely used or not even used at all. Many are returned after experiencing buyer's remorse.
Refurbished systems are tested heavily to ensure they are ready for resale. On the contrary, most brand new systems come straight from the factory to your door with little to no testing.
Choosing a refurbished system is a good way to avoid sending equipment unnecessarily to a landfill.
Cons
You will usually never know the original reason why refurbishing the unit was needed.
With refurbished systems, you will need to accept that there will be an unknown history with the original item. For example, the original unit may have gone through shipping and handling several times where it was dropped or damaged.
There may be risk involved, especially if you make a purchase through a seller that has a weak warranty or return policy.
Keep in mind, that refurbished units are often very limited items. You may not get the exact system you are looking for.
Are Refurbished Computers A Good Business Decision?
A refurbished computer can be a great deal. However, you will likely need to do a little bit of extra work to ensure you get a product that is satisfactory. Ensure the seller has a good return policy in case something goes wrong. If you are looking for something specific, be patient and check around. The stock for refurbished items changes frequently. If a seller doesn't have what you want, check back in a week. It might be there. If your company needs a general system for routine tasks, then a refurbished computer system is a great way to go. If you are looking for something specific for specialized tasks, such as a server, then buying new is probably the better choice.
If you are interested in getting help purchasing high quality technology for your company, call MetroTech at (727) 230-0332 today or contact us on our website here. We can help you find the right system that is specific to your business functions. For a complimentary assessment of your business technology, contact MetroTech managed IT services today.