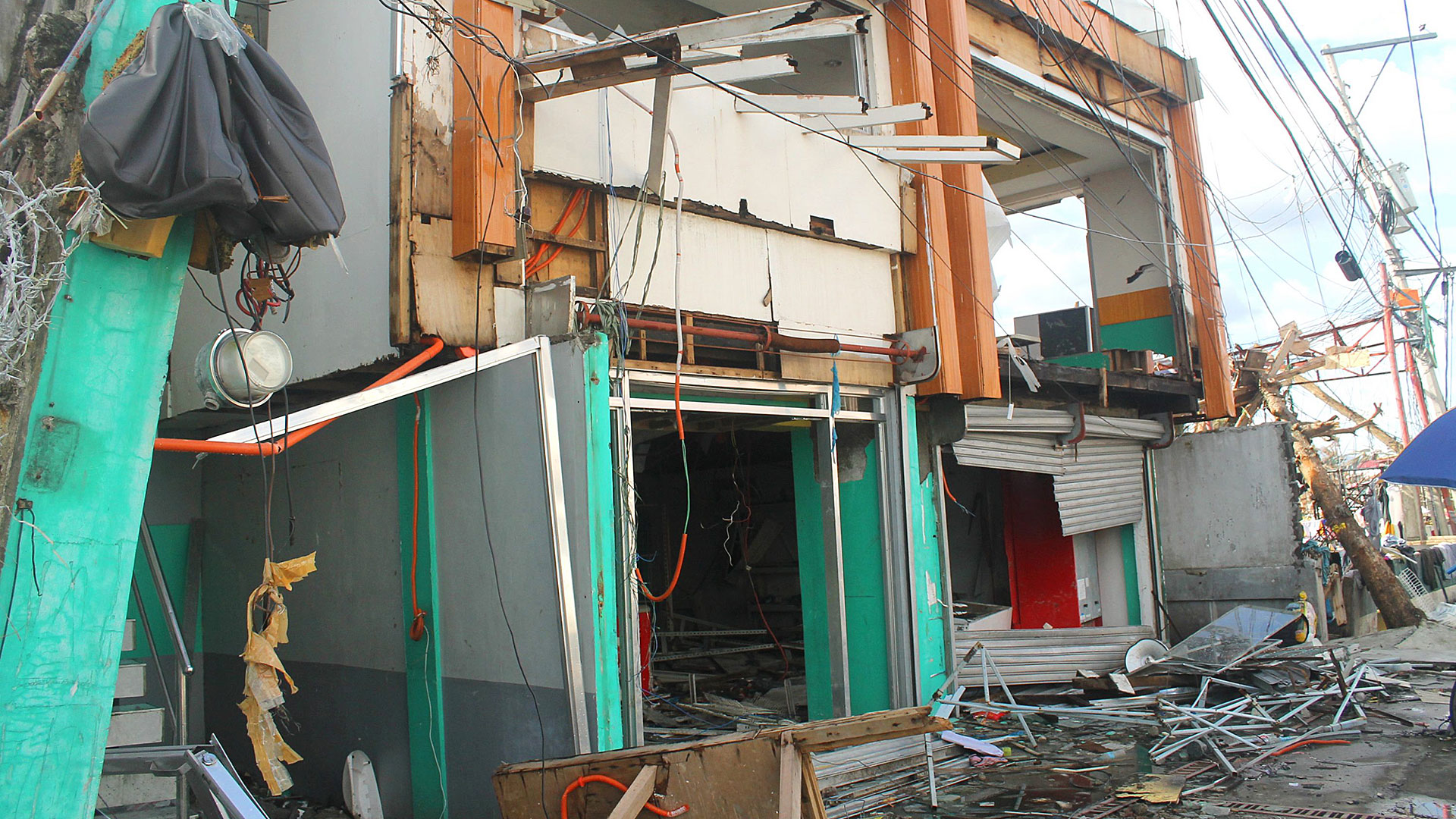 MetroTech Tips For Protecting Your Business And Your Data This 2021 Hurricane Season
The National Oceanic and Atmospheric Administration (NOAA) generates a new set of data that it calls "climate normals" once a decade.  The data outlines their predictions for many weather factors over the next 30 years including the 2021 hurricane season. NOAA's most recent analysis was released May 2021 and shows an overall rise in temperature, higher precipitation, and an increase in more intense weather patterns.
The 2021 Hurricane Season Is Expected To Be Extremely Active
It should be no surprise then that the administration released an expectation of another above-average hurricane season for 2021.  The forecast for this year is 13 to 20 named storms, 6 to 10 of which are predicted to become hurricanes, including 3 to 4 reaching major hurricane status where top wind speeds are in excess of 110 MPH. For reference: the 2020 NOAA forecast was 13-19 storms, with 6-10 hurricanes including 3-6 major hurricanes. In actuality, we experienced 30 named storms, 13 hurricanes, 6 of which were considered major hurricanes.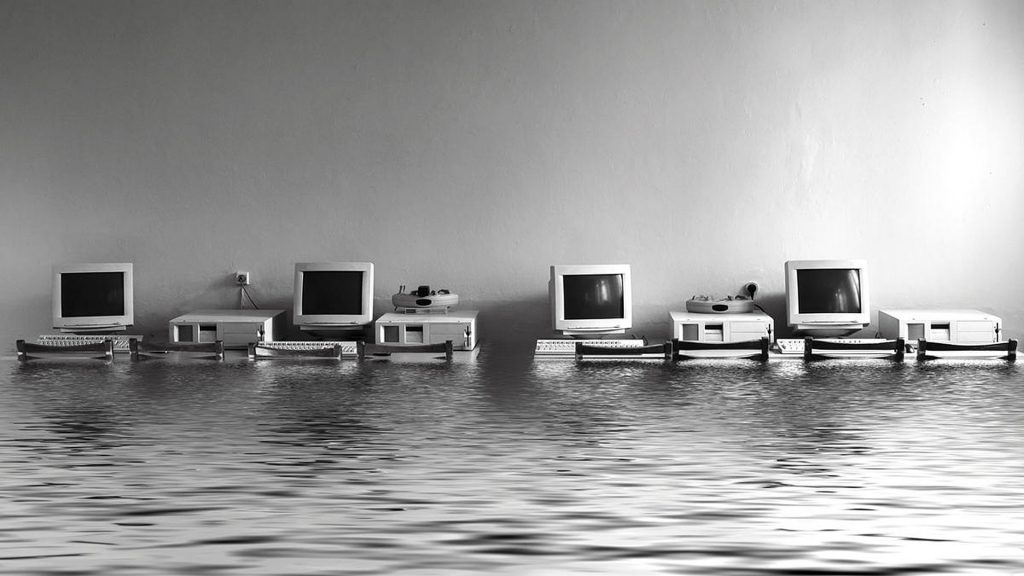 How Should I Prepare My Business This Hurricane Season?
Rule of Thumb: No matter the forecast, it only takes one hurricane to make landfall to cause major damage for coastal residents and businesses. Savvy individuals and companies prepare for every hurricane season regardless of the predicted severity.
"Of course my family is prepared for hurricanes and evacuations; how can I ensure my business is ready for a storm?"
There are a number of things to keep in mind when putting together your company's hurricane preparedness plan. The list below is a great start to be certain you can weather any storm.
Develop an employee evacuation plan and have team members assigned to perform essential emergency roles. Conduct drills to ensure staff is ready to execute the plan.
Create a business continuity plan to minimize business interruption during a disaster including emergency communication protocols and confirm you have current contact info for all staff, vendors and customers.
Consider installing a back-up generator, back-up water source, and gas or battery powered pumps to keep lower levels of your building free of water.
Relocate any critical items or documents at least one foot over your base flood elevation or design flood elevation, whichever is higher.
Make sure that you have a best in class data backup plan in place, including regularly-scheduled backups that get stored on and offsite. Ensure that all data can be accessed remotely in the event of an emergency.
Consider hiring a professional to assess and mitigate the risk of damage to your business' essential systems.
Call The Experts In Data Protection and Disaster Recovery
MetroTech is a pioneer in the industry of online data backup and disaster recovery. Since we're headquartered in hurricane country right here in Clearwater, Florida, we have been battle-tested against disasters and have triumphed every time. Our trusted Managed IT Services and backup plans are designed to deliver peace of mind for your important business data.  To get started on your data disaster recovery plan, please call us at (727) 230-0332 or contact us online so we can review your current plans to ensure your company's essential data is protected if the worst happens.