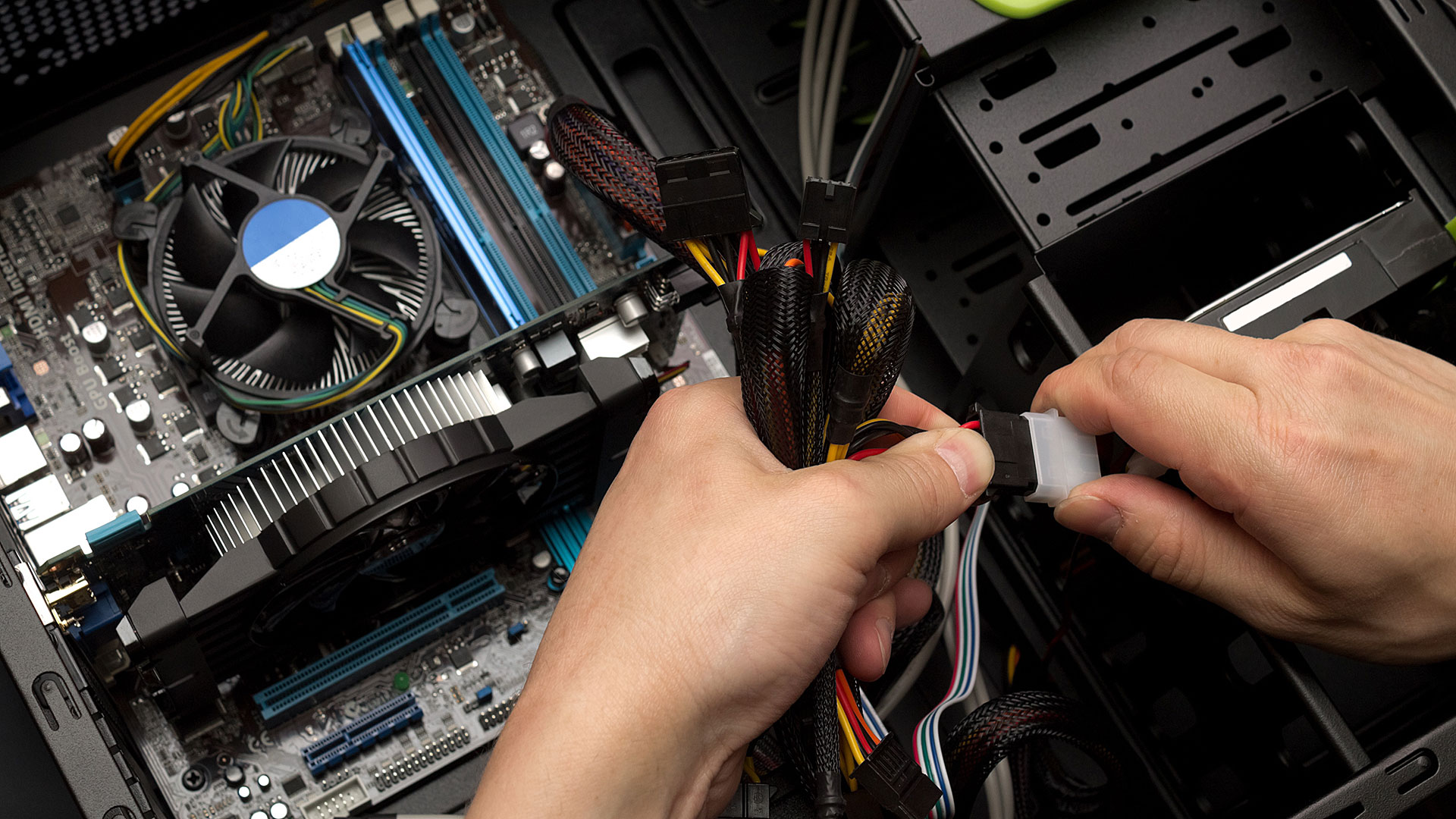 When It Comes To Your Business Technology, Computer Service Is Best Handled By Professional Repair Technicians
Most businesses have that guy in the office that everyone turns to that claims to be able to fix anything related to technology. Truth is that most of these individuals lack the experience, skill and tools necessary to perform the job properly. Trying to fix your company's computers on your own can possibly damage the equipment further and end up costing your company more money in the long run. Before you go and pop open that hard drive, here are some benefits that may make you reconsider and hire a computer service professional to handle computer repairs for your business.
What Are The Benefits Of Hiring Computer Service Professionals?
Cost Effective Maintenance
Technology goes over many people's heads and as such, it is often assumed that computer service professionals will take advantage of their knowledge to charge more than is needed, which is why many try to fix things themselves. Trying to service your computer systems on your own can be time consuming, taking you away from regular job duties. It can also be expensive if you are not familiar with the details of a device's system. It's very common to install software incorrectly or even damage small hardware components that make your system function.
Contrary to the myth, most computer repair professionals charge a reasonable rate for their service. Any extra fees that are incurred are often parts that are needed during the repair process.
Here at MetroTech in Clearwater, Florida, we are committed to working with your company's budget on technology repairs. In most cases, we will set your company up on a regular service plan that keeps all your systems repaired and up to date all the time. We make an honest attempt to be as transparent as possible when it comes to the computer service we provide your business.
Our field technicians provide the highest level of skill when making service calls and repairs. We use only high quality parts, materials and tools to keep your business technology in good working order.
Prevention Of Loss Of Data
Your data lies at the heart of almost every modern business decision made these days. Data loss for any business can be devastating. When computer repairs are made by non-skilled individuals, it is very possible to cause damage that can contribute to data loss that will stop a business dead in its tracks. Formatting errors, physical damage and computer viruses can render your business data unreadable.
Should data loss occur, sometimes it can be recovered. However, it is not always a guarantee. The solution points to professional data backup. At MetroTech we ensure your business stays up and running with professional and secure data back up plans 24 hours a day, 7 days a week. No matter what happens, your company's data is safe.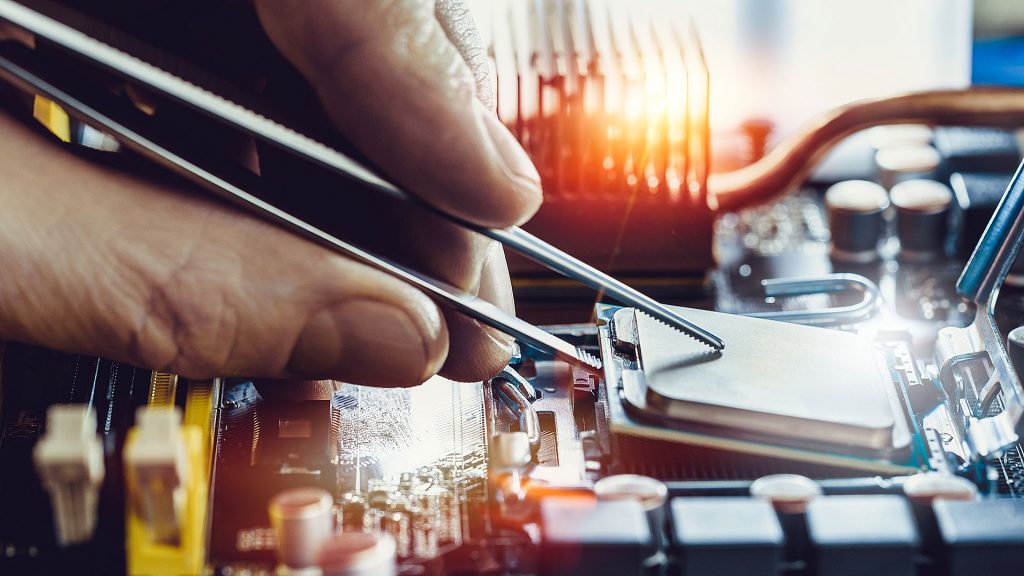 Saves Your Company Time
Fixing a device or computer you are unfamiliar with can be very time consuming. Sure, you can scour the internet for information of watch a series of YouTube videos. However, is that the best use of your company's time? One of the major reasons for hiring a professional is they have the tools to be able to diagnose and fix the problem quickly.
When your company computer breaks down, it can be incredibly frustrating. It often comes at the most inconvenient moments too! So, we understand getting your systems back up and running quickly is critical. Our team has several years of experience and the certifications necessary that help us identify your problem, repair your system and get you back to business as soon as possible.
In many cases, we can perform repairs and computer service remotely meaning we don't have to come in and you don't need to leave the office for repairs to be made.
Preventative Maintenance
For a nominal fee, MetroTech will sign your company up on a regular service plan that allows our technicians to service your business computer systems and their networks on a regular basis.
Routine computer service allows potential problems to be discovered before they become a major issue. This helps to mitigate the cost of computer repairs and reduces downtime for your business. Regular ongoing maintenance is the best way to keep your business technology performing at its best all the time.
The Bottom Line On Professional Computer Repair
Whether you need to replace the screen on your laptop, upgrade the memory or need maintenance on your entire computer network, hiring a professional to do the work is the smartest idea. A competent professional will treat your business computer with the care it deserves and return it to you in a timely manner.
At MetroTech we are committed to offering high quality computer service plans for businesses in Clearwater and throughout the greater Tampa Bay area. We have well over 20 years experience in computer repairs and managed IT services. Call us at (727) 230-0332 today to schedule a free consultation of your business technology needs or contact us on our website here. We look forward to learning more about how we can help you.