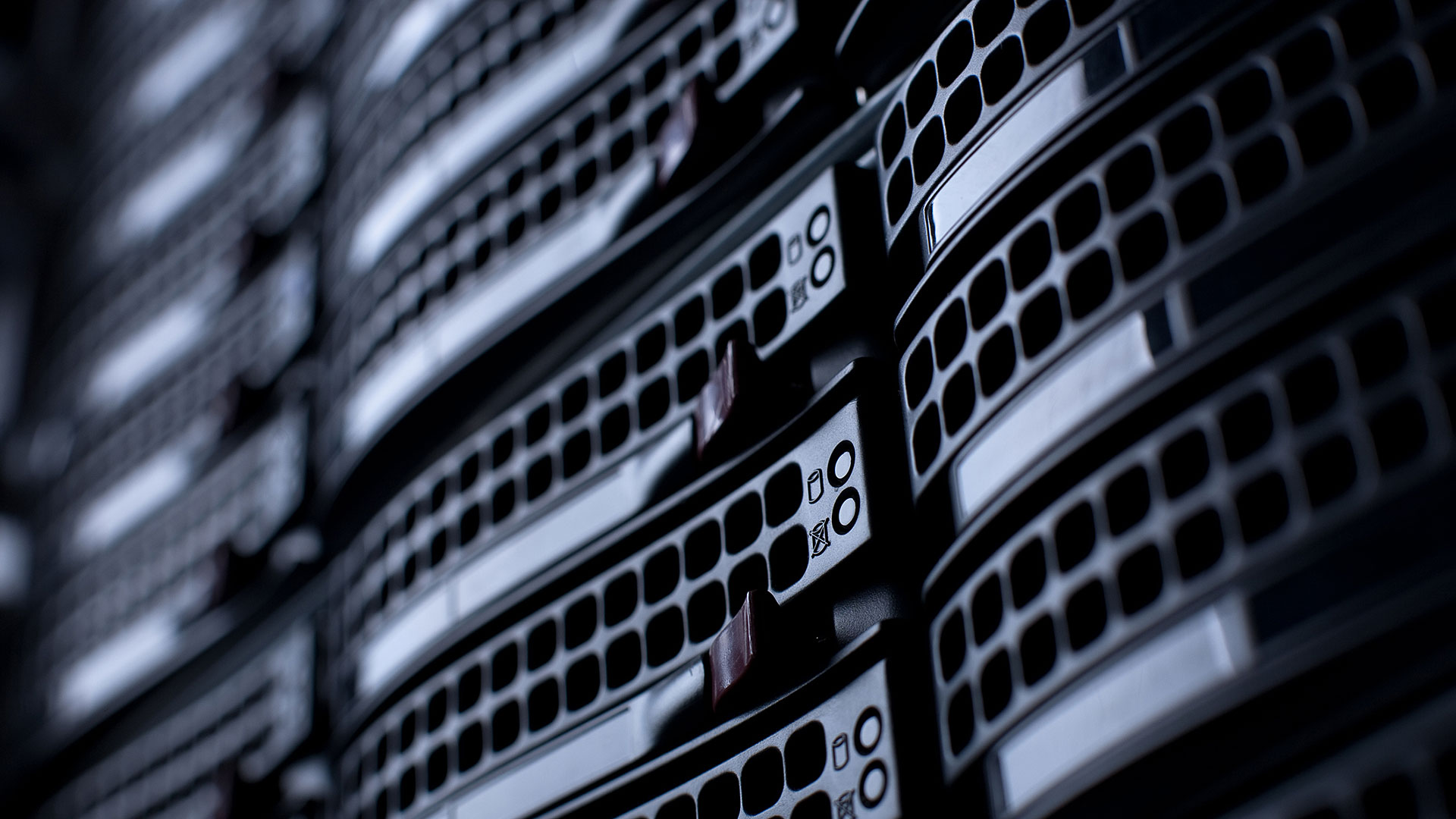 Learn More About What Makes Up Data Backup Practices For Your Business
For many business owners, their attitude towards how good their data backup practices are goes something like this:
I am a savvy business owner – I have a thorough business continuity plan in place with redundancies in my equipment and my data. Since I have my data stored locally and use a service like Dropbox or OneDrive to backup all of my files, I am sure that my data backup practices are sufficient and all my important data is protected in the event that some catastrophic data loss occurs.
If this sounds like a reliable solution, what constitutes as the best business data backup practices may actually surprise you.
No. With typical settings, a file storage system keeps your files in sync between the local drives and cloud drives. This means that for example if a file were to be infected by a virus, that version of the file would be propagated to the cloud storage also. While beneficial, services like Dropbox are not an authentic data backup solution.
Having best-in-class data backup practices can rescue a business in the event of accidental file deletion, a virus attack, and even equipment failure. Data backup options can take many forms and occur on varying time frames. So let's dive into what we mean when we say, "best practice data backup".
A foolproof data backup plan incorporates the follow important facets:
Utilize offsite storage.
Schedule backups to occur often and automatically.
Employ data encryption protocols in your backup plan.
Comply with all data retention and deletion obligations.
Offsite Storage
While great for portable storage of data, both thumb drives and external hard drives have their drawbacks for data backup. Continued usage and mishandling can cause failure in the either device over time, and either device could easily be lost. Also, data on these types of devices is not typically encrypted and so loss makes the data particularly vulnerable to a computer security nightmare should it fall into the wrong hands.
An onsite backup server is a step above portable devices but has its own inherent risks. In the unfortunate event of a fire, a hurricane or other catastrophe at your location, any data storage device on premise has a high likelihood of being impacted. These are all good reasons your managed IT service plan should include a remote method of storing your important information.
Importance of scheduling and automation
When companies do not incorporate best practices into their backup plans and the catastrophic does occur, they can sometimes lose hours, days or even weeks worth of data. Best case scenario is that employees can rebuild data over the course of time using labor-intensive manual efforts. In the worst case, some of your files and data is gone with no hope of being recreated. Scheduling frequent backups that occur automatically can give help you sleep at night knowing that your data is safe and up-to-date at all times.
Data Backup Practices Using Encryption Protocol
When backup data is not encrypted, this leaves important company (and potentially customer!) data vulnerable to theft or misuse. Incorporating encryption protocols in your data backup practices can give a sense of security to your organization and customers that their data is protected in the face of unforeseen events.
Data Retention and Deletion
There are different reasons to retain and delete the data your company stores, whether they be jurisdictional laws or business-related reasons. Because of the complexity surrounding data retention laws and guidelines, many companies have whole departments that manage these requirements to ensure the organization remains in compliance. When managed properly, this can also help a company control the amount of data that they must store and therefore backup, and ensure there is no risk from maintaining old data that is no longer required. An effective data plan incorporates these requirements into the holistic data backup practice.
MetroTech Providing Secure Data Backup Practices For Your Business
When best-in-class data backup practices are employed, everyone at the organization can rest easy knowing that there is a plan in place in the event of any data loss, whether it is deleting a critical file, or an event that includes total loss of data. At MetroTech we have been in the offsite data backup business for over ten years and are ready to share our expertise with you. Let one of our solutions designers review your data backup practices and tailor a plan that fits your company's needs.
At MetroTech, we have the experience necessary to ensure that your data can be recovered easily and quickly when the worst case scenario occurs. Call us today at (727) 230-0332 to set up a free evaluation on the security of your current data backup program or contact us on our website here.