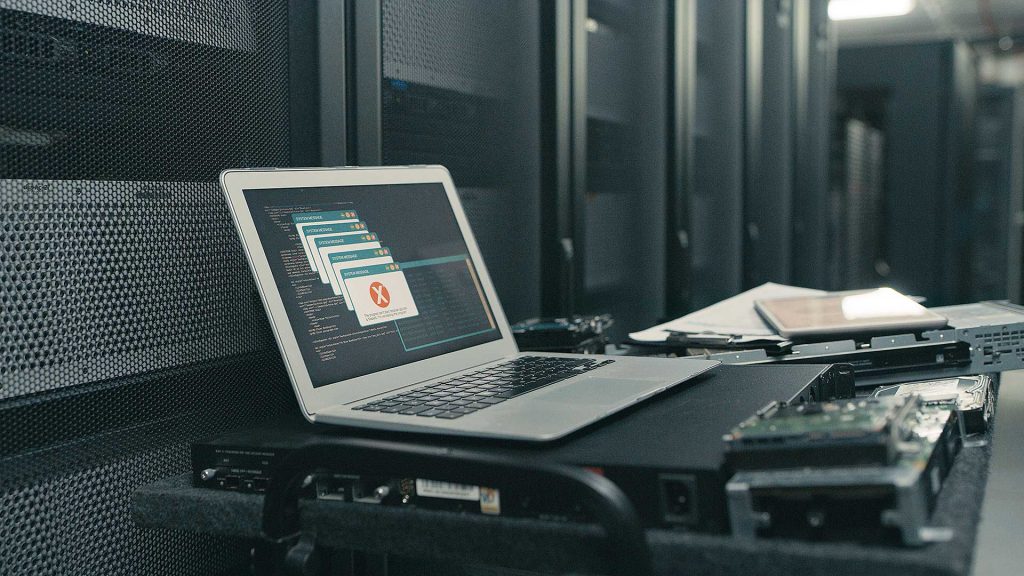 Contact The Virus Removal Experts In Clearwater, Florida
Here in the Tampa Bay area, small businesses are vulnerable to cyber threats everyday. Those threats are on thew rise. Cybercrime is expected to cost businesses over $10.5 trillion by 2025. At MetroTech, we have helped thousands of small businesses with computer virus removal, malware and other computer security issues. Our combination of the area's most proficient computer security technicians along with comprehensive virus detection and removal technology, allows us to restore our client's infected computers to like new condition and prevent future infections from happening ever again.
Guaranteed Complete Computer Virus Removal
Our combination of the latest malware detection software and our expert cyber security team provides the safest and most secure environment to repair any infected computers. Every repair situation is different. Depending on the type of virus and infection your computers have experienced, our team will provide a detailed choice of options for getting your systems repaired.
Your Data Is Safe
Viruses and computer malware can cause a loss of your business data. To make matters worse, many managed IT service companies handle your data as unimportant. At MetroTech we understand how valuable your business data is and we have the experience and necessary tools to not only disinfect and perform the necessary computer virus removal, but will work to restore your computer's data as well. We recommend learning more about our data backup services to keep your business data safe.
Buyer Beware With Most Computer Repair Shops
Many of our clients come to us after having their computers "cleaned" by one of the large big box computer retailers only to discover a host of other issues have been discovered. Many of these issues have been virus re-infections, a loss of features, a loss of performance and RAM problems just to name a few. These shops are notorious for charging exorbitant fees to help with computer virus removal, but then fail to deliver on their promise. When you come to MetroTech for your computer repairs, you get it fixed right the first time.
How Did My Computer Get A Virus?
Cyber attacks requiring computer virus removal are a constant threat to businesses all across Tampa Bay. Unfortunately, there are several ways that a computer can become compromised. Once a virus gets installed, there is really no accurate way to determine how the infection occurred or where the virus came from. However, in our experience, there are a few common reasons a virus can infect a system.
Infected websites
Outdated software
Fake and malicious apps and websites
Pirated software applications
Online advertisements
Social media
Social hackers
Phishing and email attachments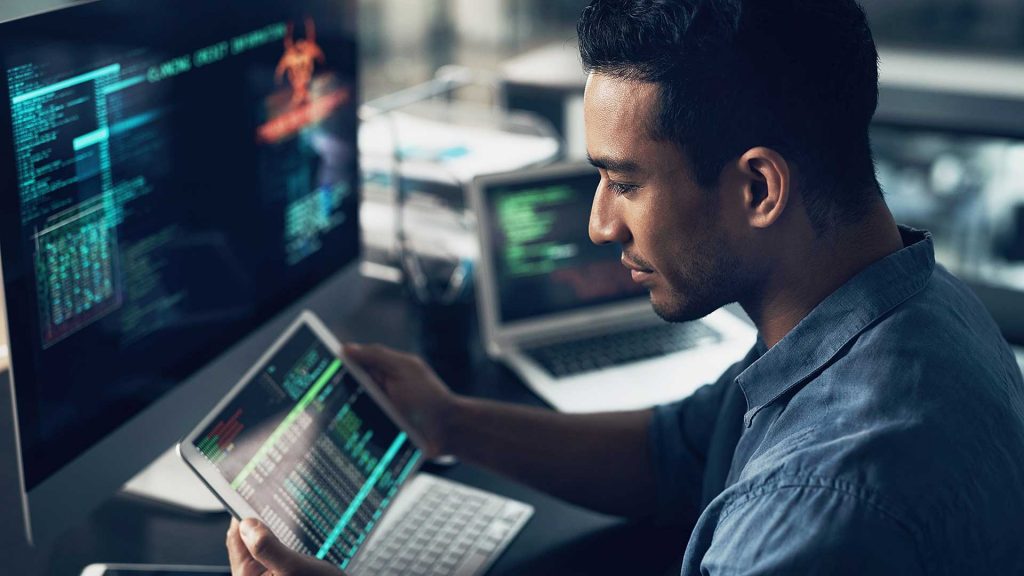 What Are The Different Types Of Malware?
When it comes to cyber security threats, you may have heard several different kinds of jargon tossed around such as computer virus removal, worms, trojan horses, ransomware, or spyware to name a few. They all fall under the category of malware, which is short for "malicious software". However, what is the difference between all of them?
Viruses
Just like the common cold can transmit itself from person to person unknowingly, a computer virus can transmit itself from computer to computer without any kind of human interaction. Computer viruses are the most common form of malware we see.
Worms
A worm is a piece of software that "swims" through networks seeking a specific target. These are often large scale attacks that target government infrastructures or military targets.
Spyware And Adware
Spyware and adware is software designed to install itself on your computer without your knowledge. The primary focus of this type of malware is to monitor your browsing habits and collect data for advertising purposes.
Trojan Horse
Trojan horse attacks present themselves as something of interest or value but contain malicious software. A trojan horse can contain various different kinds of viruses and in many cases will lay dormant for months before infecting your system. This can make computer virus removal efforts and data recovery substantially challenging.
Key Loggers
Key loggers are often delivered in a trojan horse attack and are designed to install without the user's knowledge. They basically keep track of keyboard patterns and are intended to track log in information to bank accounts, email accounts and other targets of value.
Has Your Computer Been Infected With Malware? Call The Computer Security Experts At MetroTech Today!
Has your computer's performance slowed down considerably? Are you seeing unwanted and unexpected ads popping up on your computer? Then it is possible your computer may be infected with malware. Our computer security team has the experience and the latest technology to perform the necessary computer virus removal, recover your data and get your system running smooth again. Call MetroTech today at (727) 230-0332 or contact us on our website here.