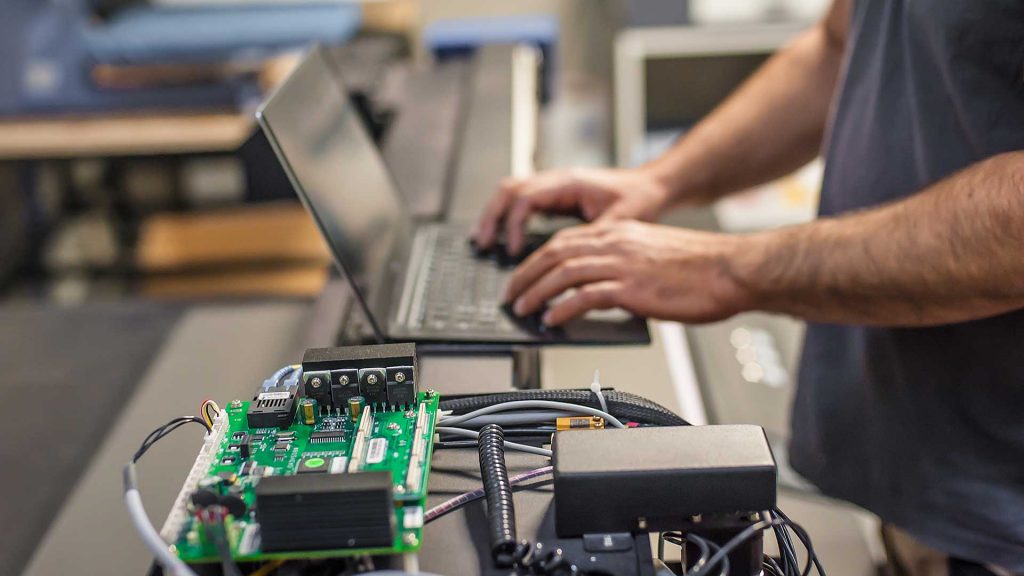 MetroTech Provides Convenient Onsite Technology Support Services Throughout Tampa Bay
The knowledge and proficiency of a local technician can go a long way in solving your IT issues and increasing your employee and customer satisfaction. At MetroTech our onsite technology support service providers are a team of qualified technicians that support localized IT challenges and manage different areas of your business computer needs.
Do We Need A Computer Support Technician At The Business?
The short answer is no, not always. Many issues can be handled with our remote support services. However, some applications do require a hands on approach. If you operate a business and rely on technology to run various aspects of the company, you know how important it is to have a properly working system. From maintaining a network server to using software, your business operates on the system(s) you have in place and having someone to call on hand is unconditional support for your business.
Recommended Onsite Technology Support:
Setting up new computer systems
Creating and upgrading wifi networks
Printer and scanner support
Security and password support
Syncing services across devices
Software training for cloud apps and services
Assistance using apps and programs
Setting up and managing data backups to prevent data loss
Assistance with organizing files and data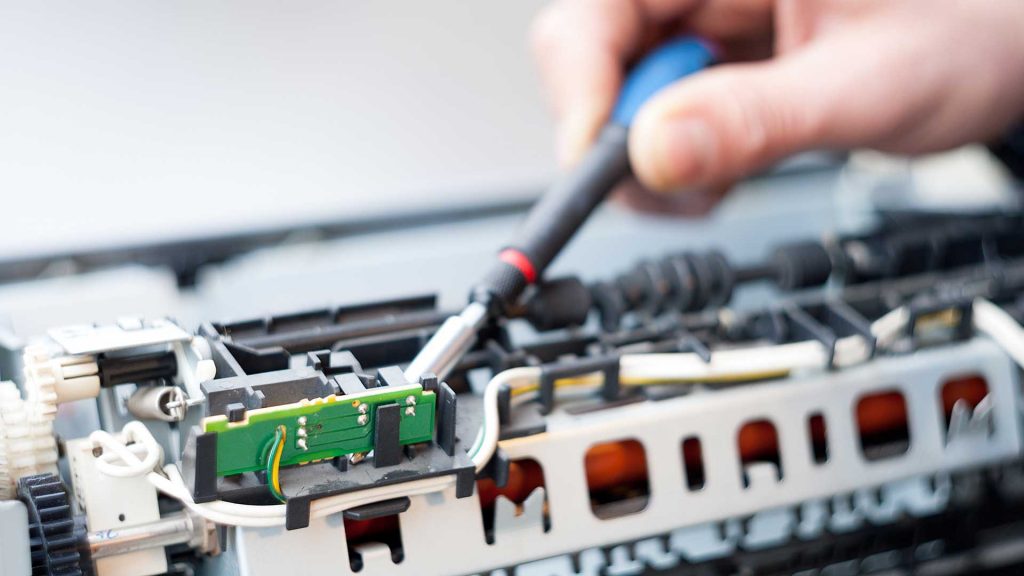 When You Need Computer Technicians Onsite Having Support In Place Eliminates Costly Downtime
When you are facing technical issues at your workplace, you can't risk the long wait for your business. With onsite services, this waiting time is eliminated and your specific issue becomes the technician's main priority. In person or remote support, you will also get access to a team of knowledgeable and professional technicians that are experienced in helping to resolve a wide range of IT problems such as data recovery or ransomware – giving you peace of mind that your business is in the best of hands.
Onsite Technology Support will improve productivity for you and your customers and when your trusted technicians become familiar with your company and network, we can ensure consistency with our support of your IT issues, a faster turnaround time, and rapport.
If Your Computer Needs Require Technology Support At Your Business Location, Call The Small Business Computer Experts At MetroTech Today
Trust only the reputable managed IT services team here at MetroTech. We are a full service technology support company for your business. We can support and repair your company's PC's, maintain your servers, update your networks, install firewalls, routers, VPN's, printers and much more under our service agreement. Connect with us today to schedule on site technology support by calling 727-230-0332 or contact us on our website here.