Business Telephone Service and Systems
April of 2015, Eric and Cindy Plummer, owners of MetroTech LLC along with outside partners established MetroConnect LLC, a provider of business telephone service and customized phone systems headquartered in Clearwater, FL. MetroConnect LLC will design a customized hosted VoIP Telephone System to fit your specific corporate needs. Since inception, many Tampa Bay area businesses have embraced the idea of keeping their service local. As a corporation we might be young in existence but has years of experience guiding it, in fact 20+ years of Business IT Services and 12 years of working with VoIP Phone System.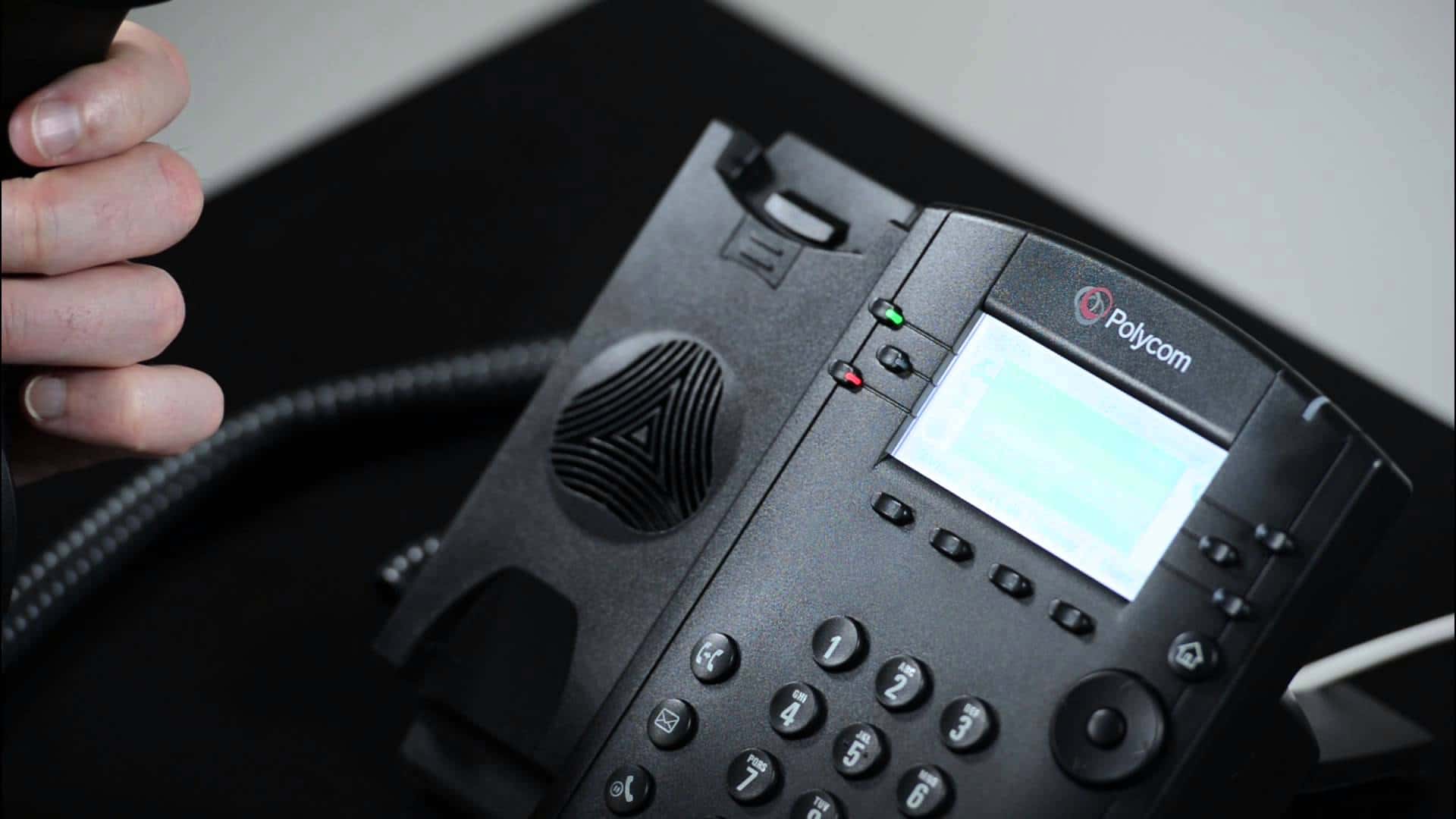 How Can My Company Benefit From MetroConnect Business Phone Systems?
To learn how MetroConnect's custom design hosted phone systems can save your company meaningful dollars while providing Clarity, Portability and additional Features, contact our office at 727-400-3171 to speak to a representative or visit our website mymetroconnect.com to request additional information.
Benefits Of
Managed IT Services
Peace of Mind – Know that we are monitoring your systems for failure, and will respond to it immediately
Easy Communication – One number to call, or better yet, we call you when we identify a problem
Flexible Levels of Service – Choose the amount of service you need for your business
Easy Budgeting – Rather than big ups and downs in payment for IT services, a simple flat payment per month
Better System Performance – Everyone hates waiting on the computer
Antivirus Included – The dreaded virus can and will be avoided, your data protected
No Long Term Contracts