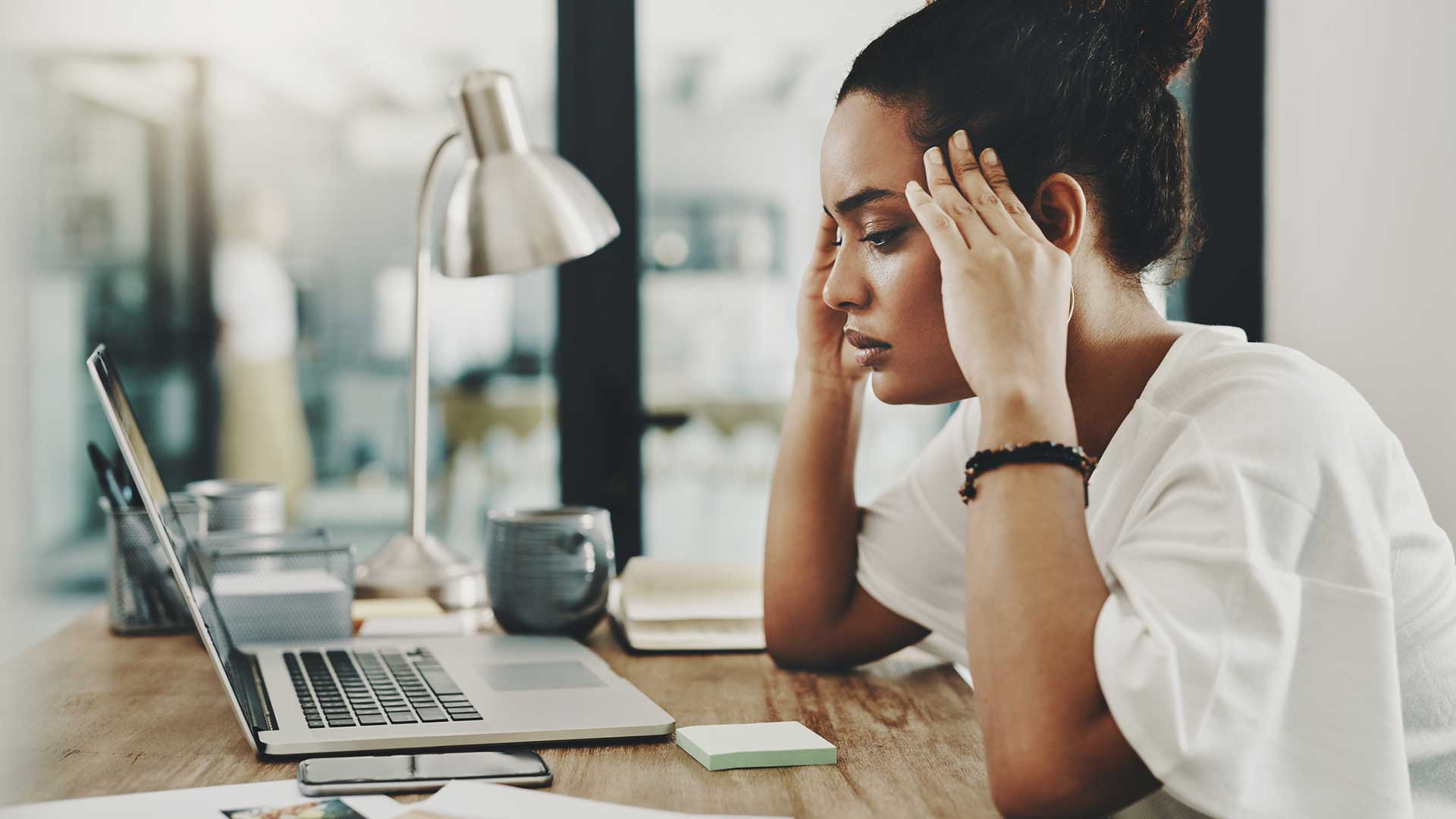 How Cybersecurity Affects You And Your Business
Every year we hear multiple reports about how cybercriminals have infiltrated a business, stolen millions of dollars or identities. Online crime is a massive disruption to the global economy and in many cases forces many small businesses to the point of closing their doors. In reality, much of the cybercrime that occurs is the result of internal human mistakes. However, despite the statistics, many still believe that cybersecurity is purely an IT problem, when it is really a community issue.
Employees Are Apathetic Towards Cybersecurity Issues
According to a Tessian research study, 30% of employees believe computer security for the company they work for is not their responsibility. In fact, many stated that if there was a computer security problem, they wouldn't even bother reporting it. When asked why, nearly 25% said they simply don't care enough about cybersecurity to mention it.
Corporate Leadership Isn't Much Better
Similarly, many managed IT services companies report that those in corporate leadership positions mimic their employees on cybersecurity issues. In fact, most c-level personnel stated they would sacrifice computer security for more productivity out of their staff. In addition, many have even felt pressure from board members to downplay the risks associated with cybercrime. Furthermore, it was determined that executives are not even interested in knowing anything about cybersecurity measures as they feel it is a technology issue requiring too much specialized knowledge.
Cybersecurity Is Everybody's Problem
Cybercrime costs businesses millions of dollars in revenue and time each year. Given the repetitive statistics, it is clear that cybersecurity is the responsibility of everyone at any company. Whether you are in shipping, sales or the boardroom, a cyber attack can penetrate a company at any level and do irreversible damage.
For example, consider the case of Lincoln College in Illinois. The college was taken over by a ransomware attack that was so catastrophic, it shut the 157 year old institution down leaving over 1,000 people without jobs.
To combat the growing threat of cyber attacks, companies must adopt a company-wide cybersecurity culture. However, this requires the full cooperation of all staff, employees, corporate leaders and everyone in between. Below are some practices that can help get everyone on the same page.
First And Foremost, The Best Cybersecurity Practices Start From The Top Down
The leadership is the role model at any company. It is important for the leadership to work closely with their technology team in order to give computer security the attention it deserves. When working with a technology company, such as MetroTech, you'll want to be sure the information presented avoids the use of technical jargon and provides a clear, easy to understand pathway that achieves a specific objective that staff members can buy into.
Management team must be kept updated on current potential threats
Conduct regular meeting to discuss current cybersecurity practices in each respective department and any corresponding vulnerabilities
It is important to outline current emergency response plans, as well as plans for mitigating any attacks and data protection strategies
Lastly, make sure your managed IT services provider is capable of demonstrating the value of bolstering cybersecurity measures.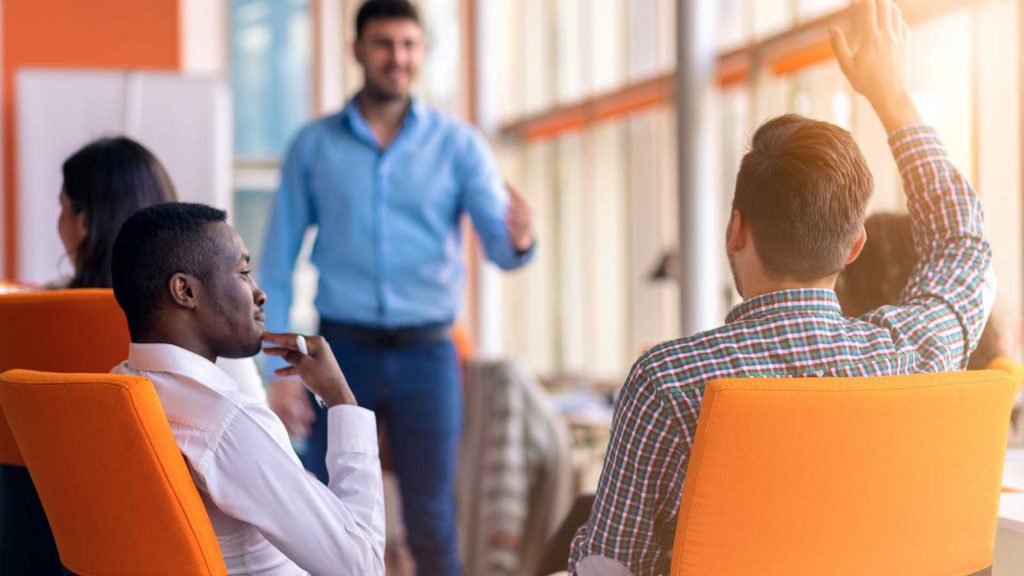 Increasing Awareness
In almost all cases where a cyber attack has occurred, the compromise was the result of an employee clicking a link in an email they shouldn't have or where they have mishandled sensitive information. Employees may also cut corners on workplace procedures in order to make their job easier. Consequently, these actions can open a company up to an attack. Creating security plans is one way to correct these types of behaviors. But, keep these guidelines in mind.
Keep It Simple
Employees and users are not computer security experts, nor do they want to be. It is important to provide training materials that are easy to understand. Also, ensure that any security controls used do not make an employee's job more difficult.
Consistency Is Key
Research suggests that employees that receive monthly computer security training are more qualified at spotting malicious phishing scams and social engineering schemes.
Make Your Programs Interesting
Studies show that when training is actually interesting and fun, an employee is 13 times more likely to improve their computer security habits.
Choose MetroTech To Implement Your Company's Cybersecurity Plan
There is no cookie cutter set of instructions for building a solid computer security culture. Every organization is different. Plus, the process takes ongoing evolution and frequent education. If you are not sure where to start, MetroTech can help. We've been protecting Tampa Bay businesses for over 18 years. We can work with you and your IT team to adopt proper cybersecurity practices to keep your business and most importantly, your data, safe. Call us today at (727) 230-0332 or contact us on our website here. We look forward to working with you.