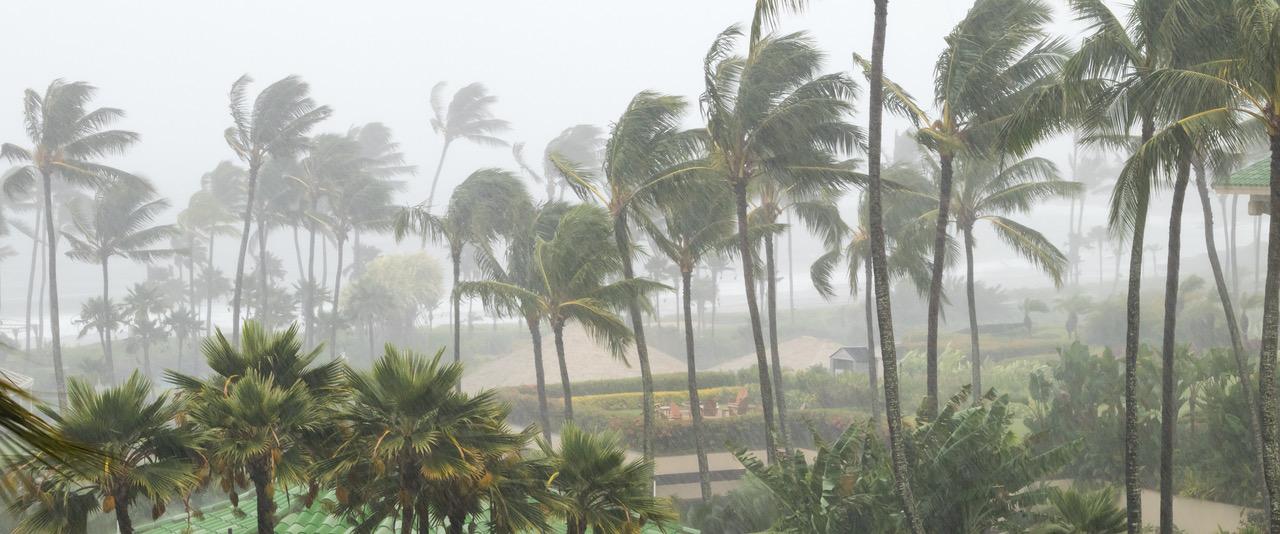 Florida Hurricane Season Is Here. Is your Data Safe?
The National Oceanic and Atmospheric Administration's Climate Prediction Center is forecasting 13 to 19 named storms for 2020, with 3 to 6 of those being major category three or stronger hurricanes. It's nearly impossible to predict when or where a natural disaster like a hurricane will hit. Federal Emergency Management Agency (FEMA) statistic's reveals that 40% of business's do not reopen after a disaster. Property and equipment damage can be caused by just a few inches of unexpected water. Data from previous storms indicate those who experienced property damage found it could take a year to two to rebuild. More and more companies are putting a Disaster Recovery Plan in place for those unexpected occasions. Planning ahead to prevent an extended closure can pay big dividends for your business as well as the owners or managements mental health. Equipment and furniture can be purchased but your company history, client base and accounting records are critical to every company. Data Backup and Protection is unquestionably the number one item on most Disaster Recovery Plan lists.
Secure Data Protection Backup Plans From Your Trusted Business Technology Partner
MetroTech is a pioneer in the industry of online data backup. Since we're headquartered in hurricane country, we have been battle-tested against disasters and have triumphed every time. Our trusted IT services and backup plans are designed to deliver peace of mind for your important business data.
Compare Your Current Data Backup System To MetroTech's
Our plan features include incremental scheduled backups as often as every 15 minutes. This ensures critical information can be recovered after user error, malicious activity or provider outage. Your corporate data is fully encrypted for your protection while in transit or at rest. We provide an easy to use client portal for management and access to reports. You can easily and automatically restore data to the same or different server. Our expert engineers are available for backup support when needed, questions or in time of an emergency. The important point is, you maintain ownership of all your business data. You back it up and can take it anywhere.
Let Us Protect Your Business Data Today
Let MetroTech help you be part of the 60% that open their doors after a disaster. Our backup plans are calculated by each individual system that is protected at your business. To get started on your data disaster recovery plan, please call us at (727) 230-0332 or contact us online for an accurate quote.