How Safe Is Your Data From The Next Big Storm?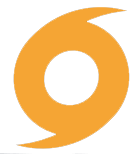 Anyone can back up their data, but quick recovery in the time of disaster or outage can mean the difference for your business.
Protect Your Business Today
Let Us Protect Your Business Data Today.
Metrotech is a pioneer in the industry of online data backup and recovery. Since we're headquartered in hurricane country, we have been battle-tested against disasters and have triumphed every time. We deliver peace of mind for your important business data.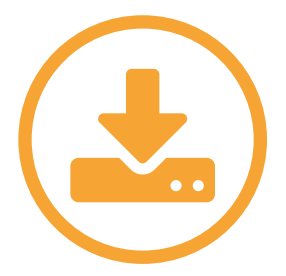 Restore data no matter what happens to it: from malicious attacks to storms and hurricanes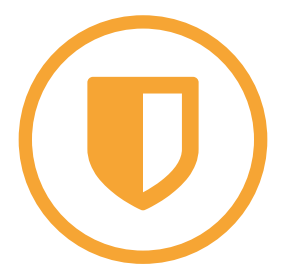 Full data encryption in transit or at rest. Your digital information protected always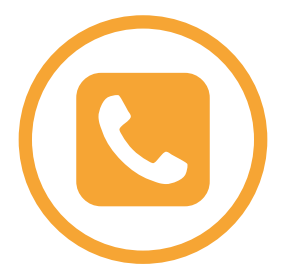 Experienced engineers available for backup support with questions or in time of emergency
Free Disaster Recovery Assessment
Radically Fast Data Backup and Recovery Anywhere, Anytime
Data backup and recovery used to be a complicated process, not to mention expensive. With affordable data backup plans from MetroTech, that's no longer true anymore. It's time to protect your most important business asset: your data. Simplify the process with MetroTech.
We can help you meet your business disaster recovery readiness goals and plans.
Experience near zero application downtime with zero loss of data.
We can help you develop policies and train your team on what to do in the event of a disaster.
Free Disaster Recovery Assessment
The 2021 Hurricane Season Is Expected To Be Extremely Active
It should be no surprise then that the administration released an expectation of another above-average hurricane season for 2021. The forecast for this year is 13 to 20 named storms, 6 to 10 of which are predicted to become hurricanes, including 3 to 4 reaching major hurricane status where top wind speeds are in excess of 110 MPH. Is your business ready?
Call The Experts In Data Protection and Disaster Recovery
We are offering a No Cost, No Obligation Data Protection Audit that will help your business understand the risks associated with data loss or ransomware attacks. We will also offer solutions at that time that will be easily implemented with little cost.
To schedule a data backup and recovery audit or to receive quote for your corporate backup service plan, please call us at 727-230-0332 or complete and submit the form on our website below. Our technical staff will contact you.