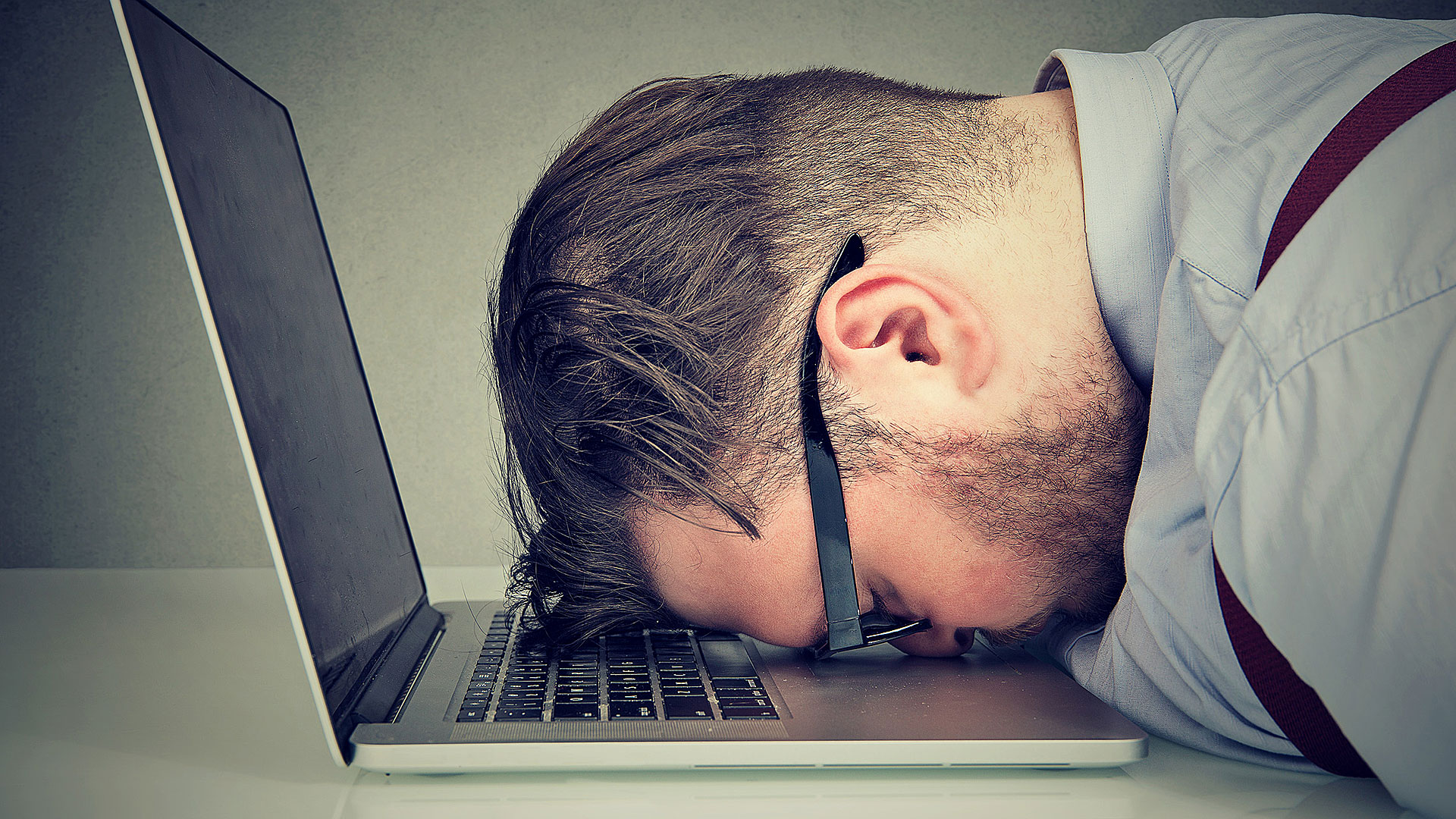 Five Signs Your IT Provider Will Get On Your Nerves
When it comes to technology, frustrations can run high very quick. So, how often have you experienced frustration with your IT provider? Do you ever dread having to call them or schedule a meeting with them? Do issues seem to take an excessively long time to resolve? Have you ever asked yourself, "What are these guys doing to prevent my problems?"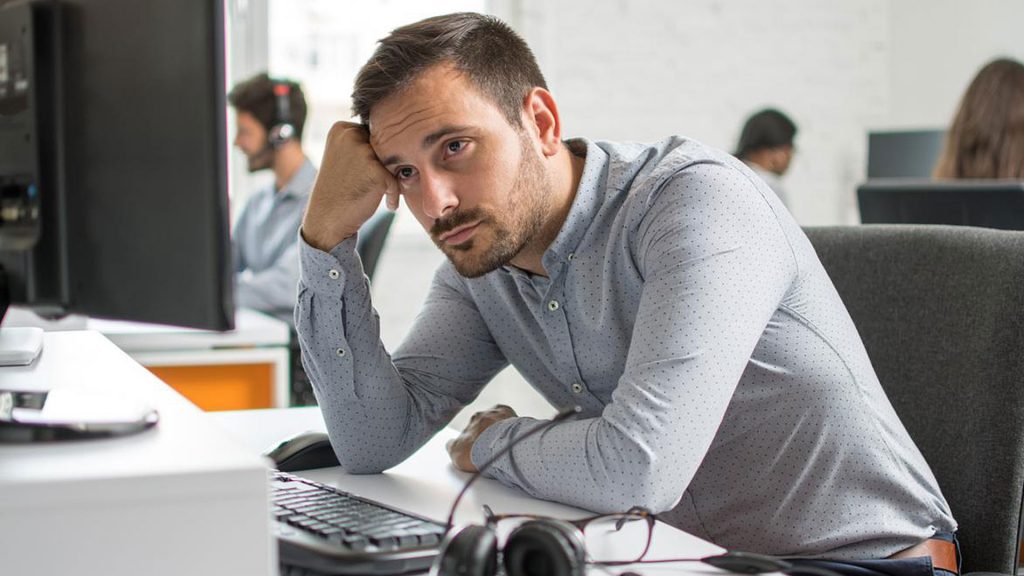 At MetroTechManaged IT, we typically hear five major complaints why their previous IT provider drives them crazy.
Meeting With Your IT Provider Is Really Boring
Your managed IT services company should talk to you clearly, not in nerd speak. If you can't understand what they are talking about, it makes meetings boring and slows down the process of resolving technical problems. Your technician should only address the topics you care about as a business leader.
You Never Get The Person You Call And It Takes Days To Resolve An Issue
It can be frustrating when you call someone and end up getting stuck wasting time trying to communicate a problem to an automated system without ever speaking to the person you called. Whether it is your managed IT service provider or the electric company, not being able to speak to a live person makes things confusing. Furthermore, when the issue you are calling about is time sensitive, like a computer security breach, it delays your ability to get the problem resolved. At MetroTech, when you call our office, our phones are answered by a live operator or technician who can handle your request immediately.
You Question Whether Your Technology Is Really Safe
The security of your company's technology is vital to the success of your business. If you feel your IT provider is cutting corners with the security of your systems or if you feel they just aren't delivering the level of protection you need, that should raise some red flags. If they are unable to verbalize how they are protecting you business data, that should be even more worrisome. At MetroTech, we employ cyber security experts who monitor our client's systems 24/7. If something goes wrong, we know about it immediately and take action right away. On top of that, we work to properly educate you and your team against the dangers of brute force attacks or phishing scams.
Your IT Provider Lacks A Pro-active Process
Getting problems fixed is great, but does your managed IT services company have a plan of action for ongoing maintenance and doing what it takes to prevent issues from happening? Our goal here at MetroTech is to provide a step by step plan of action that helps protect your business technology and evolves as your business grows.
Your IT Provider Has No Process To Improve Your Technology
In today's business landscape, technology isn't just something you need. It is supposed to aid your business' growth and make a contribution to your success. Your IT provider should have a plan in place that leverages your technology to improve your business. If they don't, it may be time for a change.
Don't Let Your Technology Drive You Nuts
Having a technology service provider speak to you in technical terms and nerd speak that you don't understand and isn't available when you need them in order to resolve simple issues, is frustrating and can hurt your business. However, it doesn't have to be that way. If your managed IT services company is driving you crazy, call MetroTech at (727) 230-0332 for a FREE assessment of your business technology or contact us on our website here.
It's time to find the right IT provider for your business.