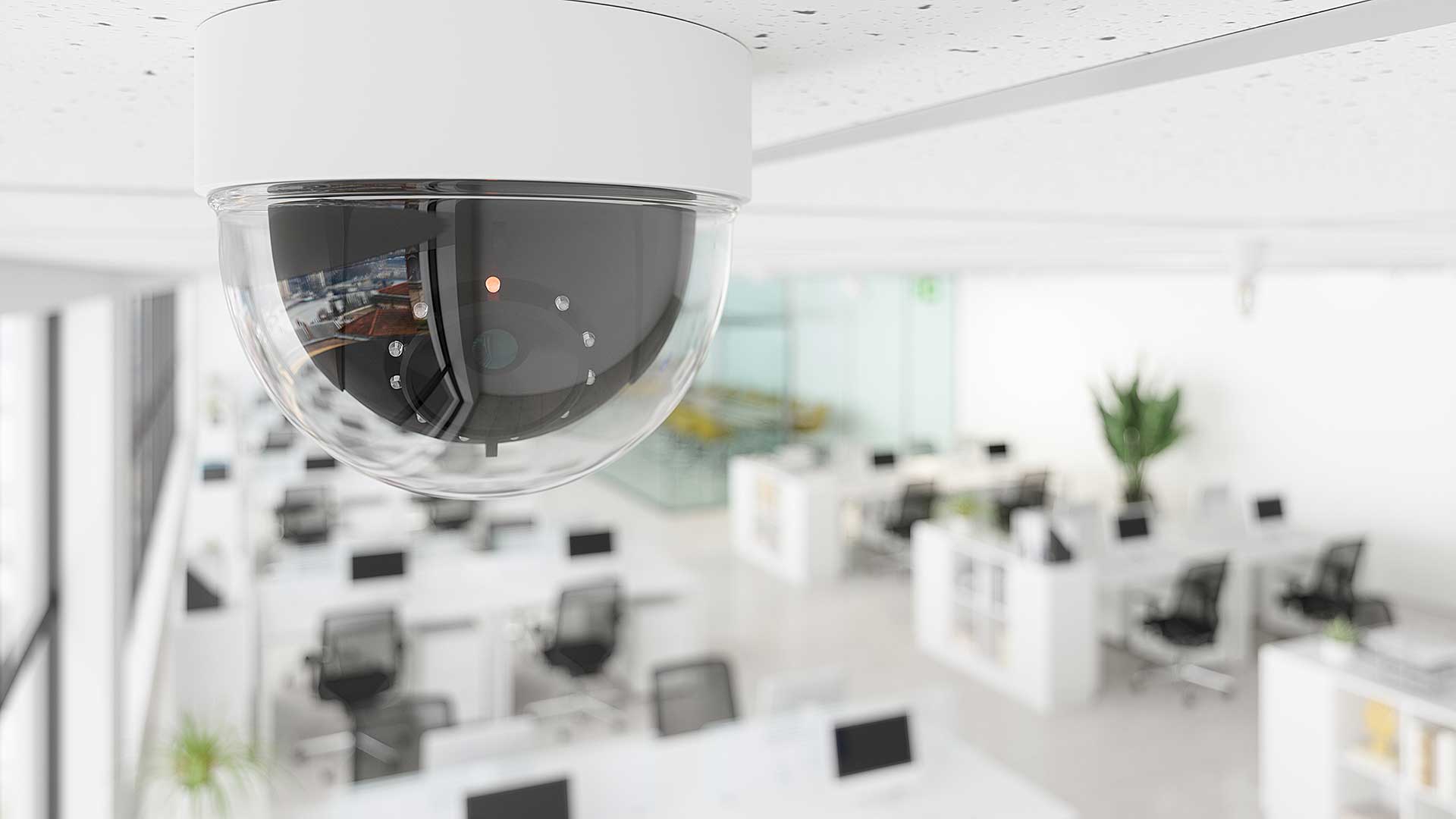 Installing Video Cameras At Your Business Can Help Improve Workplace Safety And Your Bottom Line
As if owning a successful business wasn't already enough work, keeping your business secure from theft, break-ins and ensuring the safety of your employees can be a full-time job. If you are thinking about installing surveillance video cameras in your business, here are the top 5 reasons they can benefit your company.
Five Reasons To Contact MetroTech To Install A Video Surveillance System
1. Deter Crime
An important benefit of installing a video surveillance system is having one will simply help to deter crime. Research on surveillance techniques has proven that criminals will see you have taken extra steps to protect your business – and may be deterred from vandalizing or shoplifting.
"One survey of more than 400 burglars found surveillance cameras were the most effective way to deter theft. Of those surveyed, 60% said they would skip that target or find another one if they knew there were security cameras on the premises."

Joseph Kuhns, Department of Criminal Justice and Criminology, UNC Charlotte
2. Loss Prevention Solution
Whether you have theft from a customer or an aggravated employee, having video cameras in the right places can help you catch them in the act or even beforehand! Recorded footage can help you trace back and recover the losses you have endured. (It can also be used as evidence in the court of law or used for insurance purposes).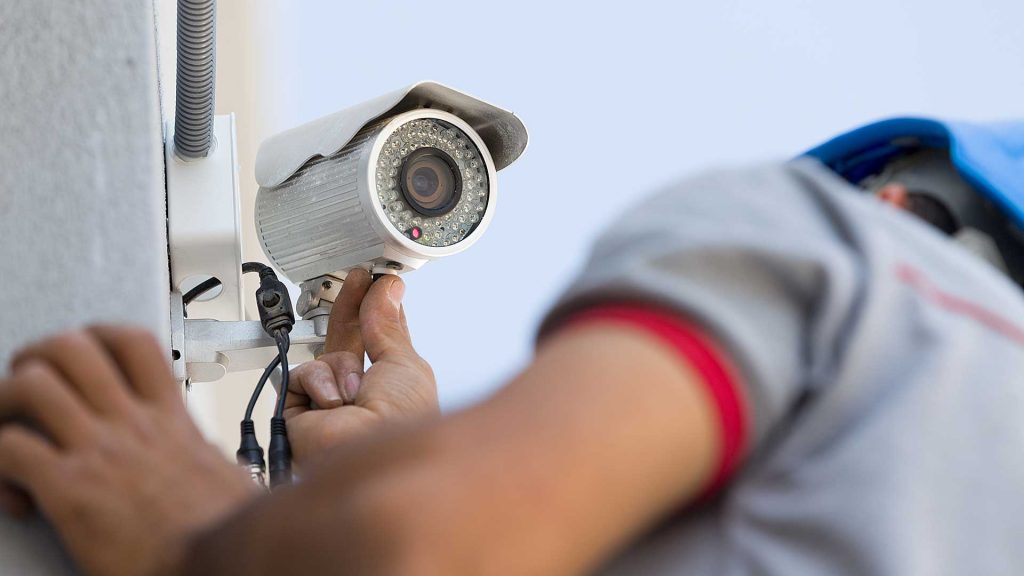 3. Workplace Safety
Security video cameras and CCTV systems can help monitor and identify any workplace hazards, behaviors, injuries or harassment on the job. Documenting instances that are inappropriate, as well as discouraging inappropriate behavior from happening. Your employees are one of your biggest assets, you need them! The more safe and content they feel at work, the higher the productivity will be. Installing video surveillance will create a sense of safety in the workplace.
4. Injury Claims
Some claims made by customers and employees can be dishonest, not to take away the ones that are legitimate but as a business owner you should have protection against fraudulent claims. That protection can look like having video surveillance installed in your business and when a claim comes across your desk – checking and saving the video cameras footage for evidence.
5. Insurance Purposes
Insurance companies look for positives that will reduce the cost or frequency of loss (Example: non slip footwear / prevention protocol) and they may offer you a better / lower price if you have video surveillance on site for your business.
In Today's Modern Business Landscape, Surveillance Video Cameras Provide An Added Layer Of Security To Your Business Technology
As a business owner, you have invested into your company and protecting that investment, your employees, and customers with surveillance video cameras should be a must. At MetroTech, our team of computer security experts will lock down and protect your business network. We will work to monitor your network and continue to implement new software protections and develop a series of security systems that are specifically tailored to your business. It's all part of our dedicated managed computer IT services we provide small businesses across Tampa Bay. Call us today to schedule a free security analysis of your business at (727) 230-0332 or contact us on our website here.