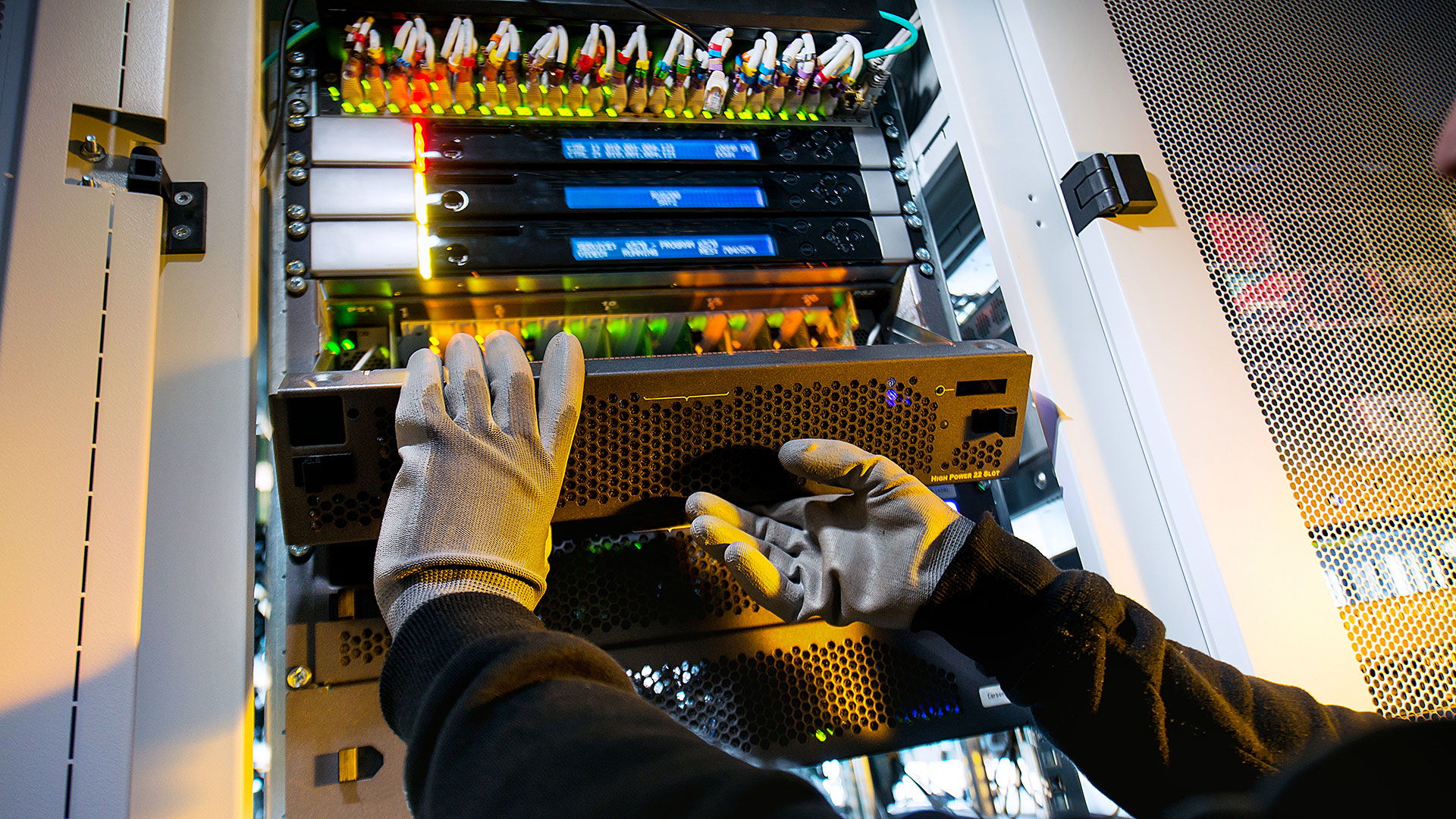 As Your Business Grows From Success, So Do Your Technology Challenges And Needs
Growing your business is the most rewarding and fulfilling feeling but can also come with challenges. The balance and understanding of being an entrepreneur! One of the biggest struggles in business is dealing with technology challenges – but as your team and company grows we want to put you ahead of the curve.
Here Are Five Computer Technology Challenges A Business Owner Could Experience As Their Company Expands
Scaling Up Computer Systems Without Increasing Costs
As you grow and expand, so will your intake and so will your outtake. Meaning, you will come to a point where you outgrow your current IT setup – network, software, technology, and business phone systems to name a few. Having an expansion plan is key to growing smoothly. MetroTech makes managing your business technology easy by developing a proactive strategy instead of reacting to problems when they come up.
Getting Affordable IT Expertise
The larger your company expands, the more need you have for people who understand types of industry software, contact management tools, or enterprise-level device configurations.
Metrotech team members function as your corporate in-house IT specialist minus the additional payroll expenses. Our staff members are constantly monitoring IT security advisories and notification of potentially harmful threats, readying them to initiate preventive recourse for client systems. We keep your company one step ahead.
Managing the Logistics of New Location Setup
If you expand to an additional location, you will need new new computer network installations and a new set of devices, technology and software. Keep it simple by working with a trusted IT provider like MetroTech that can grow alongside you. Then, when you need to add something new, like an employee or an office building, they can help you hit the ground running.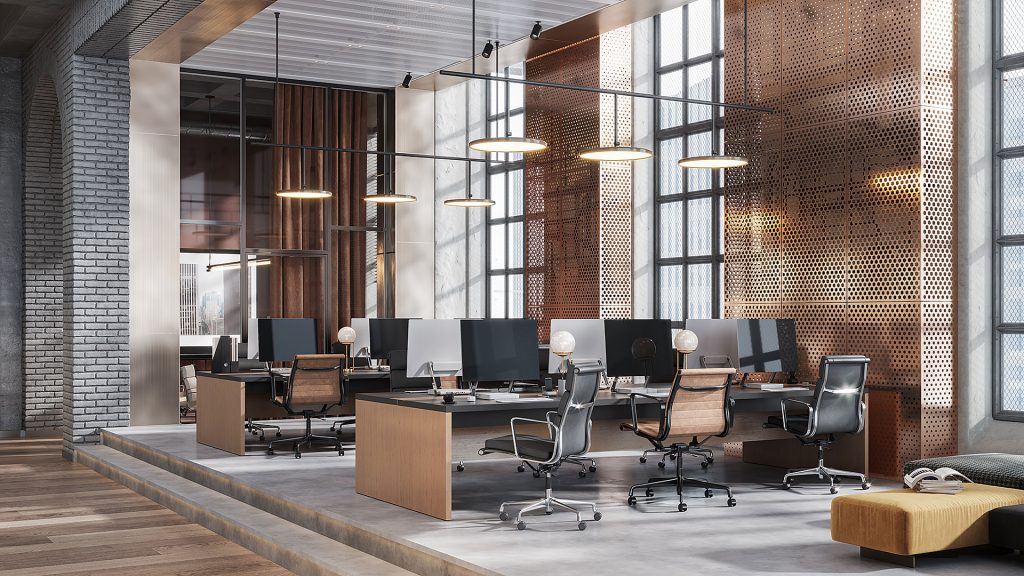 Onboarding New Team Members
You can make onboarding easier with in-person training, online videos, and a series of knowledge tests. Each of these helps you ensure that every new team member is set up to help you keep growing (and just as importantly, avoid major mistakes).
Employee training and development programs are essential to the success of businesses worldwide. Especially with technology – you want yourself and your employees to properly know how to use the technology at hand. Efficient training with technology can help cut down on mistakes and computer security issues. Even if someone knows the basics, taking the time to show them the ropes will not only benefit them, you and your business, but also the life of your technology and equipment.
Balancing Risks and Opportunities
Finding an IT provider that can also help with strategic planning will make your business expansion more worthwhile. Meshing business and technology to provide you with overall success while looking at both ends of the spectrum.
Get Ahead Of Your Computer Needs And Call MetroTech For All Your Business Computer Management
MetroTech IT has been serving small and midsize businesses in the Tampa Bay area since 2005 with the best tools and computer strategies. Metrotech is your one stop shop when you need to deal with your growing business technology challenges. Our technicians will deliver knowledge of ground breaking computer systems, servers and software that could be beneficial to your growing corporate IT infrastructure. Connect with us today by calling 727-230-0332 or contact us on our website here.