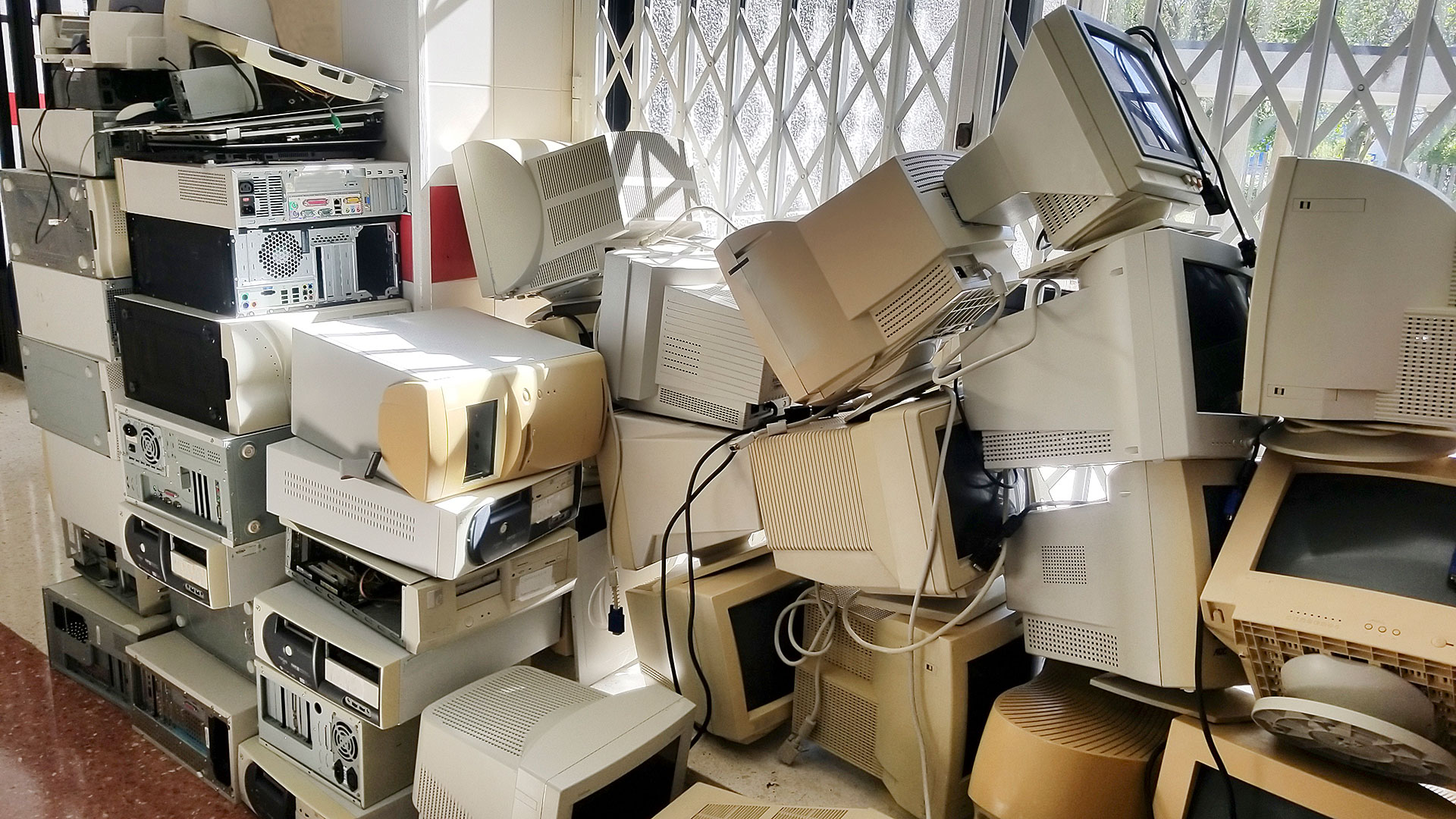 Learn How You Can Repurpose Old Computer Equipment
Computer technology is known for moving forward at a high rate. The brand new, cutting edge computer or mobile device you brought a few years ago has already been rendered out of date and you are looking again for the latest solution. Maybe you are looking to upgrade some of your company's technology, such as a new computer or tablets for the team? But, what do you do with your old computer equipment?
If you are someone who regularly updates their devices or is interested in adding to your company, it is a good idea to do something useful with your old device rather than leaving it to collect dust. We also want to preface not to throw your technology or electronic devices in the trash. They are worth something and also have microchips, screens, and other materials of tech that can be harmful to the environment.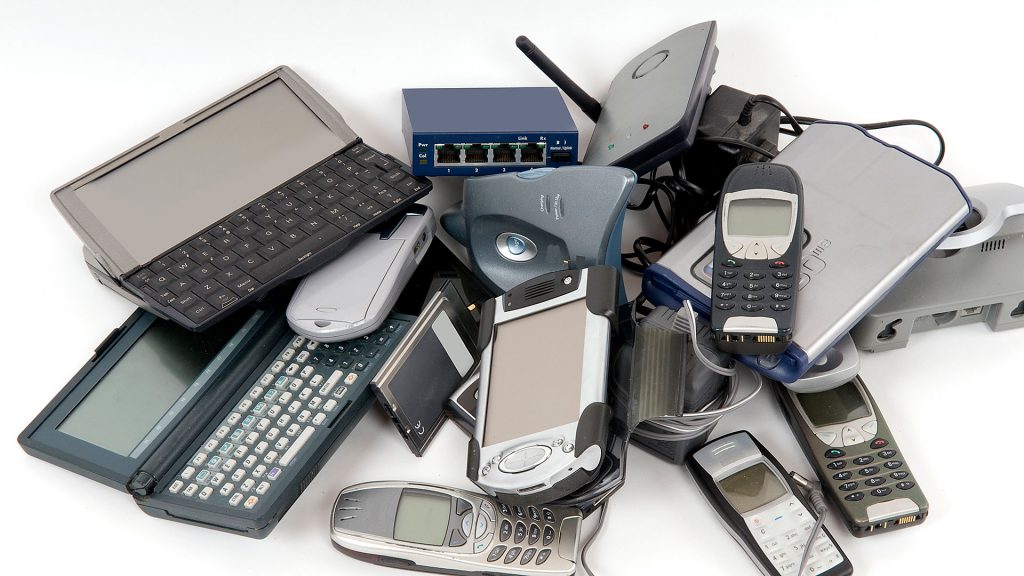 Here Are Our Best Five Tips Of What To Do With An Old Computer Or Device
Sell the Device
Your outdated device might be 'brand new' to someone in need. There is still value in your old device and if placed in the right environment it can be useful and used for work. There are plenty of options for selling your old equipment – selling online (FB marketplace, ebay) etc. or bringing to a company that buys back electronics.
Make sure all of your data is wiped clean and saved for your own personal records and privacy.
Donate
If you don't need the extra cash and want to pass along your tech to someone in need, donating is a beautiful option. Schools, hospitals, non profits, young family members might be struggling to get the technology they need and it may feel good to pass along something you no longer need to a good cause.
Trade-In Opportunities
Some companies, especially cell phone stores, will offer trade in specials for old technology. You can upgrade your laptop or device in exchange for a new version with a discount. Many companies offer this option to their customers to keep them coming back – buyers loyalty. Always talk to a rep about discounts and offers.
Repurpose
Many pieces of technology can be used for other purposes beyond their original use. With the help of your outsourced IT team, you might be able to find ways to repurpose old equipment, strengthening your company and cutting costs at the same time. Your old devices might transform into certain pieces of your company that help it to run smoother! For example, one computer might be specific to use for one software and one project. It is also common for older desktop models to be converted to servers as part of an ongoing server management strategy or data backup plan.
Recycle
Even in situations where the technology might not have much value to another person or business directly, the components may be valuable for recycling purposes. By recycling old technology, you'll know that you've done your part to help the environment. And, some manufacturers and retailers will even give you credit for bringing in old technology. The Pinellas County Solid Waste disposal facility has a specific location devoted to electronics recycling for this purpose.
MetroTech Can Help You Repurpose And Recycle Your Old Equipment And Give Your Company's Technology A Boost With Brand New Computers As Well
We offer our clients a way to stay ahead of the game with tips and the latest trends for technology. Check out our other blogs for more ideas! If you are interested in different technology for your business call Metrotech at 727-230-0332 or contact us on our website here.
We can help you find the right system that is specific to your business functions. Contact us for a free consultation and learn how MetroTech can make your business technology secure and your team more productive