If Your Employees Will Continue Working From Home, Be Sure Your Technology Meets New Workplace Needs For Security, Backups and Flexibility.
Vaccinations for COVID-19 are rolling out around the world, and all of us are holding our breath to return to "normal", however that new normal looks. For over a year now though, a number of people have been working from home, making virtual work the new work normal. A lot of people are chomping at the bit to go back into an office setting, but has COVID changed the landscape of work life forever?
The truth is that the workforce prior to the pandemic was already showing a shift toward more remote and hybrid options for doing your job. One study showed that from 2010 to 2020, there was a 400% increase of people who worked from home at least one day a week. The pandemic did not create the opportunity or desire for work from home capabilities, but it did accelerate the adoption of the model.
As employees recognize that working from home is a viable alternative to 100% of their time in the office, the demand for flexibility and a hybrid model at least will increase. Top talent is now looking for opportunities where at least a hybrid model, part office and part work-from-home time, is in place and are sometimes willing to take less pay for that flexible option.
Companies are seeing the positives of employees working from home also.
There is reduced costs in terms of office space, which can be significant when you consider that statistically employees spend 50% of their time away from their desk.
Managers are learning that the "butts-in-seats" mentality of prior generations does not make for more productive employees. Most saw that allowing employees to work from home did not impact productivity and actually increased employee satisfaction.
Socially-conscious employers also see this as an opportunity to reduce an organization's carbon footprint by reducing commuting, traffic, and pollution. Some estimate that half-time remote workers in jobs that are compatible with remote work would result in reducing greenhouse gases by the equivalent of removing the entire workforce in the state of NY from their commute.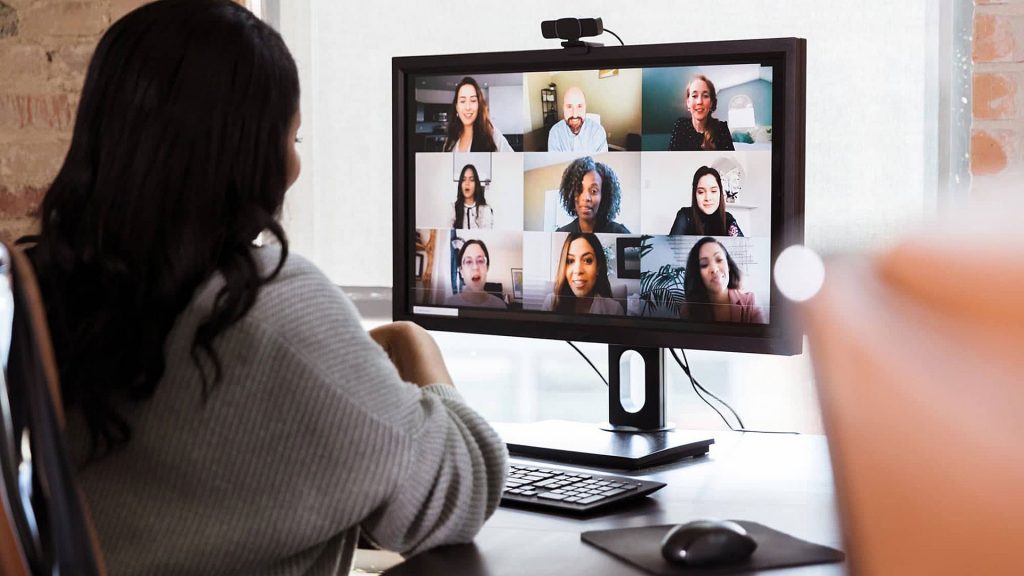 What does this mean for your company?
The more employees you have working from home, the more you have to actively engage proper IT protocols and utilize up-to-date tools to facilitate that work from home. You will want to ensure that you have proper data backup and recovery practices in place. Network and computer security is very important for all of your endpoints in your network.
Making sure that your company is ready for the challenges that come along with a remote workforce is a vital step in your post-COVID virtual work plan. A competent Managed IT services provider can partner with you to ensure that you and your sensitive company data and equipment are up to the job. Call us at (727) 230-0332 today or contact us on our website here so that one of our solution's designers will be happy to discuss how we can help you.