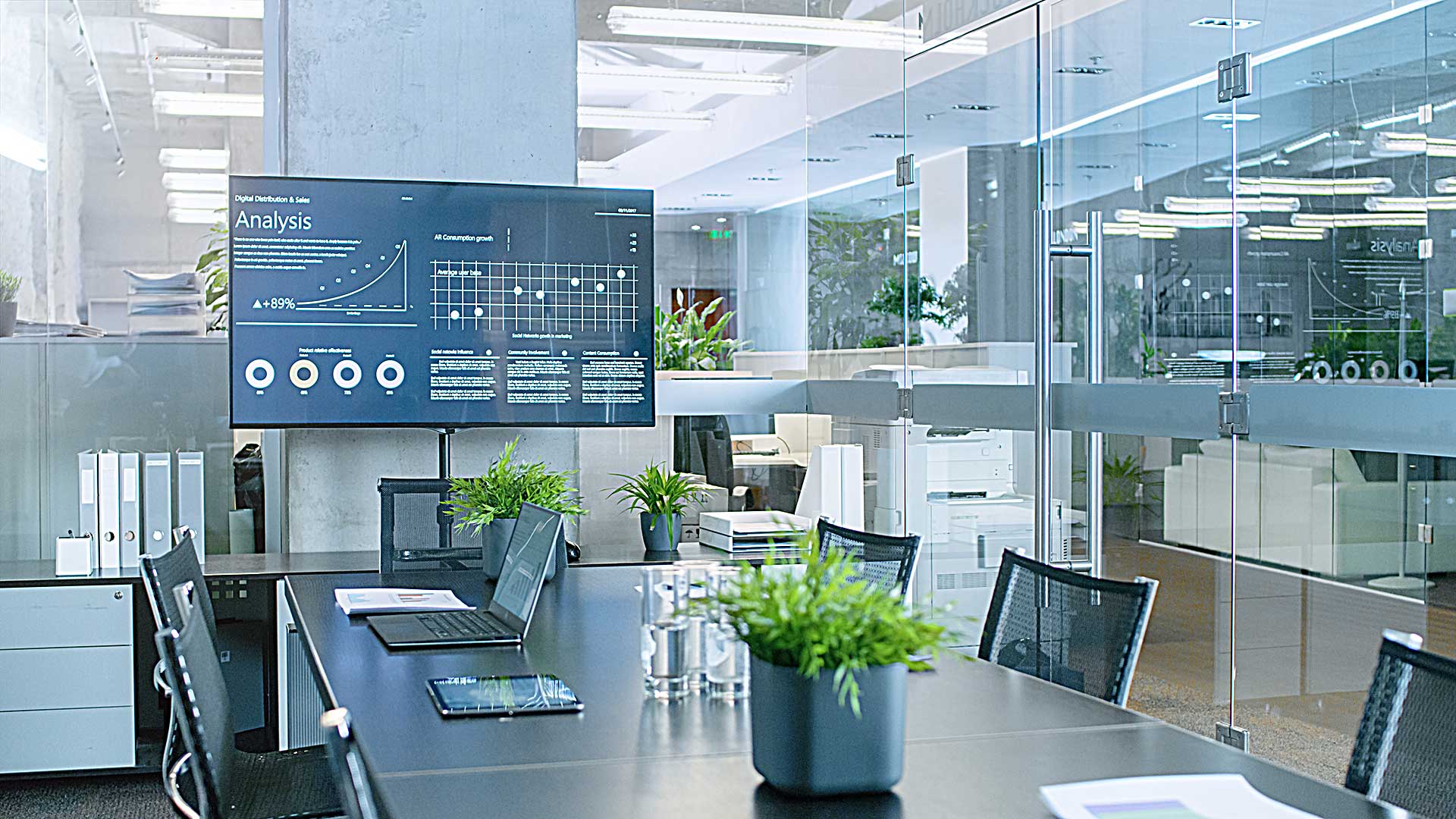 When Your Tampa Bay Business Grows, Do You Have Scalable IT To Grow With It?
The chances are pretty high that as a business owner, you see growth in your near future. At the same time, you will want to cut back on the amount of expenses you have as well or add more variety to the services you offer. Dealing with technology challenges as your company grows, is very common in today's modern business landscape. Consider investing in technology that can support a scalable IT environment instead.
It is one thing to talk about scalable IT and it is another concept to actually create a plan and execute that plan that meets your company's needs for today and tomorrow. Let's look at what a technology plan looks like for a small business and how it might apply to yours.
Scalable IT Helps Increase Service Offerings Without Huge Upfront Costs
Years ago, the approach to technology has always been to dump a huge amount of cash into hardware and software for your business with the hopes that it will eventually pay for itself until it needs to be replaced. Then you need to try and figure out what to do with the old technology piling up in the storage room. There is a much more efficient solution for small companies in need of a strong technology infrastructure.
When you use managed IT services from MetroTech, cloud based software subscriptions, using refurbished systems and other management services on a monthly or quarterly schedule, it allows the company owner to dictate what services and products are needed and when they actually need it. Plans don't carry any upfront costs, so budgeting for technology is easier and flexible. If your company grows to the point where additional server space is needed, making an adjustment to your needs is easily attainable without busting the budget.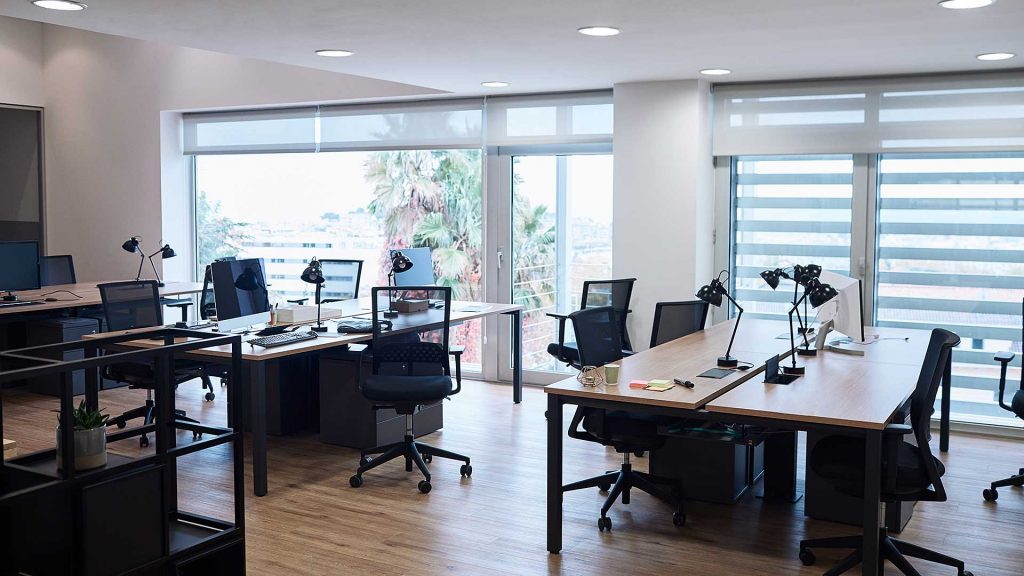 Scalable IT Can Scale Up Or Scale Down When You Need It To
Scalability isn't only about growth and getting larger. Some of our clients responded to the circumstances of 2020 and decided to pull back on their technology needs. A scalable IT infrastructure allows a business to do just that easily and affordably.
The companies we work with didn't spend thousands and thousands of dollars on expensive hardware. They were able to decrease their expenses quickly, and in many cases, they were able to maintain regular business operations without having to fire staff and offer deep discounts to their products and services. Once business improved, they were able to easily adjust their technology needs right along with the trend.
Easy Access To Tools And Technology
If you really want to be able to move with the competitive business landscape, you will need access to knowledge, service and personnel as well. Scalable IT is more than workstations and data backup. It is about the personalized expertise that comes with it.
Our service plans allow us to provide staff to a small business. It's like having your very own chief information officer when you need it most and at a fraction of the cost. For example, a business can get high level strategic input from our experts without paying C-level salaries and bonuses. Likewise, we can also provide experts with industry specific technology certifications to provide a business the upgrades and software management it needs, which allows business operations to stay flexible without affecting the bottom line.
Consider A More Flexible Technology Plan For Your Business
At MetroTech, we don't just help businesses with their technology for today. We help build and execute a technology plan that can support a company's needs and protect their data no matter what tomorrow brings. If you are ready to cut technology costs and reevaluate your approach to business to make it efficient and scalable, give us a call. Our technicians will deliver knowledge of ground breaking computer systems, servers and software that could be beneficial to your growing corporate IT infrastructure. Connect with us today by calling 727-230-0332 or contact us on our website here.