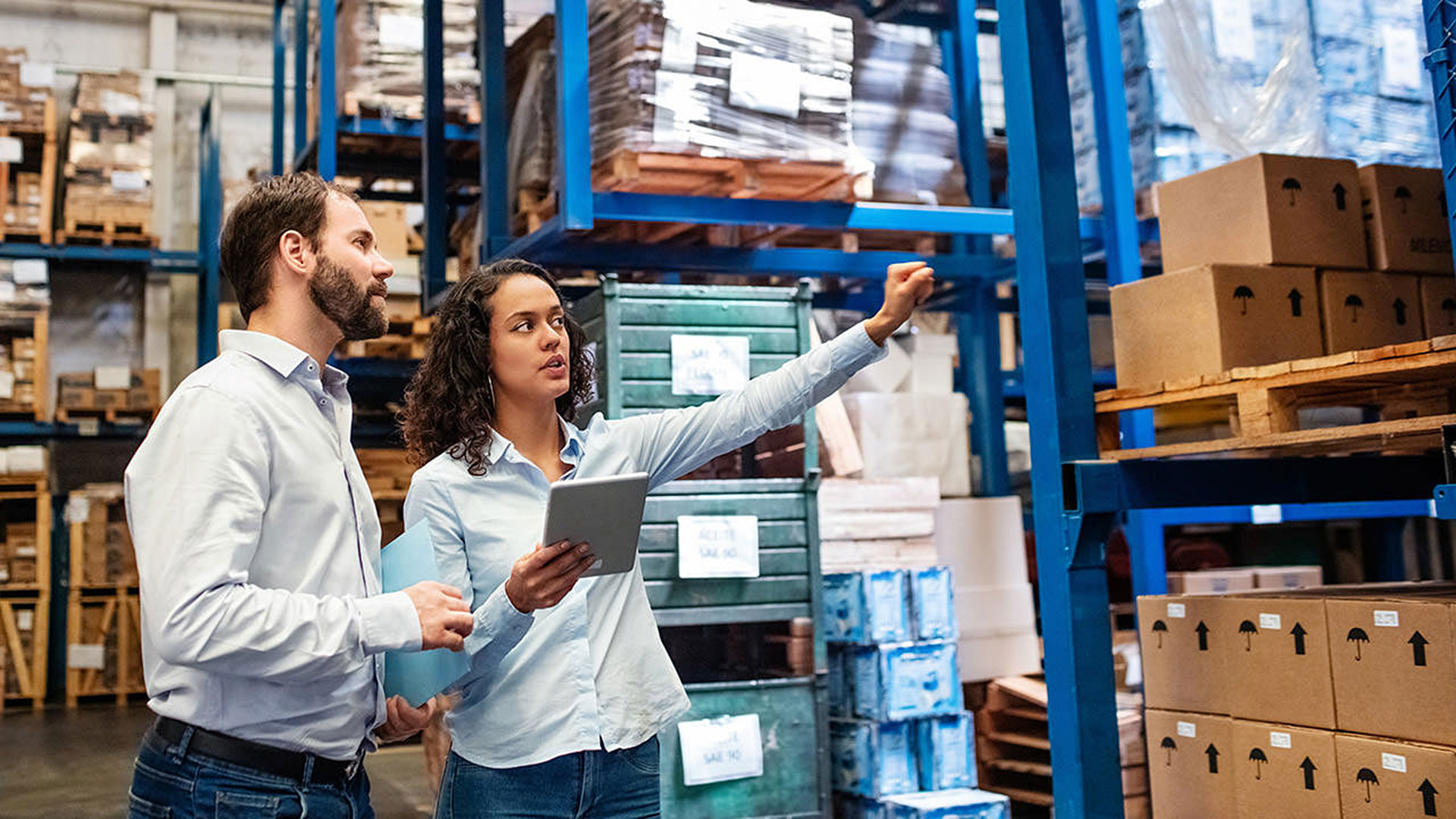 Many Call Themselves The Best Managed IT Services Company. Do They Live Up To The Hype?
If you have come across our website, your business may be looking to switch IT Service Providers. What makes us one of the best managed IT services companies? Well, many of our own clients have been through a rigorous process of trying to evaluate several IT services companies before they ultimately chose MetroTech. When it comes to protecting your company's data, you want to be sure you are putting it in good hands. Even if MetroTech isn't the right technology partner for you, we wanted to share a few tips that will help you know who the right technology provider is for you.
A business might change IT service providers for a number of different reasons. One main reason is that a business has outgrown their technology provider's capabilities and need to switch to a company that can scale alongside the business' growth.
Another big reason is that the current IT services company isn't communicating properly and lacks the proactive nature to provide better solutions to improve your technology. As IT experts, it is our job to address a business' problems and come up with affordable solutions to mitigate those problems. A third reason we hear about is quite simply that your IT needs are not being met. When you are looking for strategic improvements to make your technology stronger, it is time to seek out the best managed IT services company you can find.
Whatever the reasons may be, there are simple tools and ways to figure out what kind of needs your company has and whether an IT Services company like MetroTech can accommodate those needs.
Ask your employees and managers for brutal honesty about where their technology frustrations exist. Your technology is supposed to make their jobs efficient without interruption. If your computers and networks are falling short, it is important to pinpoint the source and reasons why.
Take a look at your company's goals. Does your technology line up with those goals. If not, that is one area to take note of when looking for new managed IT companies. For example, if your business thrives on communication tools such as a medical office, but your phone system is outdated and incompatible, you will need to be sure to locate a technology partner that has strong experience with installing digital phone systems and VoIP.
Lastly, know what kind of technology budget you have. Research what the local market pays for the kinds of services you are looking for and align your expectations when interviewing possible IT services companies. You'll want to work with a company that prices itself so it can scale up or down alongside your business needs.
How To Transition Your Technology To The Best It Services Company You Can Find
Your new IT service provider should have a clear onboarding process. Make sure this process is communicated to all employees along with a precise timeline for the change.
Be sure to notify all vendors and business partners of the switch. Your internet service provider or any mobile app developers may rely on staying connected. Should there be an interruption, it is important to understand the source.
If you have any special business procedures, guides or manuals, be sure to supply these to your new technology provider. They need to understand how your business works, so they can services your needs properly.
Be sure to review and dictate your contact list in the case of emergencies to your new service provider. If you do not have a disaster recovery plan in place, now is the time to set one up. A good IT services provider will work with you to get this complete.
Turn To The Experts For Further Questions
If you are considering a switch to a new IT services company and still have questions, please give MetroTech a call. We will provide you with a free estimate alongside a free analysis of your current technology. Call us at (727) 230-0332 today or contact us on our website here. Let's discuss your needs and find a solution that is right for you.