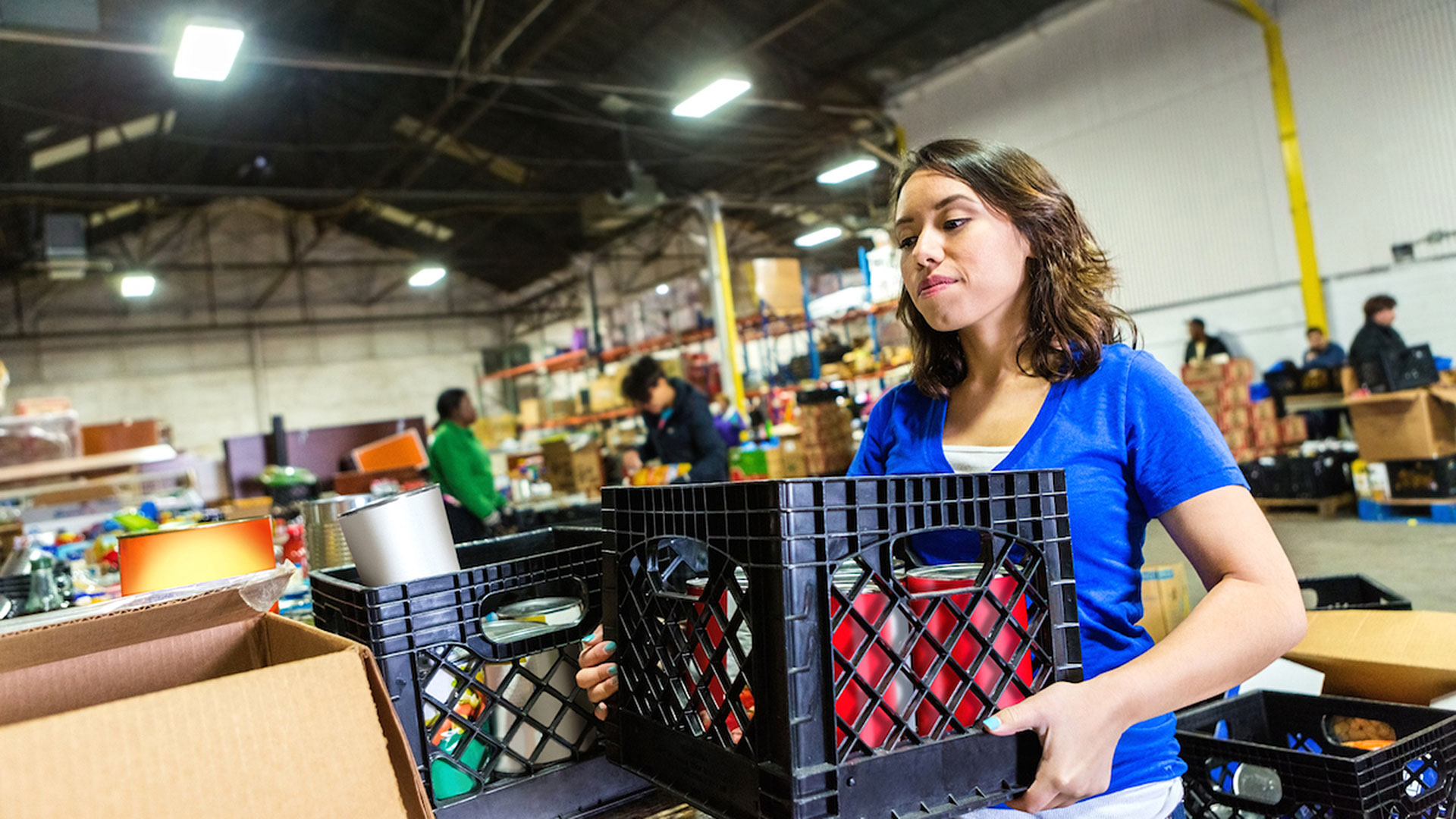 CLEARWATER, FL, February 15, 2021 – MetroTech Managed IT announced that it will be making a donation to Dunedin Cares, a local food pantry that provides food and nutrition guidance to individuals and families in need in Dunedin, Florida and the surrounding communities. The donation will come in the form of much needed bags and groceries to the local food pantry.

Food banks across the state of Florida have been devastated by the Covid-19 pandemic. They face increased demand and a sever shortage of administrative capacity. Many food banks and food shelters have seen a decrease in food donation efforts as well as a huge drop off in the number of volunteers available. However, food banks like Dunedin Cares are working around the clock to continue serving the community they vowed to support. The donations will allow Dunedin Cares to stock their shelves and bags will provide the much needed supplies for the food bank to deliver their goods and services.
"We thank MetroTech for their donation to Dunedin Cares and working to support our vision and those in need for the last six years," said Joanne Fell, executive director, Dunedin Cares. "Their contribution will be used to supply our panty and supplies in order to help families that are in need and can rest easy knowing where their next meal will come from."
"It is important to recognize the employees and volunteers at Dunedin Cares that are working so hard to ensure the nutritional needs of our vulnerable residents are being met," said MetroTech CEO, Eric Plummer. "We have been supporting the Dunedin Cares cause since 2015 and have a deep respect for the impact that the organization has on our community."
About Dunedin Cares
Dunedin Cares Inc. is headquartered in Dunedin, FL, and is a 501(c)(3) organization. The Dunedin Cares Food Pantry strives to alleviate hunger by providing food to the local community, showing kindness, respect, and compassion as neighbors help neighbors. Their vision is to provide good nutritious food for all in need in Dunedin and the surrounding communities to ensure no one will go to bed hungry.
About MetroTech Managed IT
MetroTech Managed IT proudly serves Clearwater, Tampa, St. Petersburg and surrounding areas with innovative, proactive business technology support and consulting. They evaluate and make recommendations about business computer network, server, and computer security services to protect your important corporate data from loss. MetroTech IT takes a proactive approach to your Managed IT Service, to reduce the downtime of your systems and protect your corporate data. Our on-call service technicians provide extended hours for emergencies.