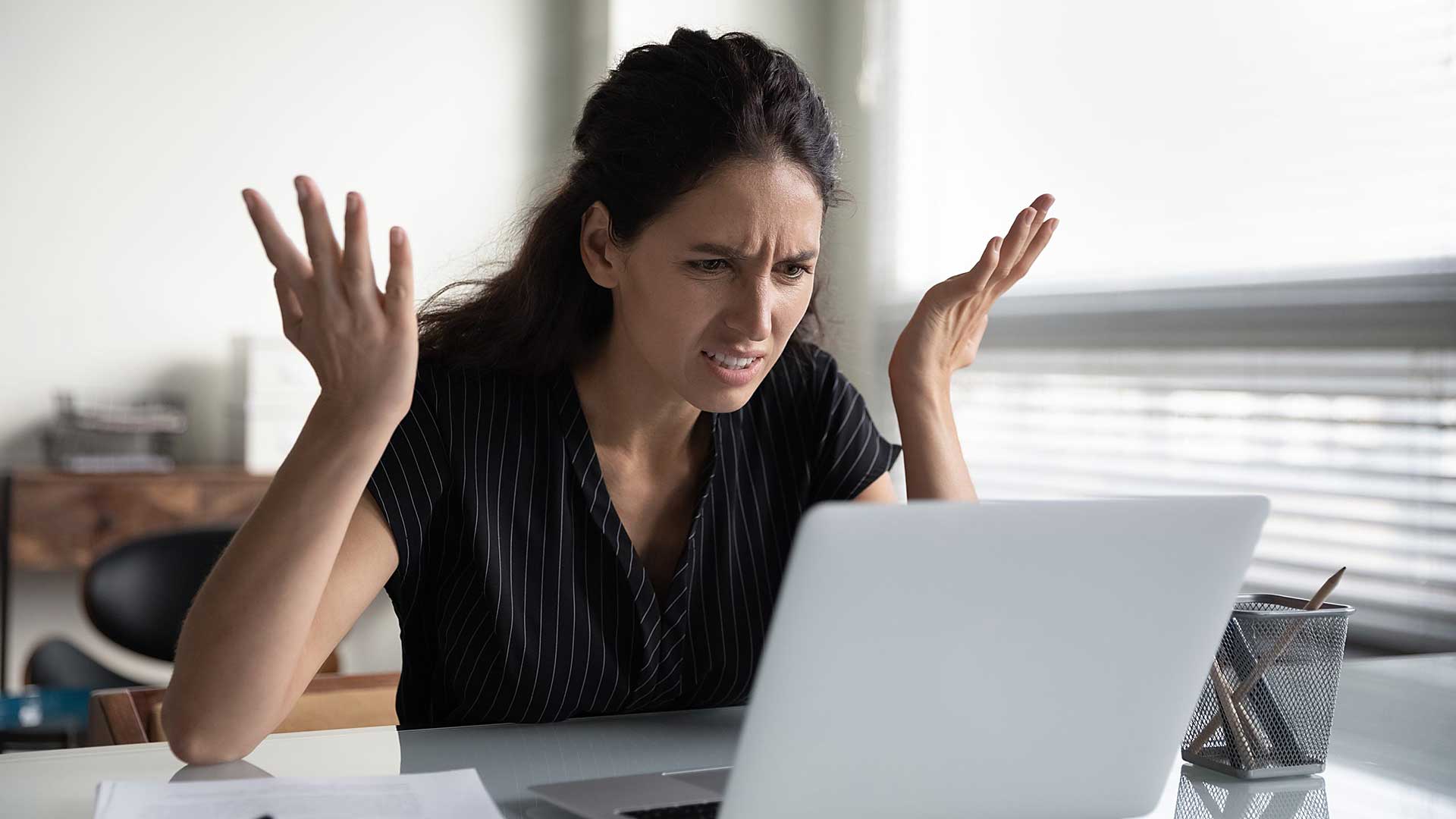 If Your Laptop Keeps Crashing, Read More To Find Out The Reasons
Computer problems can be frustrating. You count on technology to run your business. When it doesn't work right by shutting down and crashing on a regular basis, it can make you want to pull your hair out. Furthermore, if left undiagnosed, laptop crashes can lead to data losses, application corruption and even worse, damage to your computer's hardware. Detecting the source of why your laptop keeps crashing as soon as possible can help you avoid costly repairs down the road or having to buy a new computer altogether. If you are wondering why our computer keeps crashing, we are here to provide some guidance on repairing the problem.
Reasons Your Laptop Keeps Crashing
Sometimes we might get a pop up alert that tells us why our laptop will crash. Other times, it will crash without any warning at all. Even if you are getting the worrisome blue screen of computer death, there is likely a treatable cause. Our computer repair pros here at MetroTech have outlined some of the causes below.
Is Your Laptop Overheating?
Computer equipment, as a whole, generates a lot of heat. However, too much heat can be a bad thing. Overheating is the most common cause of computer freezes and crashes. All computers come with a fan to prevent overheating problems. However, dust, food particles and moisture can often find their way into your electronics and cause the fan to malfunction. In many cases, blocked vents can also prevent proper airflow for the fan. If your laptop doesn't have the correct amount of airflow it can cause the electronics to heat up. When this happens, the computer will fail to function properly. Thus, a freeze or crash will shortly follow.
Hardware Failures
An older hard drive that is running at the end of its lifespan may also be the culprit for why you laptop keeps crashing. The magnetic plates of older hard disk drives can wear out over time due to constant rewriting of data. As a result, many programs will run intermittently or take forever to load. It can sometimes be difficult to diagnose hard disk drive problems. However, if you happen to hear clicking, buzzing and experiencing problems when starting up, these signs usually tell us its a hard drive problem. If this is the case, our computer repair technicians can back up your data and switch out the hard drive with a reliable and long lasting solid state drive (SSD).
Viruses And Malware
Without the right kind of anti virus software in place, it isn't uncommon for laptops to acquire computer viruses, trojan horses, worms or other types of malware. These malicious software programs can wear down the operating system. They can also do som real damage to your computer. To rule this out, you can run an anti-virus software program such as Malwarebytes, Bitfender or McAfee. In most cases, your antivirus software can remove the threat and the crashes should stop. For more complex computer virus removal cases, you can call MetroTech at (727) 230-0332 for help.
Power Supply Problems
Lastly, if everything else has left you still trying to figure out why your laptop keeps crashing, you might want to consider replacing your laptop's power supply. Random shut downs, freezes and crashes can be the result of a weak power signal being delivered to your computer. If you happen to use a lot of external devices such as monitors, keyboards, external hard drives, these can all be a serious drain on the power being supplied to your laptop. When the power is weak, the laptop will shut down.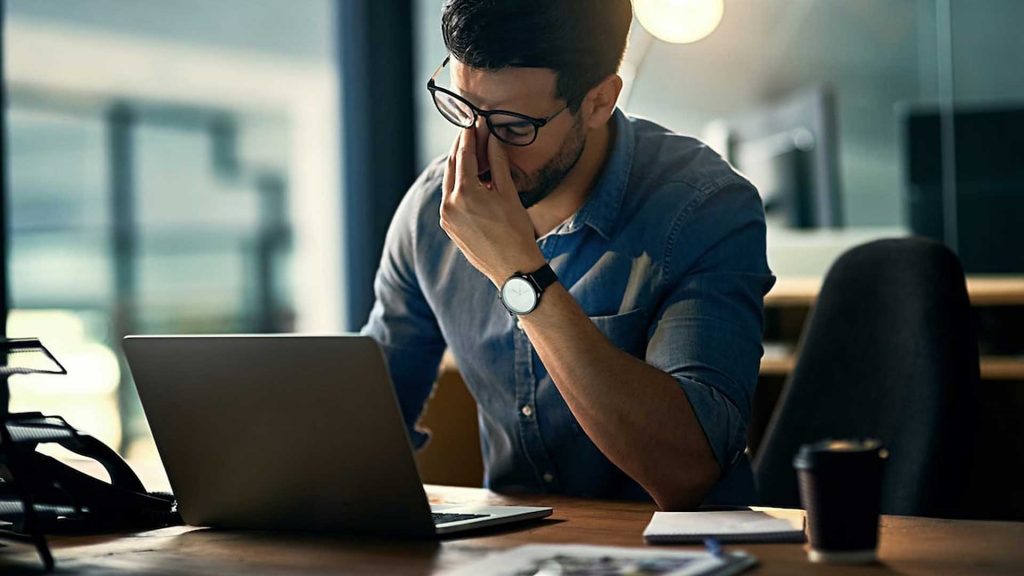 How Can You Keep Your Laptop Running Smooth?
Just like with your car, the best way to keep your laptop computer running smoothly is with regular maintenance and cleaning. To keep your laptop from crashing, there's a few recommendations we have.
Invest in high quality antivirus software
Consider using a computer temperature monitor
Keep your computer in an open location with decent airflow around all sides
Check that the fans in your laptop are running smoothly
Run a hard drive diagnostic
If your laptop is older than 2020 and you have a hard disk drive, you may want to consider replacing the drive with an SSD.
If You Still See That Your Laptop Keeps Crashing, Call MetroTech For Your Computer Repair Needs
Although we discussed the most common issues that will cause your laptop to keep crashing above, there still may be other complex issues that can be the source of the problem. For expert computer troubleshooting and computer repairs for your business, call MetroTech today at (727) 230-0332 or contact us on our website here.