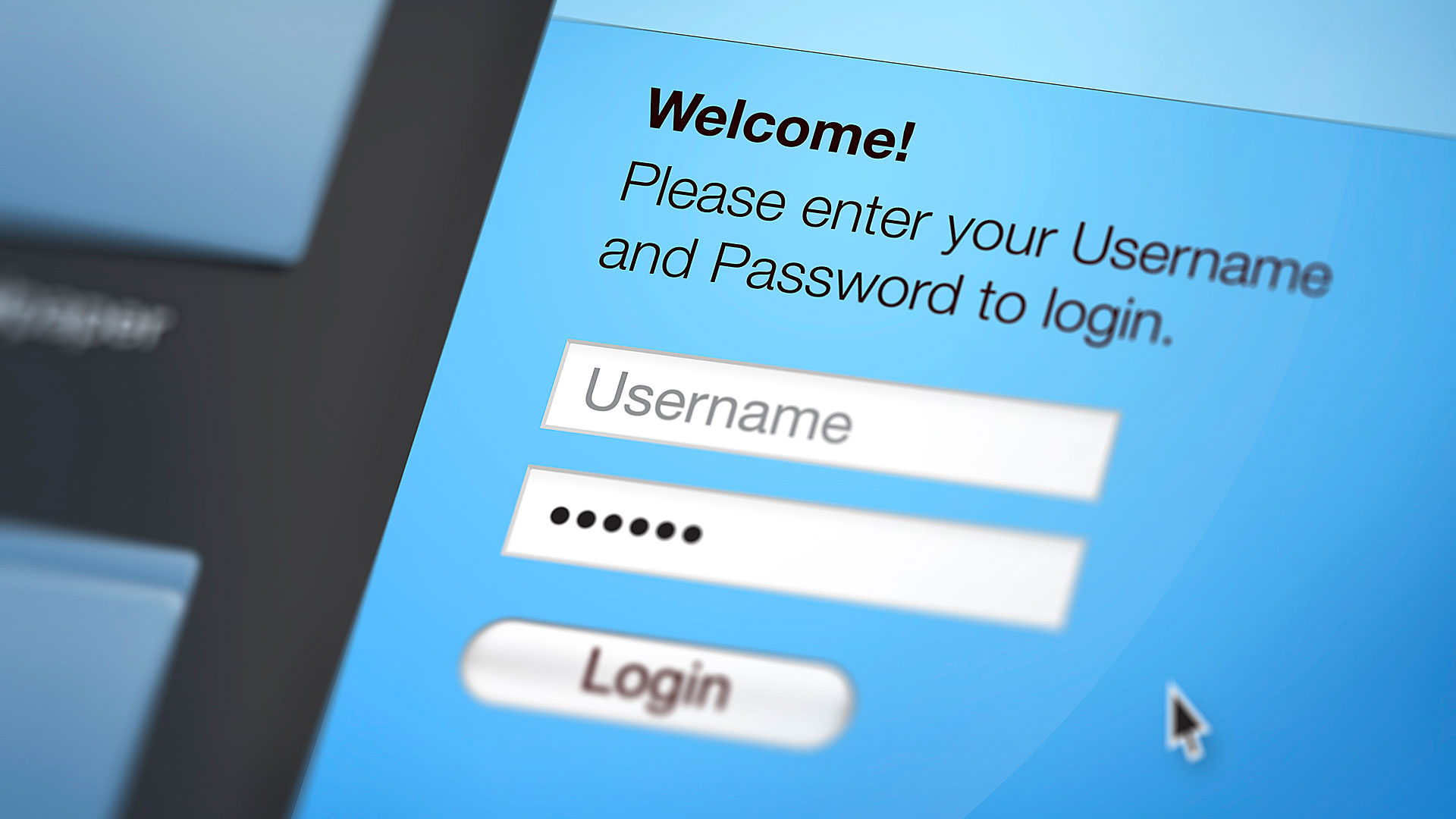 Solid Password Management Sets Your Business Technology Up For Success
Passwords are a key piece in the data security world. They are the backbone to a good cyber security strategy but they can also be the most at risk. Poor password management can leave you vulnerable to data loss and privacy violations if not taken seriously. Below are our best practices and password management tips.
Password Management Education
Never disclose your passwords to others. If you are a business, employees are your first step to securing your data and building trust and education. Educating employees with best practices can minimize your exposure to data breaches and loss of security. Tip: Change your password when an employee leaves your company – even when it's on good terms. This will help to protect the well being of the company.
Multi-Factor Authentication
Adds another layer of protection in addition to your username and password. It helps identify and verify the user logging in by requiring both a password as well as other forms of identity. Examples of this being an additional pin, face recognition, fingerprint verification, additional questions and use of your mobile device.
Strengthen Your Password
The longer your password, the better. Use at least 16 characters whenever possible and using phrases or sentences work better than single words. Strong passwords also contain upper and lowercase characters, and use different (multiple) numbers and symbols. Having multiple passwords for different accounts makes it more difficult to hack into all of your information. It may be an inconvenience to create unique passwords for every single account. However, nothing can take a business down faster than a breach of security.
Password Management Software
Enhance your password security by investing in password management software. This will help remember all of your different passwords, boosting your security and making it easier on you.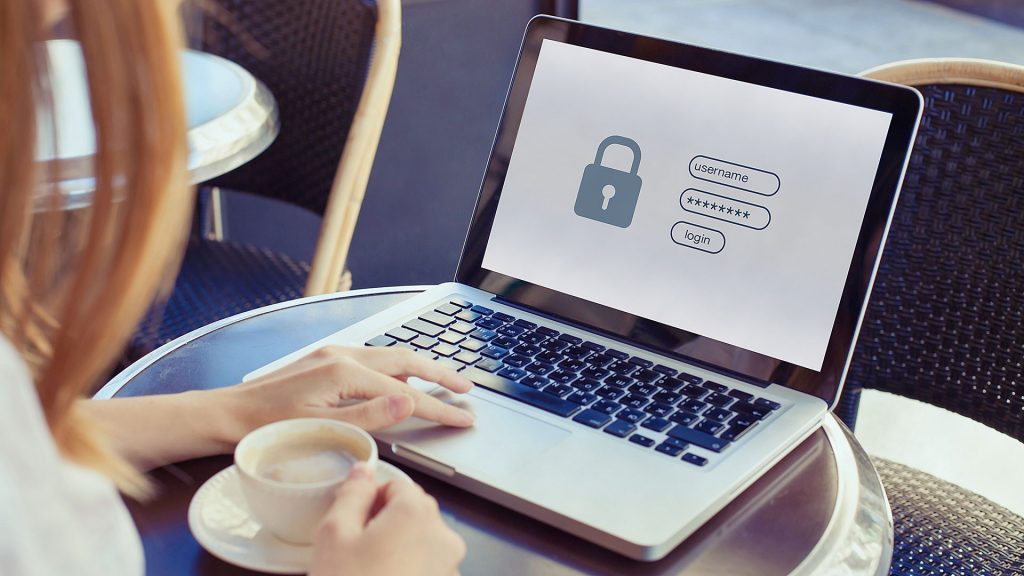 For A Strong Password Management Strategy, Call MetroTech Managed IT Services
When you have MetroTech managed IT services on your team, we get to know your equipment. We evaluate your current systems' security protocol from the internet inward to your on-site server management practices. Online criminals expand their skills every day. It is important to rely on a technology partner that can keep your network secure and protect your data. We can provide you with a security evaluation, install firewalls and provide endpoint protection. No matter what level of security you need, consider it done by MetroTech. Contact us on our website, or call us at (727) 230-0332 for a complimentary assessment of your business security.