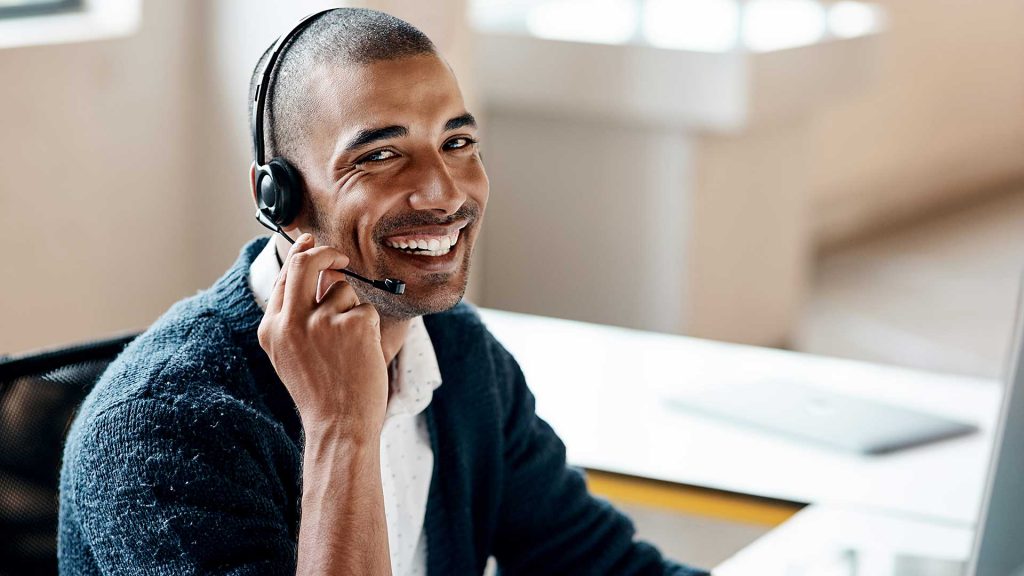 Enterprise Level Remote Support For Offsite Computer Repairs
Our remote support technology is an effective tool that allows our expert computer repair technicians to share your screen in order to provide Clearwater's best technology support for your computers.
Your privacy and security is important to us here at MetroTech. We use only the most secure platform that allows us to provide the best support for home computers and business computers alike. Many computer repair companies opt to cut corners and save money on their remote support solutions. Here at MetroTech, your digital safety is our first priority. When it comes to making repairs remotely, we do it right and we do it with the utmost in protection for you and your systems.
General Myths About Remote Support
Remote technology help is great for many of your computer repair needs. However, it does come with some limitations. Unfortunately, not ALL support claims can be fixed remotely. In a few cases, on-site support may be needed.
For example, in cases where data recovery is needed. Remote support can actually increase the security risk associated with having that service performed. Computer virus and malware issues also should never be solved using remote support technology. Below is a list of where MetroTech's remote computer repair is a good fit and where we recommend not using it.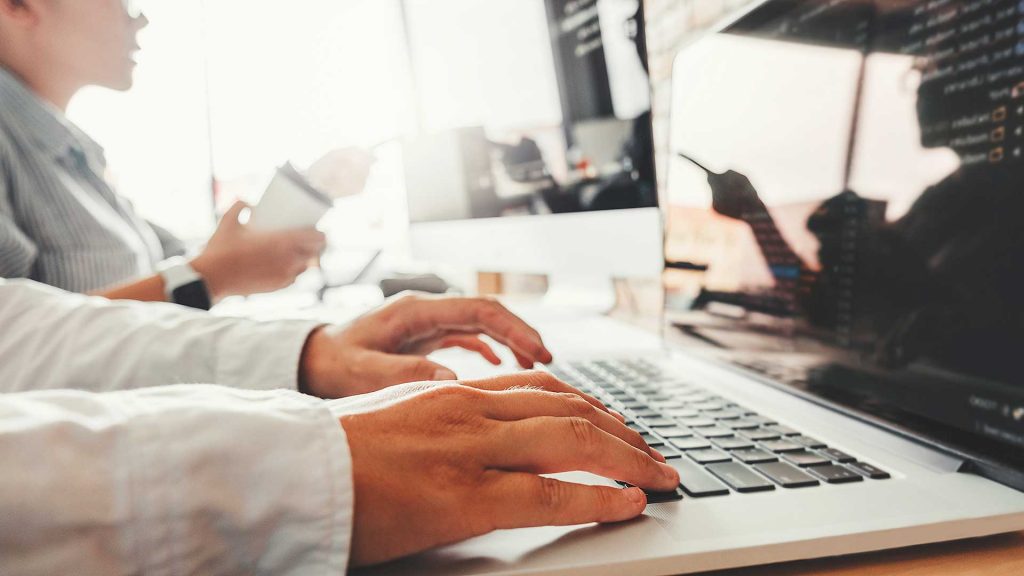 Examples Where Online Support Is A Recommended Solution
Removing old applications or applications that are no longer needed
Installing new software
Updating software versions
Resolving software conflicts and issues with software compatibility
Installing security patches
Connecting hardware peripherals such as cameras and printers
Installing updates to system software such as Microsoft Windows upgrades
Managing and executing data backups in order to prevent data loss
Software instruction or teaching how to complete a task within a software application
Organizing files and data hierarchy
Examples Where Technical Support Should Not Be Used On A Remote Basis
Problems or upgrades with computer hardware
Serious malware problems or ransomware infections
Data recovery needed from hacking or system failure
Your Privacy Is Critical…Don't Let Just Anyone Access Your Computer Remotely
Trust only the reputable managed IT services team here at MetroTech. In order to provide our clients with the highest level of security and protection, we continue to invest in the most advanced technology available when it comes to making remote computer repairs. Our high end system resides directly on our server at our office and provides a safe direct computer to computer connection with no middleman or outside cloud software service. All connections are fully encrypted and no software is permanently installed on our client's computers. Connect with us today to schedule remote support service by calling 727-230-0332 or contact us on our website here.