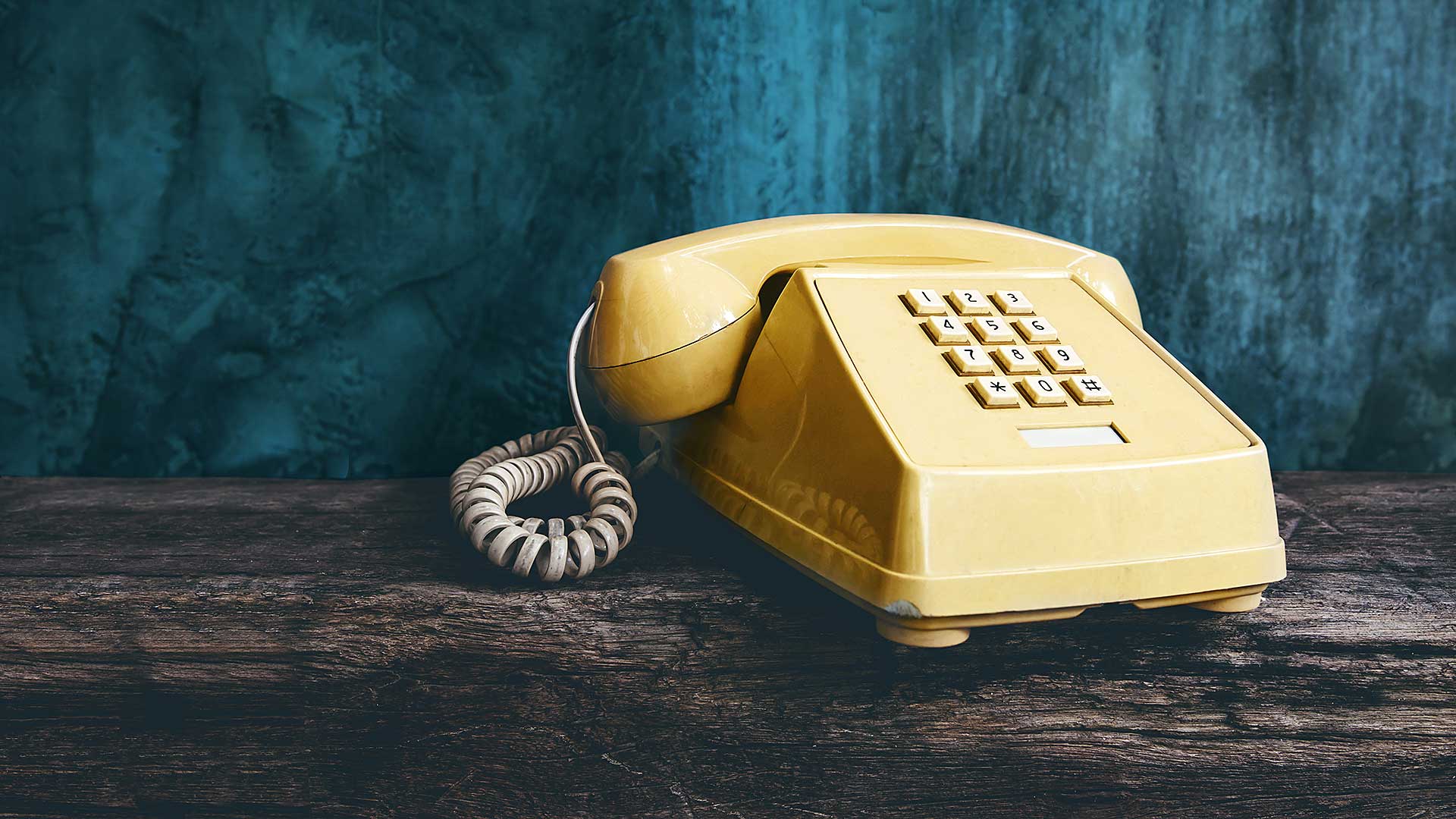 When POTS Is Eliminated, Will Your Business Technology Needs Change?
What is POTS?
Plain Old Telephone Service and has been evolving since the 1880s. POTS was the cutting edge service when it was initially invented but the infrastructure of copper telephone lines has become more costly to maintain. In todays world, we have found faster and more cost effective alternatives, such as VoIP. So, now is the time to make the shift.
How Does This Affect Your Business?
FCC reports the number of POTS lines in the United States declined from 122 million in 2010 to about 36 million in 2021. With Plain Old Telephone Service being weeded out, it means that any business that has not transitioned away from analog to a digital solution will have to do so by August 2, 2022. Businesses that do not meet the August deadline may face a costly replacement process, or face POTS line costs that are double or triple current per-line costs since providers are not investing in these older networks any longer.
The first step to take is to see if you are currently using any POTS lines within your business (alarms, elevators, fax machines etc.) and then transitioning from these outdated phone wire technologies to wireless or VoIP. Working with an experienced provider will help you to sort through the best solutions based on your company's managed IT needs.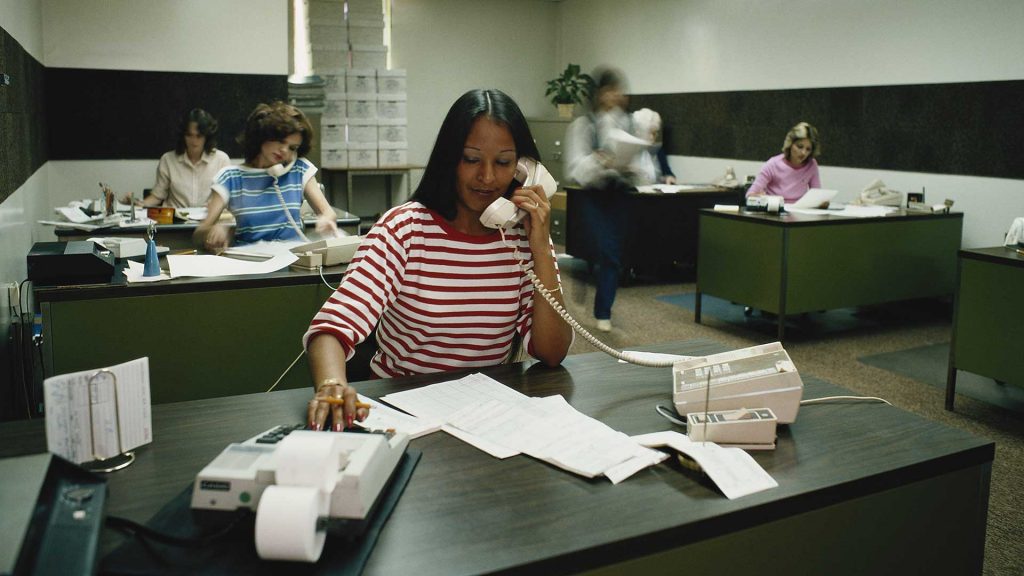 What Are The Benefits Of Getting Rid Of POTS
There are advantages to the transition away from old landline and analog lines to digital lines:
Lower operating costs
Better reliability
Improved business sufficiency
Switch From Plain Old Telephone Service Sooner Than Later To Jumpstart Your Business Technology
Eric and Cindy Plummer, owners of MetroTech established MetroConnect LLC, a provider of business telephone service and customized phone systems headquartered in Clearwater, FL. The team at MetroConnect LLC can help your business move away from POTS and will design a customized hosted VoIP Telephone System to fit your specific corporate needs.
To learn how MetroConnect's custom design hosted phone systems can enhance your business technology. Contact MetroTech at 727-230-0332 or contact us on our website here for a free consultation to learn how MetroTech can make your business technology and telephone systems secure and your team more productive!