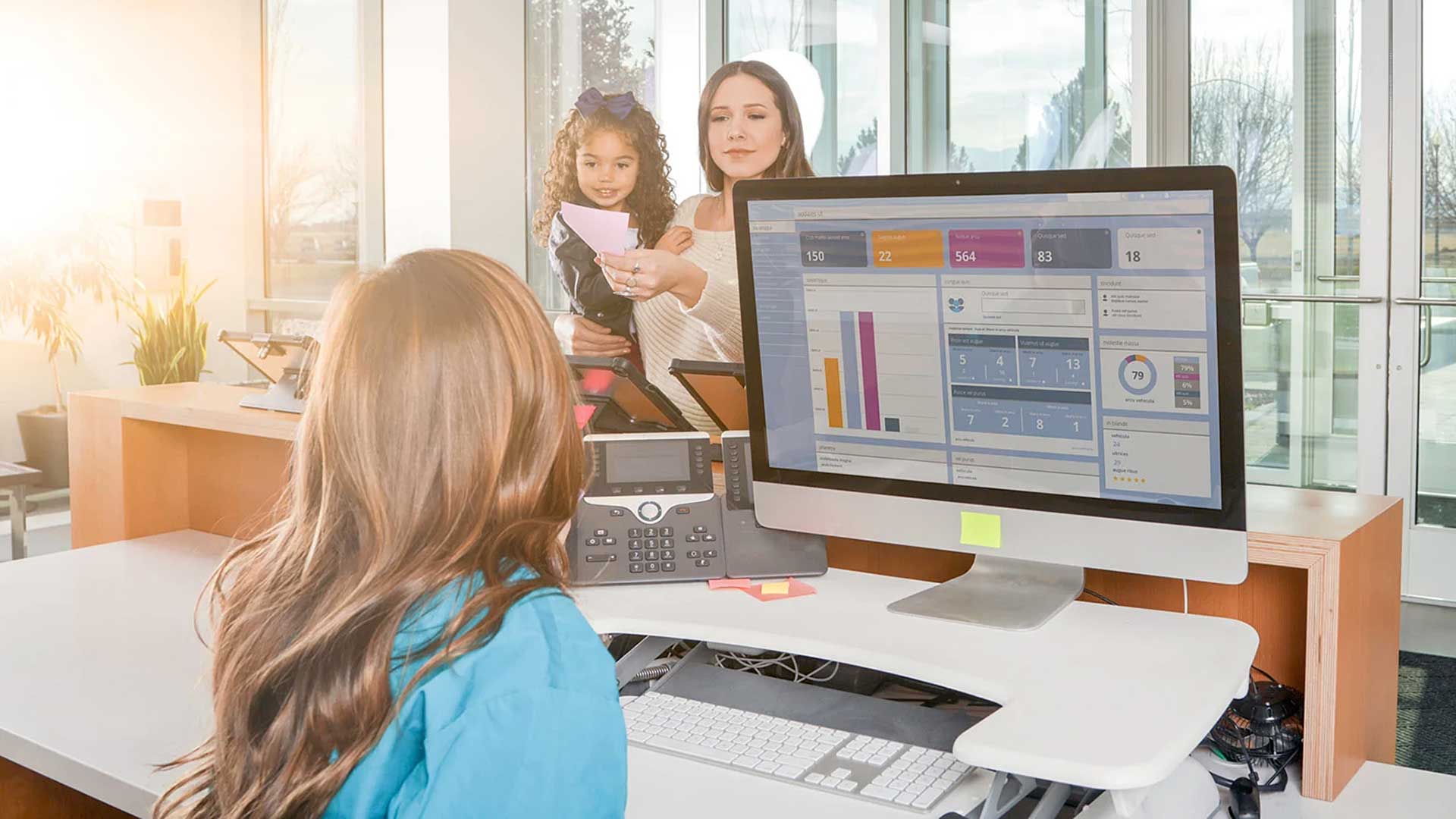 Outsourcing Your Medical Office Technology Support To A Managed IT Services Provider Can Provide Critical Benefits Practice
Previously, we had discussed a few points about how upgrading your Medical Office IT Support can provide invaluable benefits to your practice. In this article, we will continue to touch on additional benefits that a managed IT company like MetroTech can bring to your practice when upgrading your medical office technology support needs.
While cutting edge technology can help your practice stay HIPAA compliant, it can also help the company stay competitive, efficient and contribute to obtaining new patients. With the help of managed medical office IT support providers like MetroTech, physicians can stay ahead of the curve.
Benefits Of Outsourcing Your Medical Office Technology Needs
6. Make Billing Easier
One of the single most grueling tasks for any medical office is chasing patients down and getting them to pay their bills. The truth is that more people are moving toward online payments. It is actually rare these days that a patient will open a mailed invoice and send out a paper check. As a result, patients become delinquent on their bills simply because the payment process is just too difficult.
While it can take a little time to set up, a digital payment system is an easy way for a doctor's office to save time and money spent chasing down patients over late bills. A digital payment system automates the process and your staff can spend valuable time on more essential tasks in the office.
A managed IT service provider can help you eliminate unpaid bills. You also don't have to worry about patient's personal information being hacked. A respected technology partner will not only provide a high quality digital security system, they work to monitor it 24 hours around the clock.
7. Office Efficiency
Unfortunately, technology is often used incorrectly in doctor's office. It is often added in such a way that it just adds more things to do. As a result, staff becomes irritated with having one more thing to do. The purpose of technology should be to make processes easier.
When you partner with a medical office technology provider, they can help identify areas in your office that can be streamlined. When you take their suggestions into account, they can help you replace archaic systems with new ones that will ultimately improve communications between office staff and patients. Of course, upgrading your office technology may initially require a small learning curve. Nevertheless, they can ultimately teach your office how to work smarter not harder.
8. Stay Competitive
Going to the doctor's is way different now than it was ten years ago. The amount of technology used for patient check in and storing patient records can be mind boggling. Nowadays, patients appreciate any piece of technology that makes the check in process go faster.
There is no standard when it comes to any of these technologies. There is so much available, that most doctors don't even want to deal with it. Fortunately, a reputable managed IT services firm can help filter out what technology won't work for a particular office. They understand the right questions to ask a software company and can identify the strengths and weaknesses associated with technology a doctor's office might be considering.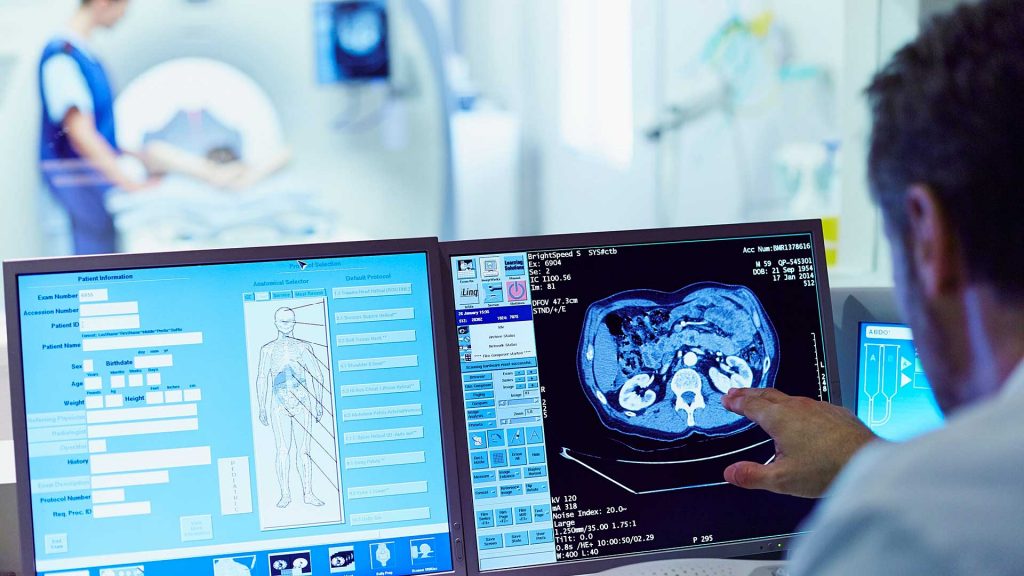 9. Build A Technology Strategy
Medical professionals make it a point to provide the best possible care for their patients. If the office doesn't have a technology plan in place, then they may be setting themselves up for failure. Making off the cuff decisions about which software to use for billing, which software to use for record keeping and how to make it work seamlessly together can throw an office into chaos.
Medical office technology providers prove themselves invaluable in these situations when they take control. They allow office staff to worry about what they are good at, while the your IT team handles the technical details of making everything work.
There's no reason a doctor or nurse should be scrolling through thousands of emails to locate patient information. Your managed IT services partner not only provides your office with efficient tools, they help you build a strategy for using those tools effectively. For example, building and using a centralized patient portal instead of email gives patients, doctors and staff a single location for patient information. Any time a patient comes in, any staff member can look them up quickly to check and update name, phone number, health history, along with any notes on how to best provide the care they need.
10. New Patients!
If you ask anyone considered a millennial how they order food, find a date or call for a ride, they will pull out their phone and show you how it is done. However, when it comes to making appointments, paying bills or speaking to a doctor, they may not have a good demonstration. That's because when it comes to patient technology improvements, the medical industry is behind the times.
On the contrary, when you can put patient communications into a single patient portal and build it into a single easy to use mobile app, a doctor's office can bridge that gap, which will ultimately work to retain patients. If you think building an app is too much to consider, a managed IT services partner can do it for you.
When patient communications are handled in a format that is familiar, then young patients can feel connected to their doctor and office staff. Staying relevant with the times ensures that medical providers are providing better healthcare to a new generation.
Upgrading Technology Just Makes Sense For Doctors
Security, compliance, office efficiency or new young patients are difficult challenges. Medical offices not current with technology face an uphill battle. A managed IT services company, like MetroTech, can help. Consider outsourcing the technical details of your medical office technology. As a result, your office can provide better care. Call MetroTech today at (727) 230-0332 for a free consultation or contact us on our website here.