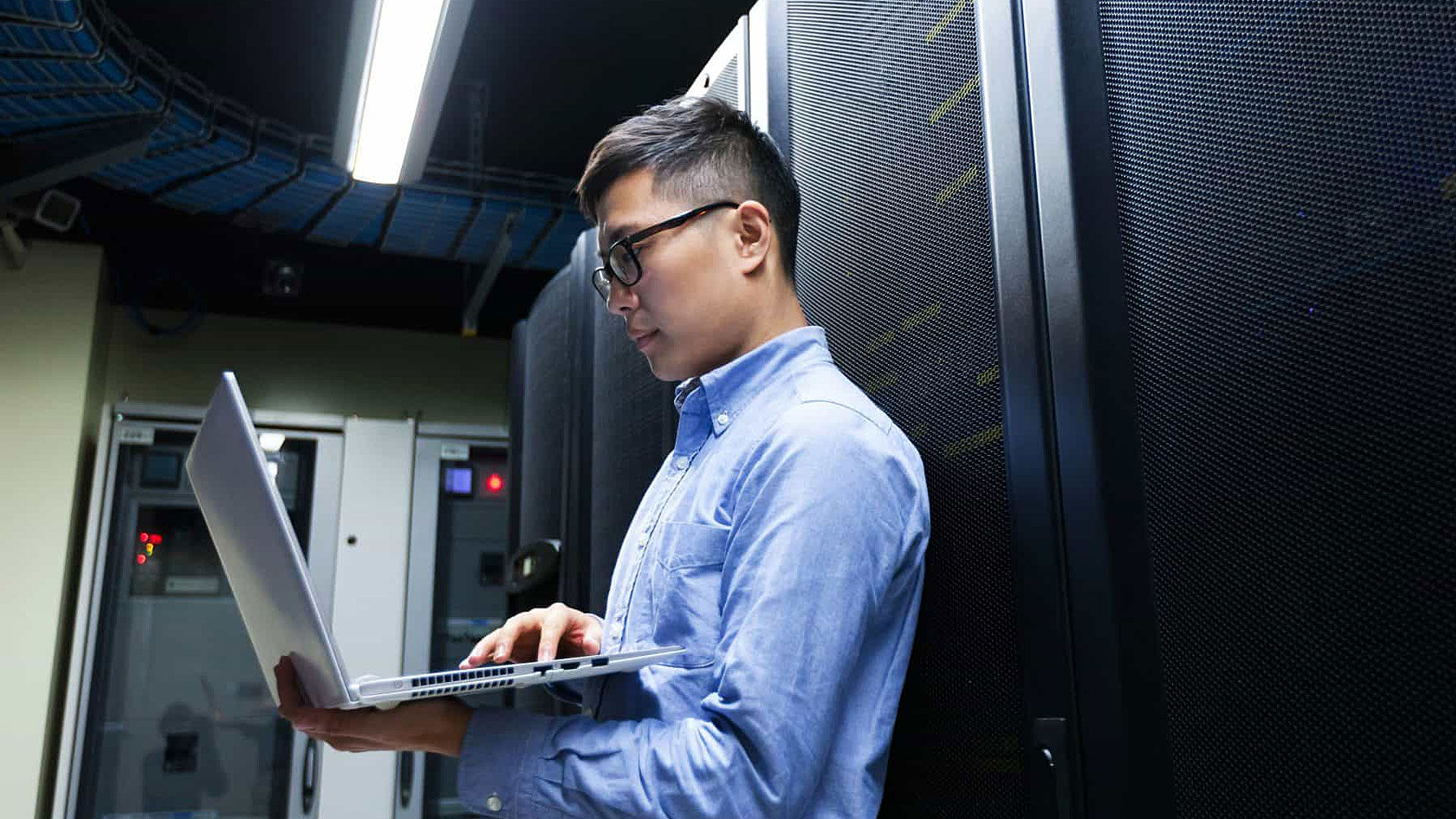 Here's What To Look For When Selecting The Right IT Provider
Are you trying to choose the right managed IT support provider for your business? Technology is an important factor in the success, productivity and profitability of many businesses, choosing the right IT support should be on the top of the list of priorities. Whether you are choosing an IT provider for the first time or changing IT services, knowing what to look for will better your business. Here are some tips to help with your decision.
The Right IT Provider Should Grow As Your Business Grows
Changing service providers can happen if you think your current IT provider is unable to scale to grow with your business or if your current IT provider simply is not communicating effectively. Do you know when it is time for a change?
When your computer systems have repeated problems and chronic failures.
When you want to ensure you are following compliance guidelines within your industry regulations.
When you want the competitive edge, your system must be up and operational.
You believe that reporting and statistics are important to run your business, wouldn't the same in IT be beneficial.
You're tired of surprise IT expenses.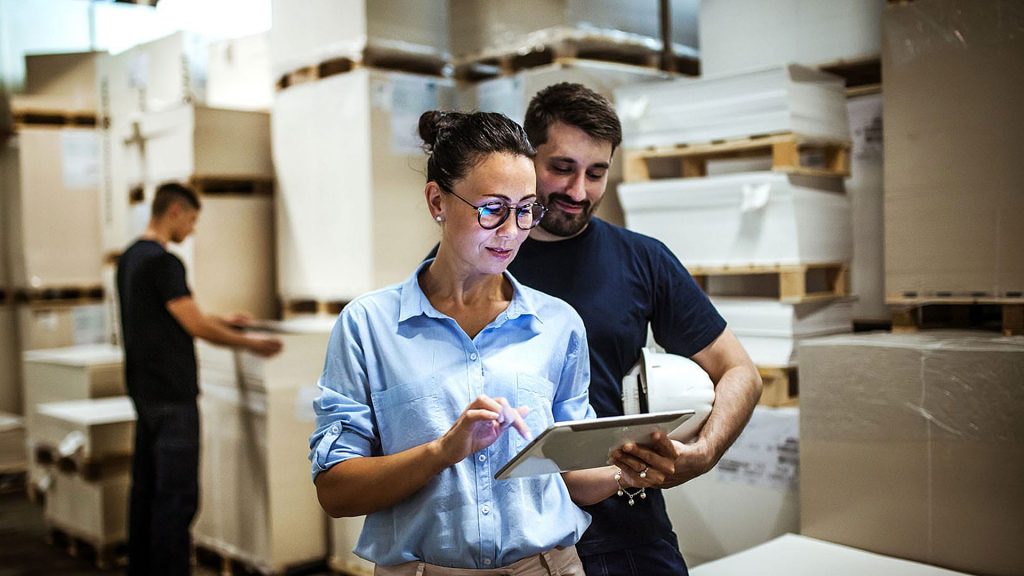 How Do I Find A Technology Expert For My Business?
Pro tips for finding the right IT Provider and keeping your business at the frontline: quick response/fix times, an understanding of your business, an innovative team, reliable and great reputation (check their testimonials), up to date industry knowledge, and monitoring and support.
We believe that technology plays a vital role in every business today. We can help you create a custom tailored plan that helps you get the most out of your IT solutions for your particular business. From cloud computing, data backup, server maintenance and IT support, our managed IT covers a wide range technology services for your business.
A Managed IT Services Provider That Is Right For You
Global technology spending is forecast to be $4.2 trillion in 2021. Are you making an investment in your company in order to stay competitive in today's modern business landscape?
Having a technology service provider that keeps your business on the cutting edge of technology is fundamental to your business. We offer a full line of technology solutions for your business needs. Learn more about some of our premier services here or call us today at 727-230-0332 for a FREE assessment of your business technology.
It's time to find the right IT provider for your business.