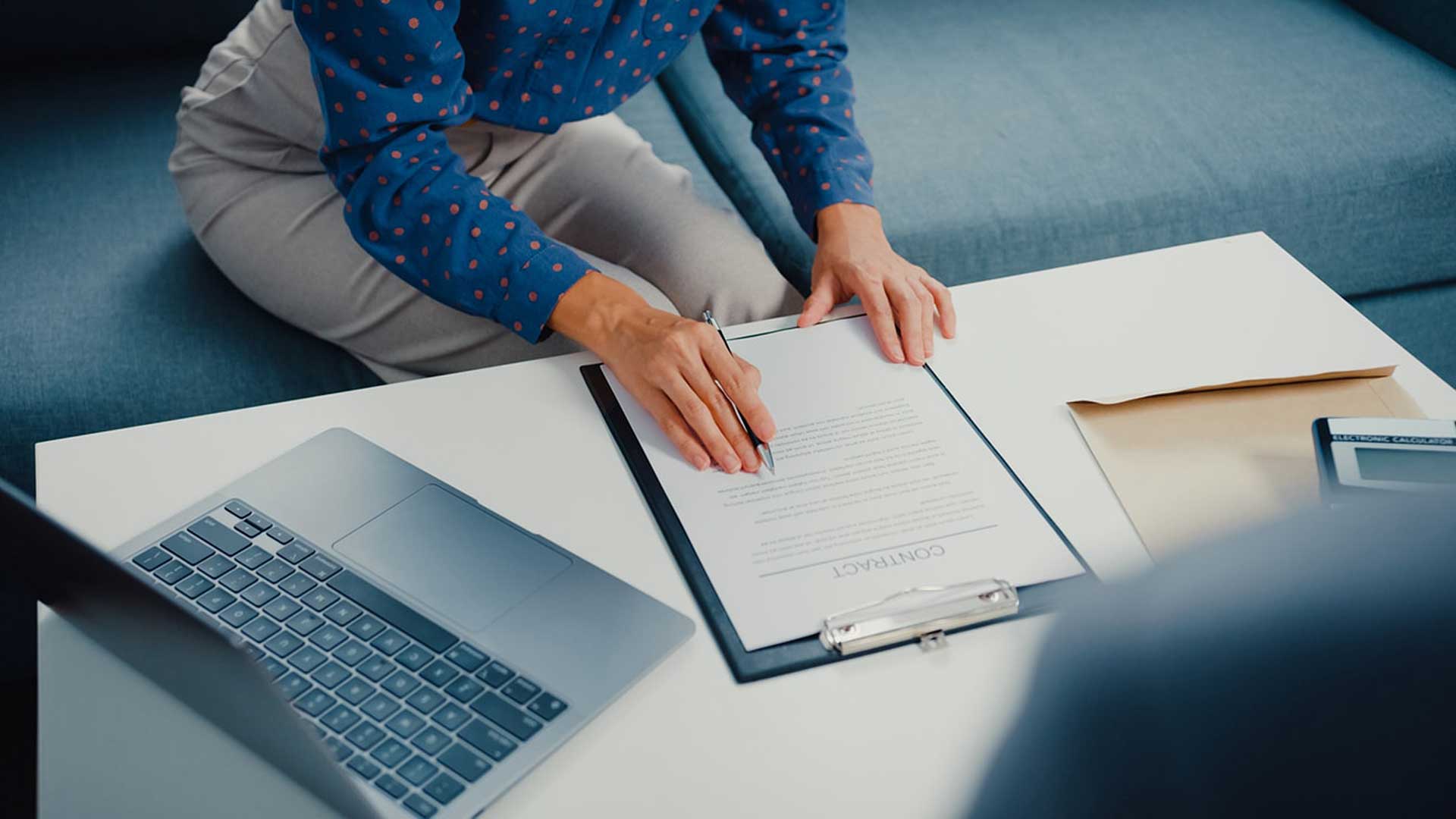 Tampa Bay law firms are fast paced environments. They don't have time for slow equipment, computer security gaps, storage problems or compliance issues. Attorneys need law firm computer services that keeps business moving. Only a managed IT services provider such as MetroTech can provide the cutting edge technology solutions needed by experienced lawyers. We specialize in the unique needs of law firms and here's why.
How Does Outsourcing My Law Firm Computer Services Help My Business?
A managed service provider, such as MetroTech, provides the tools and technology plan needed to keep a high level law firm operating at its peak performance. That said, not only can an MSP provide efficiency, they can help save your firm money too.
Predictable technology costs
Reduction in downtime
Improved productivity
Improvement in computer network performance
Protection from hackers and cybercrime
A computer services company, like MetroTech, takes the guesswork out of managing your computer systems. A reliable law firm computer services company can monitor your networks 24 hours a day. They watch for problems before they become a problem. This allows you to stay ahead in your field and do what you do best.
A well maintained and monitored computer network means fewer computer failures and computer repairs. This equates to increased productivity for you and your staff.
Furthermore, MetroTech is well versed in the compliance requirements your law firm needs regarding privacy. As a result, outsourcing your IT services allows you to stay in alignment with industry regulations.
The Flexibility Of Cloud Based Software
Operating a fast paced law firm means that information must be accessible wherever you or staff is needed. Cloud based software services provide the kind of flexibility a law firm needs to always be on the go. Attorneys and staff can connect and access files and data online wirelessly wherever they go.
Having this kind of flexibility is essential when information is needed in the courtroom, other law offices, a client's home or wherever staff may be at the time. Answers and information are just a click away.
A managed IT services partner can ensure your team's computer systems are always in sync with the cloud based servers so that operations are running smoothly from anywhere you may be. It's the kind of competitive edge your firm needs that is provided by a managed IT services provider.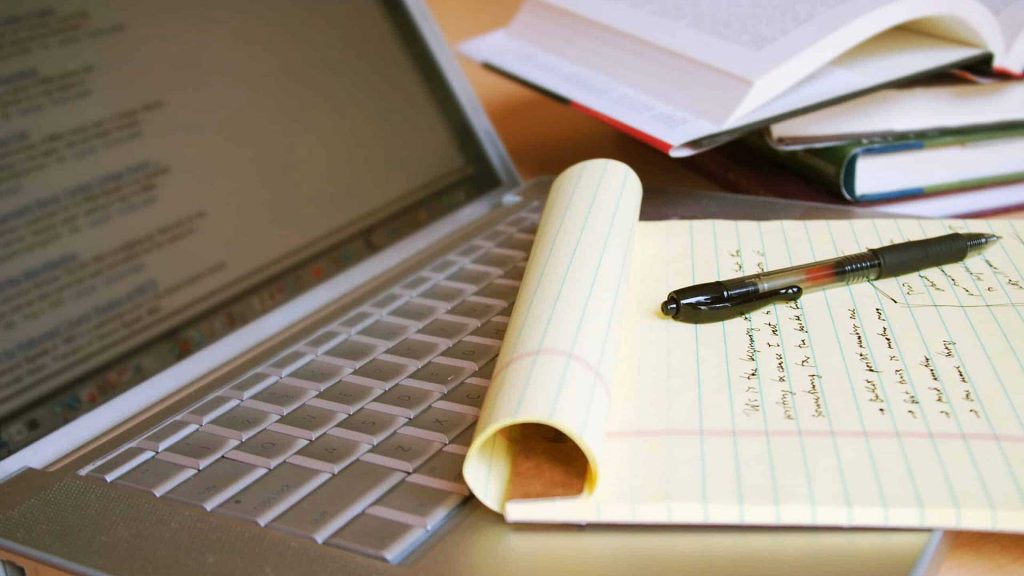 A Law Firm Computer Services Company Helps You Stay Compliant
For Florida law firms, the regulations are strict. Plus, they change every day. It doesn't matter if you are a single attorney or a partnership with 50 lawyers. The same regulations apply to everyone. It is challenging enough to stay on top of government regulations and rules set by the Florida Bar. However, when you add the American Bar Association's Model Rules of Professional Conduct and the associated cyber security updates, you will find yourself struggling to stay ahead of all the compliance issues required to run a successful law firm.
Recently these rules were amended to include the following points:
Competence – to be considered competent, the law firm has a duty to select and use technology as well as be versed in cybersecurity. To be compliant, the firm can either learn cybersecurity or hire an MSP to handle it for them.
Confidentiality – your law firm must store and access all confidential information safely
Non-lawyer Assistance – lawyers must make sure that all third parties (MSPs) are following effective cybersecurity measures.
Furthermore, the American Bar association's Formal Opinion 483 outlines requirements should a data breach take place.
"How a lawyer does so in any particular circumstance is beyond the scope of this opinion. As a matter of preparation and best practices, however, lawyers should consider proactively developing an incident response plan with specific plans and procedures for responding to a data breach. The decision whether to adopt a plan, the content of any plan and actions taken to train and prepare for implementation of the plan should be made before a lawyer is swept up in an actual breach."

Preparing for a cyber security attack is more than an IT issue. It is an ethical issue.

Are You Ready To Outsource Your Law Firm Computer Services?

MetroTech has over 20 years of experience and is uniquely qualified to handle IT services for your law firm. We are very familiar with the specialized software your law firm needs to operate. We are qualified to use it, upgrade it, maintain it or replace it if needed. It all starts with a free consultation to assess your legal firm's technology strengths and weaknesses.

We know choosing a new Law Firm Computer Services company is no easy process. That said, the last ting your firm needs is to be trapped into a long term contract with a technology company that has yet to prove itself. MetroTech offers the highest level of computer security and IT services without any contracts. It's how we demonstrate our confidence in our service to you. Call us today to schedule an appointment at (727) 230-0332 or contact us on our website here. Let us show you what technology can do!