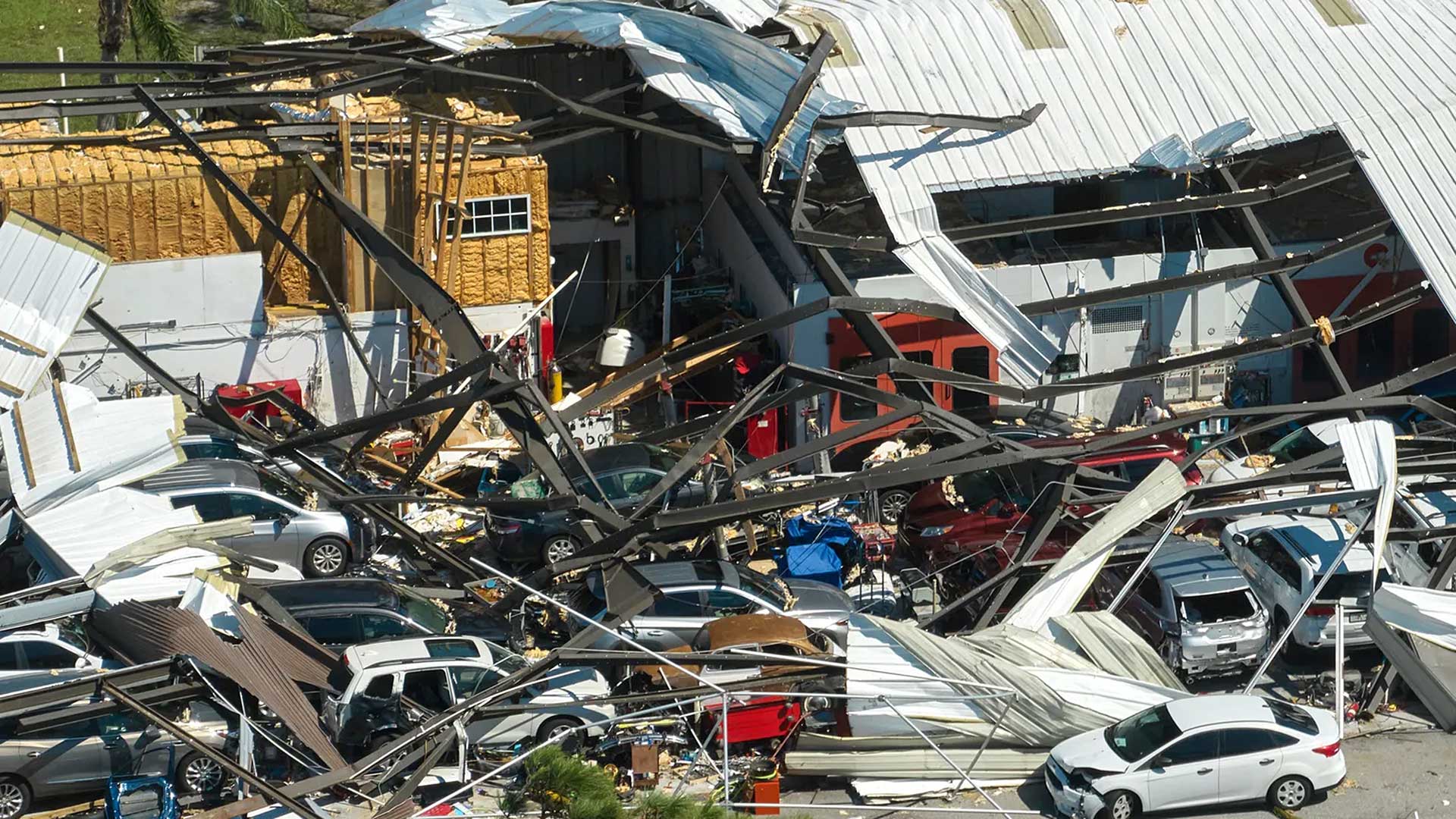 Keep Your Data Safe With Protective Disaster Recovery Services From MetroTech
Technology is the heartbeat of any modern day business. Any business owner knows that when that technology goes down, it means a loss of customers, time and money. Therefore, a strategic IT plan that includes disaster recovery services is more vital to Tampa Bay businesses than ever. Moreover, hurricane season is right around the corner. So, it is important to understand how to keep your business running in the event of an emergency.
First, do you have the time or technology background to put together a disaster recovery plan yourself? Most businesses in the Tampa Bay area don't. Plus, all the time needed to hire a full time staff of IT professionals to do it for you is simply not available.
Fortunately, for you and other business owners, there are managed IT service providers such as MetroTech who specialize in data back up and disaster recovery services for small businesses. The benefit of using an MSP is that you get technical knowledge from unbiased experts who are committed to keeping your business data safe and your digital infrastructure protected. Additionally, you get this protection at the fraction of the cost of hiring full time employees.
How You Recover From A Disaster, Defines Your Company
Whether you are facing a fire, hurricane damage or a security breach, you can have peace of mind knowing your company is prepared ahead of time. Having a disaster recovery plan in place allows you business to survive an emergency with little to no downtime.
In the event of an emergency or a computer breach, a disaster recovery plan is a tool that provides step by step instructions on what to do in order to maintain the integrity of your company's data.
Allowing a managed service provider to implement an execute a disaster recovery services plan will not only streamline your overall business operations, it will allow you to present a trustworthy foundation to your clients and employees, because you take your computer security seriously.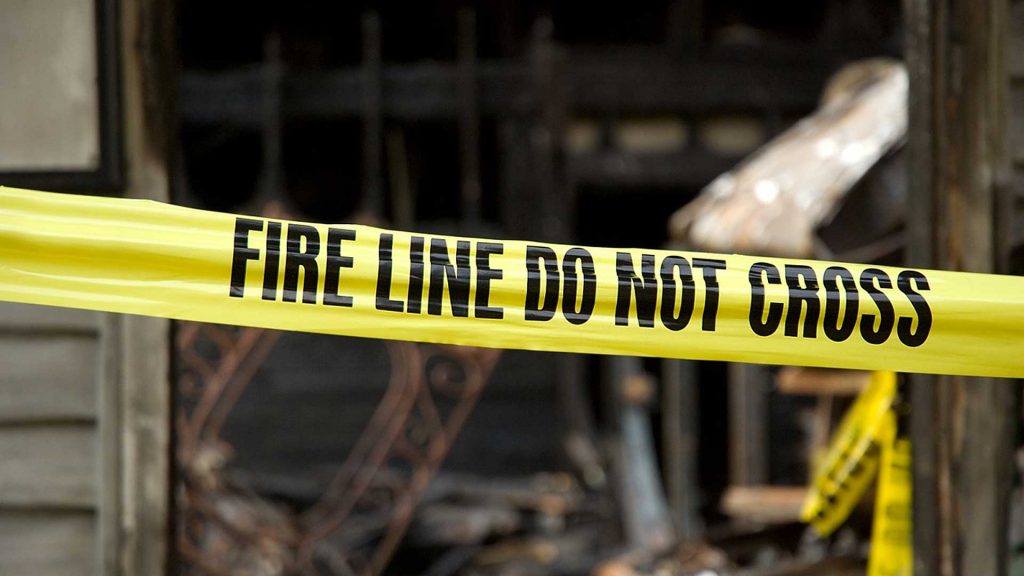 A disaster can strike your company at any time without warning. Unfortunately, some disasters are malicious and intentional. For example, hackers can plant ransomware on your computer networks or perform a distributed denial of service attack to take your servers offline. Other disasters can include natural events such as hurricanes, fires, floods or power outages. Nevertheless, having a disaster recovery services plan in place can tell employees what to do in order to execute data backup and data recovery plans in order to keep a company protected from emergencies and outages.
Having a managed IT services provider on your team is the best way to prepare for these events and the best way to avoid a financial loss. MetroTech Managed It Services can help protect your company in the event of emergencies that include:
Power Outages
Hurricanes
Fires
Floods
Employee Accidents
Communication Outages
Sabotage, Hacking and Cybercrime
MetroTech's Disaster Recovery Services Can Keep Your Company Prepared
Having your technology and computers managed by MetroTech means, your digital infrastructure is managed and monitored by technology experts. As your technology partner, we are responsible for your computer equipment, computer repairs and software installations. We will work with you to build a custom computer network solution that is right for your company.
Furthermore, in addition to disaster recovery services, MetroTech provides a wide variety of services to keep your networks running smooth each day.
Firewalls
Switches
24/7 Network Monitoring
In the event of an emergency, the plans and tools you have in place will determine your ability to stay productive and profitable. MetroTech specializes in providing small businesses with peace of mind. They know whatever disaster is thrown their way, they will come out stronger on the other side. Protect your business and get started today. Call MetroTech at (727) 230-0332 or contact us on our website here.