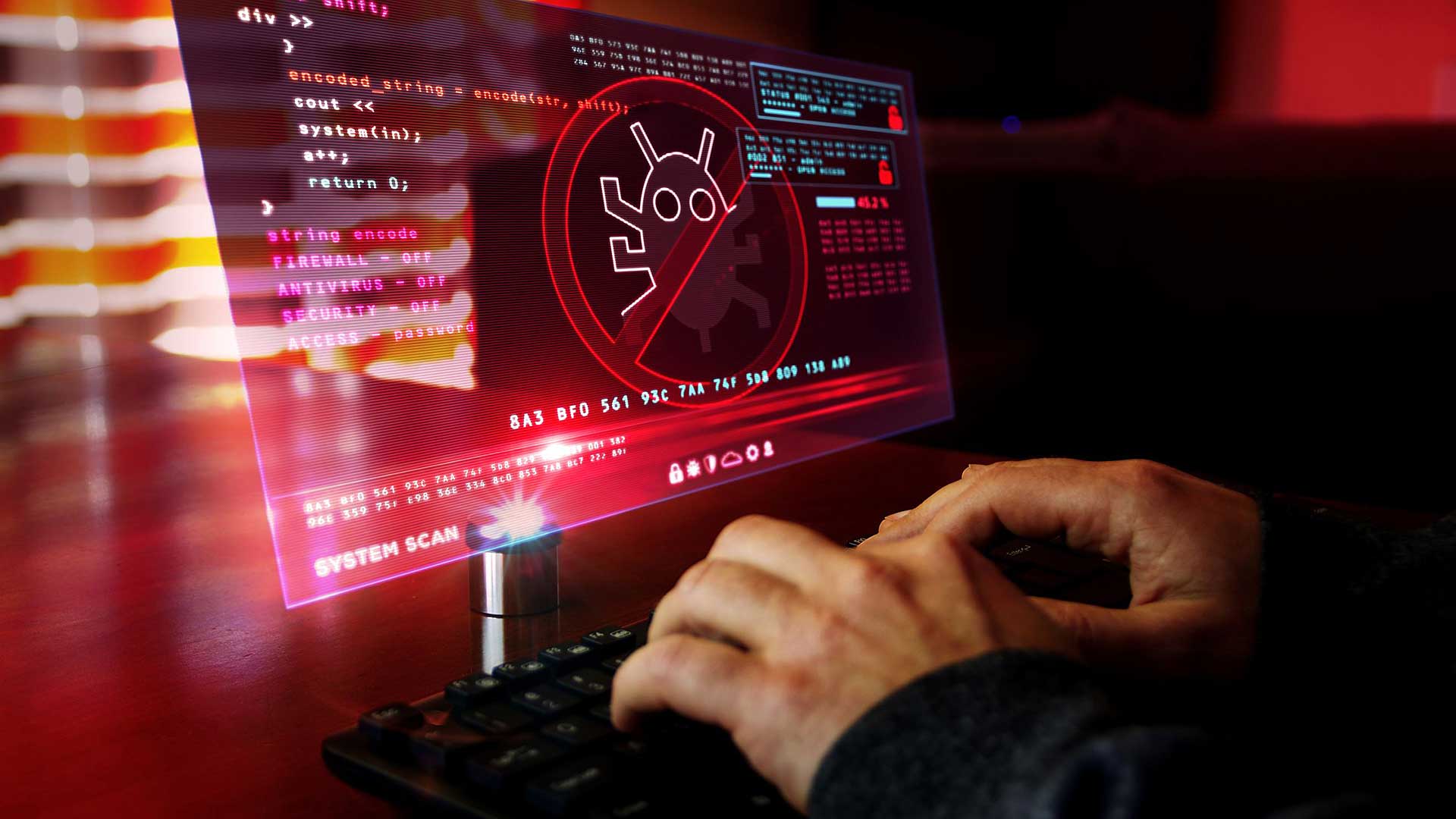 Can A Distributed Denial Of Service Attack Affect Your Business Computers?
If you stay on top of cybersecurity trends, then you probably already know that a distributed denial of service attack (DDoS) is one of the most common cyber attacks. This type of attack is frequently used by hackers to disrupt a business website. And so, this article will discuss what a DDoS attack is and how to identify it.
An Overview Of Distributed Denial Of Service Attacks
In short, a DDoS attack is where a hacker floods a website with an enormous amount of junk website traffic causing the server to crash. Thus, it prevents regular internet users from accessing the website. This is done when the hacker is able to compromise other computer servers and devices. The devices are then used as drones that can launch an attack simultaneously.
Servers can be compromised by the use of Trojan horse or other malware. As a result, the hacker can gain full control of these devices. So, once the hacker has full control over the devices, which is known collectively as the botnet, they can launch an attack on a targeted server once the hacker sends a command to each device. Each bot sends a request to access the IP address of the targeted server all at once. As a result, the server is over run by internet traffic. If the targeted server does not have the correct computer security protection in place, the server will likely crash. Hence, the term "denial of service" for any additional internet traffic.
During a distributed denial of service attack, legitimate traffic is unable to access the website. As a result, a company is prevented from conducting business online. It can be a serious disruption for any organization. In some cases, the hacker may demand a ransom in exchange for stopping the attack. In other cases, a hacker may have been paid to execute a DDoS attack by a third party. Helping you identify a distributed denial of service attack before it takes down your website can help protect your online business.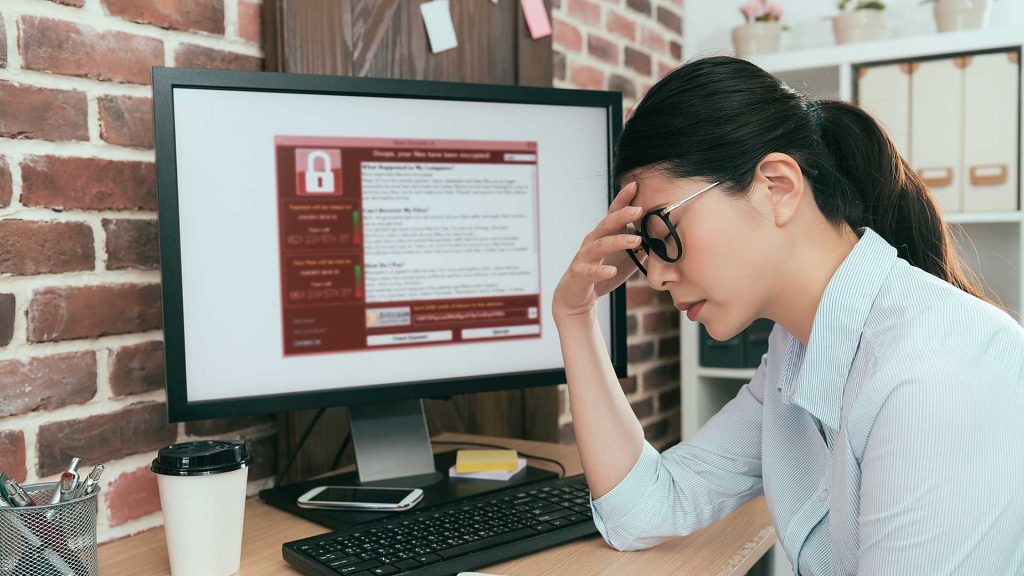 What Are The Signs Of A DDoS Attack?
The best way to think about a distributed denial of service attack is to picture a freeway slowly building up with congested traffic. Normally, the traffic on a freeway flows smoothly, right? In a DDoS attack, that traffic backs up bumper to bumper so badly that no cars can even get on the road.
For this reason, you can see how separating illegitimate traffic from the good traffic can be an extremely challenging process. Therefore, spotting the signs of a DDoS attack in its early stages is so critical to stopping it. Here are some signs to look out for.
Unusually high amounts of traffic originating from the same IP address
Inability to connect to your website
If you track your website's traffic look for a large amount of traffic targeting a single page on your website such as a landing page.
Look out for large amounts of traffic coming from similar types of devices or location, such as Russia
There are many different types of distributed denial of service attacks. But, you can protect your business by being proactive. Measures such as robust anti-virus software and a strong firewall can do wonders to protect you business from being compromised. You might also consider investing in a VPN in order to hide your IP address.
Distributed Denial Of Service Protection For Your Company
A distributed denial of service attack is one of the many cyber crimes you might come across as a business owner. However, understanding the details of these types of attacks, as well as other types of hacking, can help you protect your business. That said, sometimes spending the time to try and figure out what is happening to your digital infrastructure can be time consuming and confusing. MetroTech is here to monitor your company 24 hours a day and 7 days a week. Our certified computer security professional ensure you can run a business with zero disruption from hackers.
Call us today at (727) 230-0332 or contact us on our website here. We look forward to being the first and only line of defense for your company.