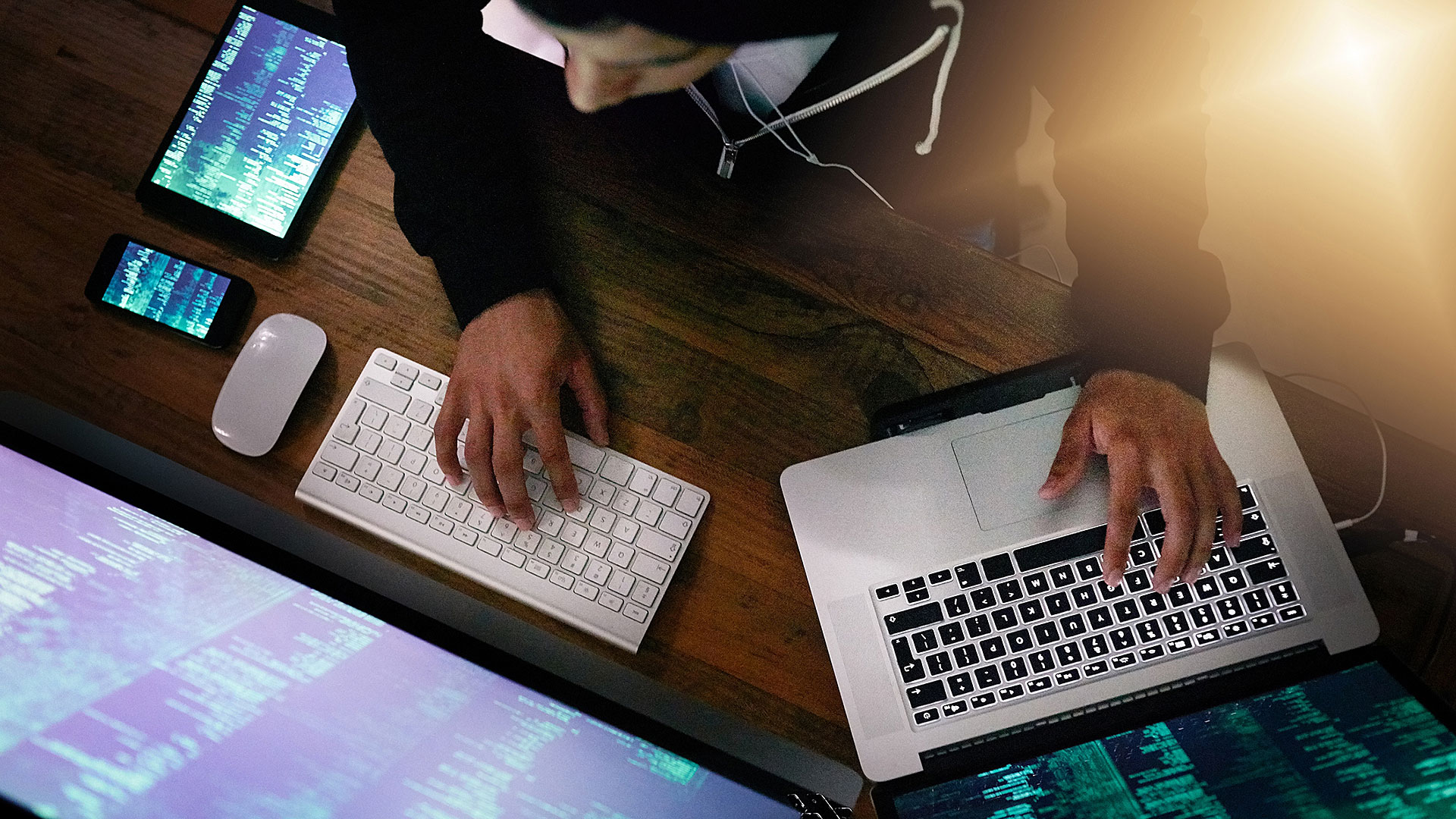 With the rise of Russian hacking hitting U.S. businesses, there's a type of malware called fileless malware being used to infiltrate networks at an alarming frequency. A fileless malware attack doesn't use actual computer files to infect your systems. Instead, it buries itself inside your computer's RAM. It leaves no trace of its existence, making it extremely difficult to detect or remove. Digital enemies know the common techniques being employed by networks to block them and in response, they are crafting more advanced ways to penetrate security systems, including fileless malware.
How Harmful Is A Fileless Malware Attack To My Business?
If the malware is not discovered by an expert cyber security team, it can do irreparable damage to a company's technology systems, such as:
It can cause network and systems crashes throughout your company
It can act as a backdoor for other malware to easily penetrate your network
It can bog down CPU memory and take up valuable time within your business operations
As with other malware, it can be designed to steal data
Modification or deletion of files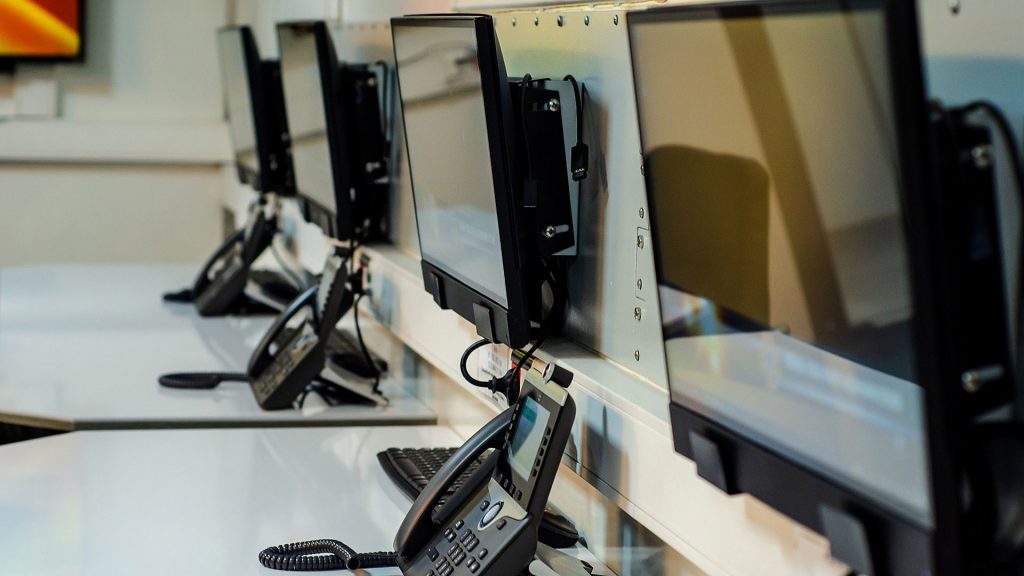 Should I Be Concerned About This Malware And My Business?
Fileless malware was discovered around 2017 and its popularity and use has skyrocketed since then. According to cybersecurity technology firm WatchGuard, the incidences of fileless malware increased over 800% between 2019 and 2020. By the middle of 2021, the frequency of attacks had more than doubled from the year prior.
How Should I Protect My Business?
For companies that rely heavily on technology, it is critical to employ tightened cyber security strategies to help reduce the risk of an attack. Making sure all systems and software are updated, and educating all employees and team members on correct password usage is a great place to start. Finally, when you partner with an expert managed IT services company like MetroTech, you don't have to watch your network all the time. We can monitor your systems 24/7 to ensure your business is malware free. Call us today at (727) 230-0332 and get a free evaluation of your company's computer security safeguards or contact us on our website here. We look forward to hearing from you.