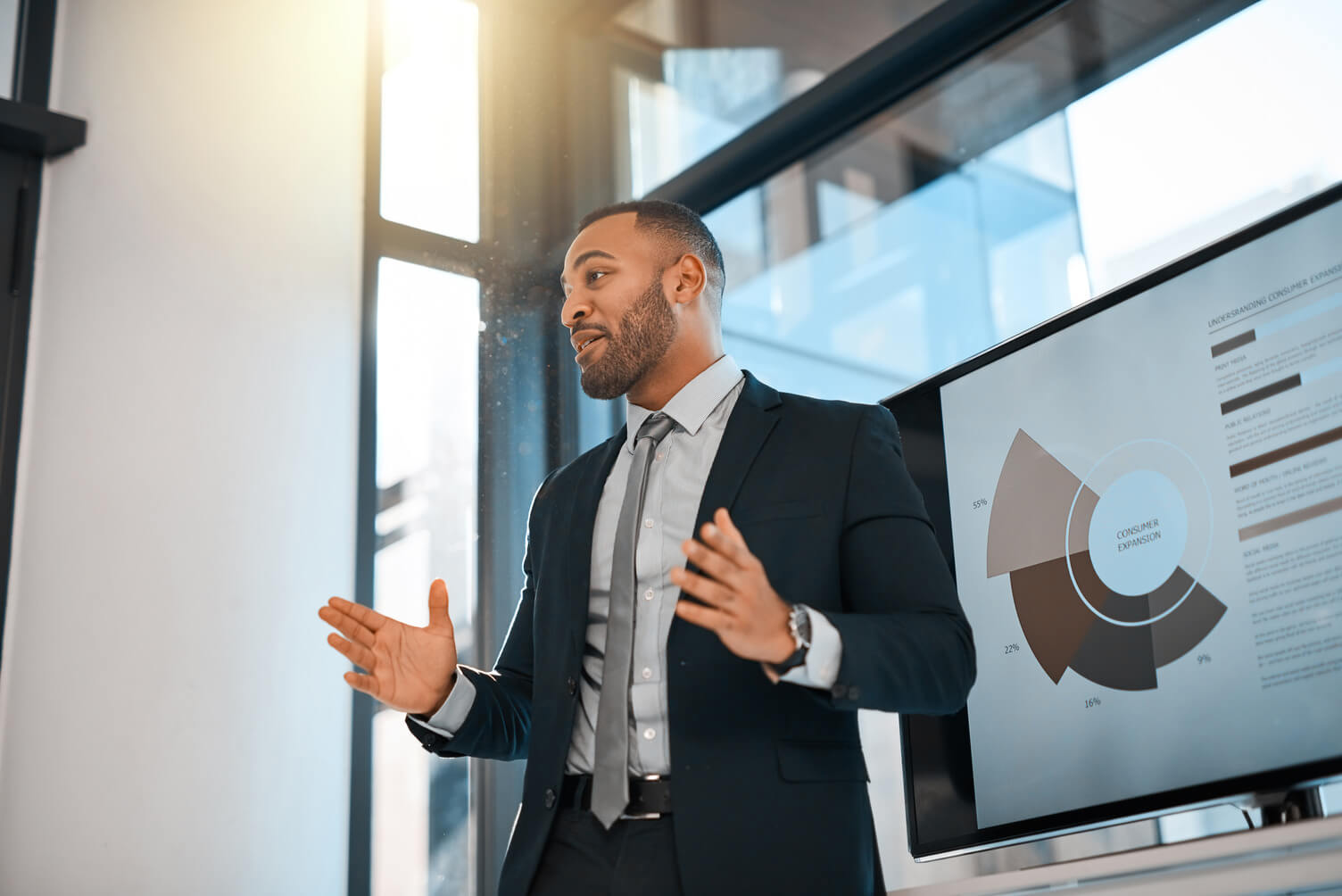 The value of managed it services can be a rather long list, but ultimately it comes down to a risk versus reward situation. It's not mystery that businesses are constantly trying to cut overhead all the while increasing revenue. This is the fine line that every thoughtful CEO walks. Maintaining a secure and solid IT network to run the daily operations of the business is essential to those decisions the CEO makes everyday. Many CEOs are choosing to outsource all their IT management to get the best return on their technology investment.
Here Are Some Reasons To Consider Outsourcing Your Managed IT Services For Your Business.
Hire An Expert IT Staff
With MetroTech's managed IT services, you gain access to highly trained experts in the field of cybersecurity, network management, cloud computing, server maintenance, endpoint security for mobile devices, email setup and protection, telecomputing and more. Best of all, you don't have to manage them.
Cybersecurity Protection
Cybersecurity is a major concern for modern businesses. The easiest way to prevent a major cybersecurity or ransomware attack is to install security patches in your company's software on a regular basis. Regular upgrades to a company's hardware systems can also be a proactive measure to offset computer security problems. Important upgrades are something that MetroTech can manage for you and your team.
In addition to software and system updates, you will have access to our cybersecurity team. Our experts stay on top of new threats and can help you identify them in order to easily combat them before they become an issue. This kind of knowledge is valuable for you and your team and would be extremely difficult for one person to handle if they were an internal staff member.
On Call Technical Support
A full time Chief Information Officer may not be a realistic goal that many small businesses can achieve due to the expense. The individual in charge of a company's technology needs to do everything from scheduling important software and system upgrades to pushing forward critical technology projects within the company. The problem is that due to the high level of experience and knowledge required, this position can be very expensive to maintain. Creating the value of managed IT services means that MetroTech can fill this void for your business without the added cost. We schedule quarterly meetings on a regular basis to discuss your technology strategy and make sure we are meeting your business objectives.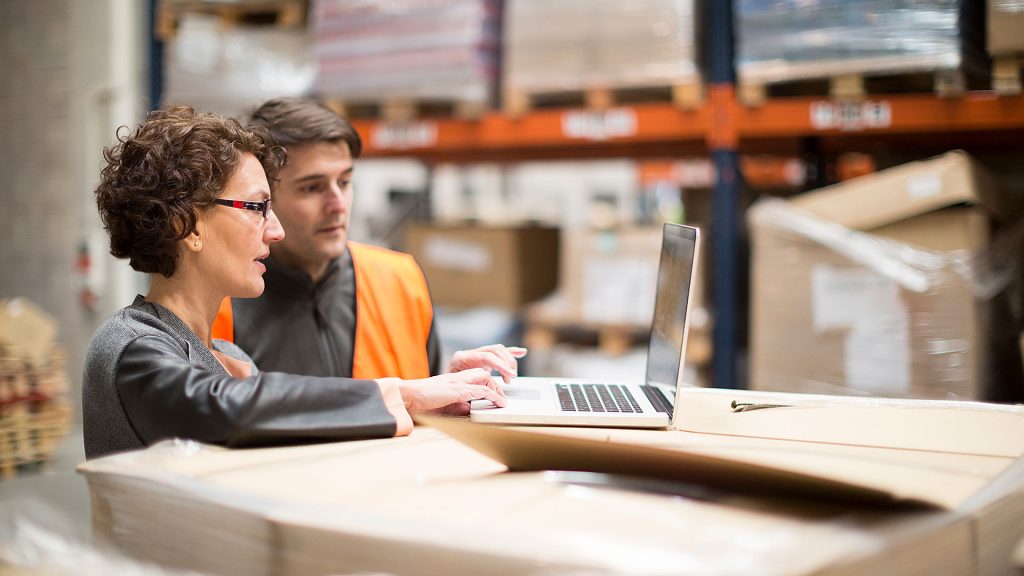 Data Backup and Disaster Recovery
Keeping your business up and running is probably the most critical element to creating the value of managed IT services that we can provide. Being here right in the heart of hurricane country, we will work with you to implement a full backup and disaster recovery plan which ensures your business won't experience any data loss in the event of a disaster to your company or a data breach. Without a proper technology partner, an internal individual may be focused on activities that do not support a business in the event of a disaster. Here at MetroTech Managed IT, protecting your data and your business is our primary focus.
Zero Downtime
With a managed IT services provider like MetroTech, CEOs experience more productive time because they have a team of technology professionals consistently monitoring their systems and making upgrades in the background as needed without disrupting the business. Those spans of downtime waiting for systems to update can cause serious problems for employees and customers alike when trying to conduct business. The best way to avoid these costly outages is to work with an outsourced IT professional who can properly schedule upgrades to your systems without disrupting them.
Consistent Budgeting Costs
Not only does working with an outsourced managed IT services company provide all the necessary security and peace of mind for your technology, you end up saving on overhead costs and office space and thus, your technology costs can be fixed and easily budgeted for. We bill on a fixed monthly plan, which allows you to predict your technology costs over time.
Learn More About The Value Of Managed IT Services For Your Company.
Call MetroTech Today.
Now that you can see the benefits of outsourcing your managed IT services, why would you wait any longer? Call us at (727) 230-0332 today to set up a complimentary evaluation of your company's current technology set up and let's discuss how to get your company up to speed and secure your business data without costly repairs or downtime. You can also contact us on our website here. We are here to help and look forward to working together.