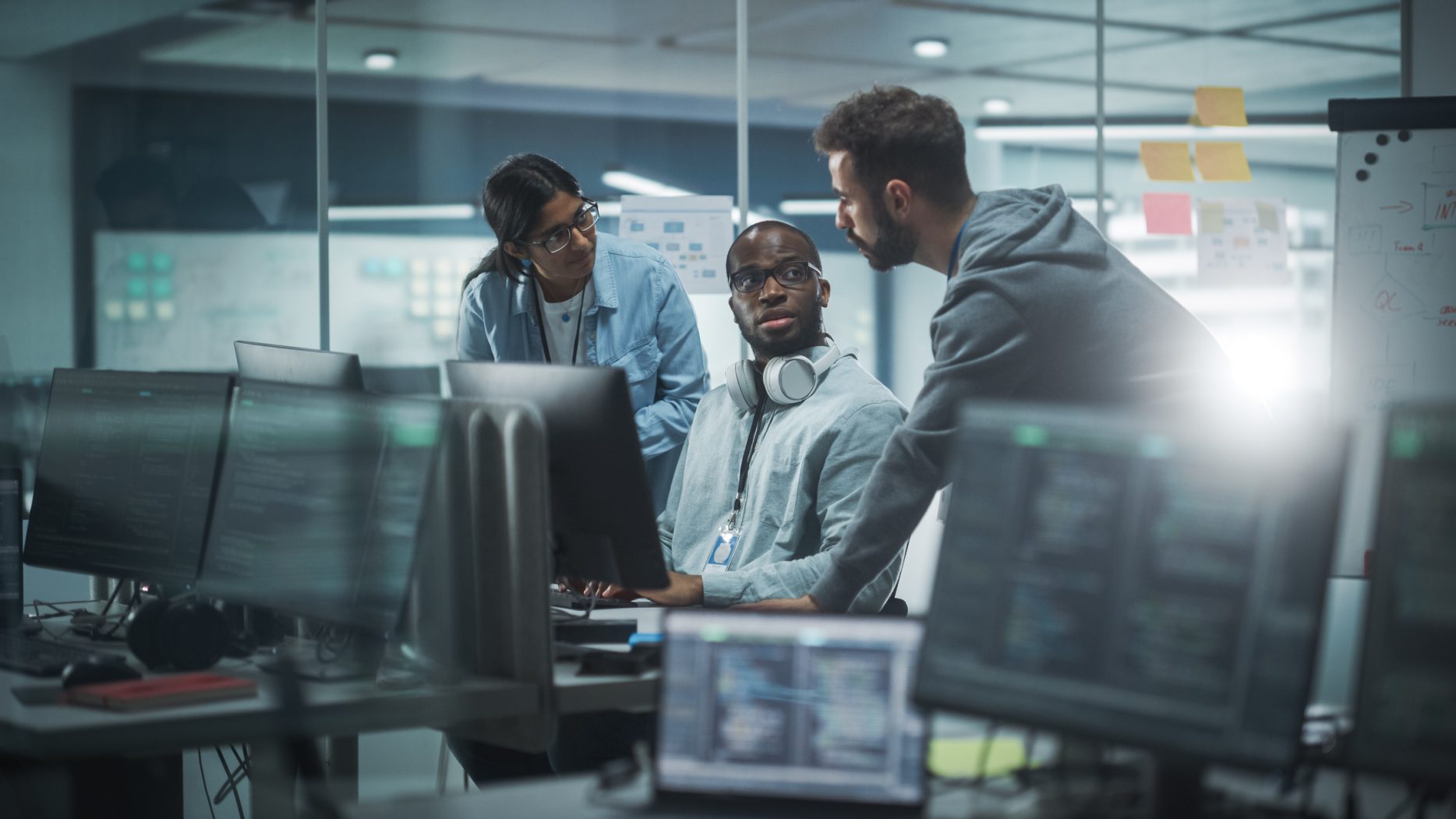 Choosing An MSP For Your Company's Technology Needs Should Be A Process Taken Seriously
For most business owners, saving on expenses is a natural consideration. However, one important aspect to running a business that often gets overlooked is a company's IT management. Many business owners believe this is something that can easily be handled on their own or in house. But in reality, a business owner is better off outsourcing the management of their computer systems to a managed IT services provider (MSP). When it comes to choosing an MSP, there are a few important factors to look out for.
What Exactly Is An MSP?
An MSP provides a full selection of IT computer support and computer repair needs for businesses. They provide a wide range of services including 24/7 help desk support, data backup, network monitoring and disaster recovery services when needed. They can also provide other services including cloud computing, cyber security needs, business telephone service, security systems and much more. The thing that makes choosing an MSP different from a regular computer repair shop is that an MSP proactively manages their client's computer systems in order to address problems before they show up.
What Qualities Should You Look For When Choosing An MSP?
With so many MSPs in the Tampa Bay area, it can be difficult to find a company that can handle your firm's unique technology needs. To help you when choosing an MSP, you will want to consider the following criteria in your search.
Computer Expertise
An MSP should be able to handle basic tasks such as software installation, maintenance, computer repair and upgrades. However, they should also have a deeper understanding of complex technology needs such as computer security, virus removal, remote computer support, cloud computing and cross platform integration. It is important to choose a company that can keep up with your company's evolving technology needs.
Service Level Agreements (SLAs)
Make sure the MSP you choose provides your company with a competitive SLA. An SLA outlines the terms and conditions of the working relationship. It also provides details around uptime guarantees, response times and service availability hours.
Third Party Vendors
Make sure that your MSP is partnered with technology and software vendors that you use to support your business, such as Microsoft, Oracle, Dell, Adobe and others. The higher the partnership level, the more they will be able to support your business technology needs.
Industry Experience
When choosing an MSP, be sure to enquire if they have the experience with working with businesses in the same industry as yours. If not, make sure they have experience working with companies of the same size. In either case, it ensures they are familiar working with the same technologies your business uses on a regular basis.
Clear Communication
Your technology provider should be able to communicate with you and your team clearly and concisely without using and tech jargon or nerd speak. They should also be quick to respond to your questions and concerns.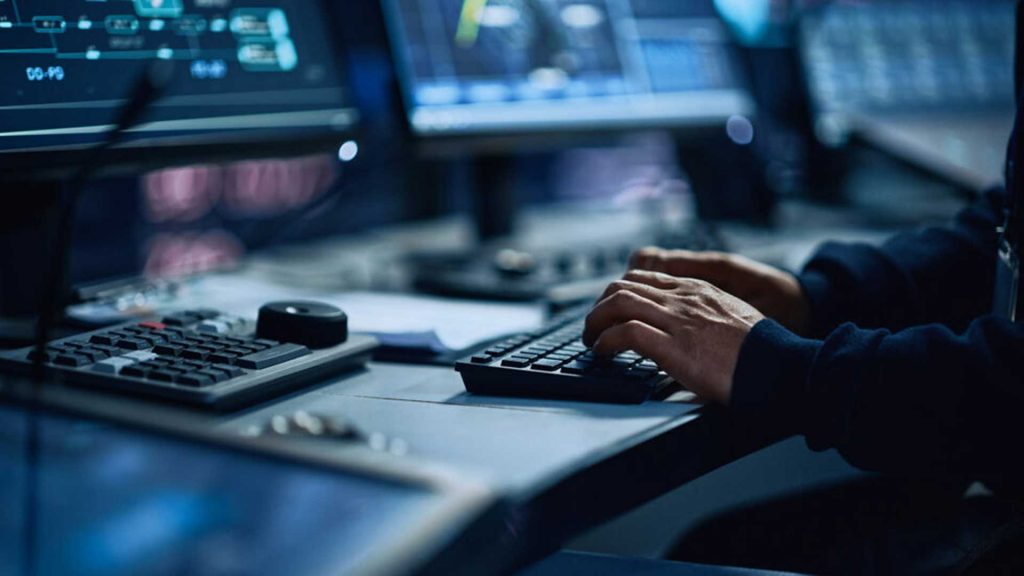 Flexibility In Service
Your business is constantly evolving. Your MSP should be too. When choosing an MSP, choose a company that can scale their services up or down as your business technology needs change.
Learn About Their Reputation
Do your research. Be sure to read testimonials from current and past clients of the MSP you may be considering. This will give you an idea of what it is like to partner along side with them in your business.
Is Your MSP Financially Stable?
In today's business environment, technology and computers play a critical role in moving your business forward. You need a technology provider that can stick with you for the long haul. Ask for information related to an MSP's financial stability. You can gauge an MSP's stability by looking at how many customers they have and how long those customers have been around.
Consider MetroTech When Choosing An MSP
Choosing an MSP is a huge decision for your business. However, it doesn't have to be a difficult choice. When doing your research, just keep this criteria in mind and you will easily be able to narrow your choices down to a company that aligns with your business' special computer support needs. To learn more about how an MSP can help your business, call MetroTech today at (727) 230-0332 or contact us on our website here. We look forward to working with you.