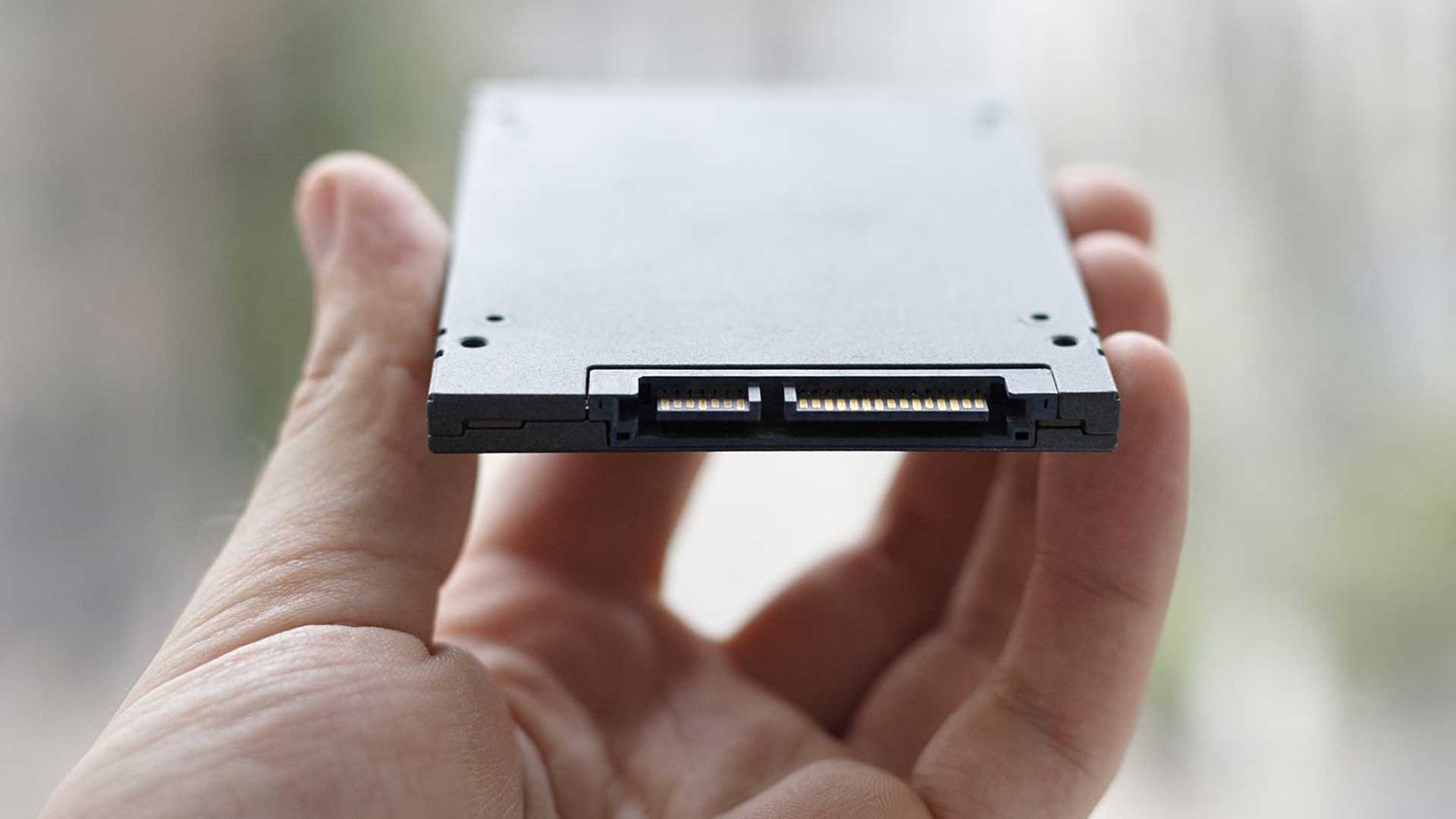 Is Your Computer Running Slow? Upgrading To An SSD Drive May Solve The Problem
The more technology advances, the more we are going to rely on it. The more we rely on our computers and laptops, the more data we will store on them. Ensuring your data is stored on a reliable storage device will help prevent loss of data. When you upgrade your computers and servers with an SSD drive, you will notice a marked increase in performance and security benefits.
What Is An SSD Drive?
SSD stands for Solid State Drive. It is a type of hard drive that doesn't have any moving parts to it. Unlike a traditional hard drive that uses spinning platters to store data, an SSD functions on computer chips and circuits. It is very similar to a flash drive. An SSD is often very compact and with the correct hardware, it can be used anywhere a traditional hard drive is used.
What's So Great About An SSD Drive?
Upgrading from a traditional hard disk drive or HDD to an SSD, can significantly improve the performance or your technology. Here's why you should consider making the switch today.
SSDs Are Fast
SSDs are known for their efficiency. The data that is stored on an SSD can be retrieved instantaneously. That's because an SSD drive operates using electrical circuitry instead of the physical moving parts found in a traditional hard disk drive. It takes a lot longer to get the data you need or open an application when you are waiting for a hard disk drive to spin up. An SSD uses less energy than a traditional hard disk drive. If you are using a laptop, an SSD will help extend your computer's battery life.
SSDs Are Reliable
Physical parts wear out a lot faster on a traditional hard disk drive. Whereas, along with incredible speed, the reliability of an SSD drive is levels above those older traditional hard disk drives. According to CNET, it would take roughly 50 gigabytes of data being transferred on a daily basis for 12 years before an SSD would begin to fail.
SSDs Are Affordable
Not only are SSDs faster and offer more storage space than their older competitors, making the upgrade to an SSD is fairly cheap. Whether your company uses Dell computers, IBM, Lenovo, or even Macs, upgrading your computers will work with your budget.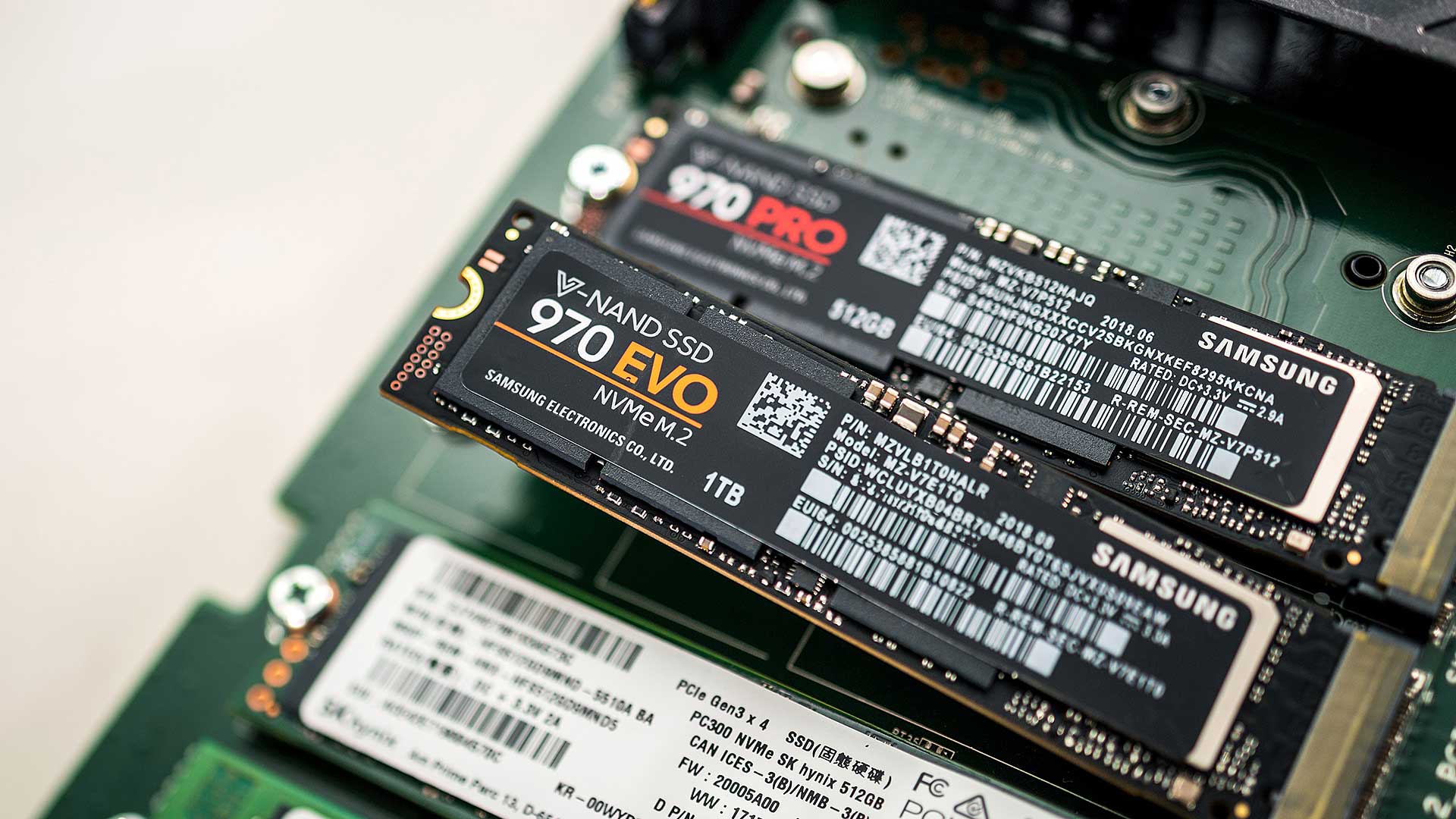 How Do You Upgrade From An HDD To An SSD?
At MetroTech, upgrading your computer to an SSD drive is very simple. You can drop your computers or laptops off at our Clearwater, Florida computer repair center or we can even make your upgrades on site at your office if needed. In either case, you data will be protected during the upgrade process.
If your computer is older than 2019 and you are noticing a performance slow down, it could be the result of a traditional hard disk drive that is starting to wear out. Call MetroTech today at (727) 230-0332 to schedule a consultation or contact us on our website here. We are committed to giving you or your company the fastest and most reliable technology solutions for success.