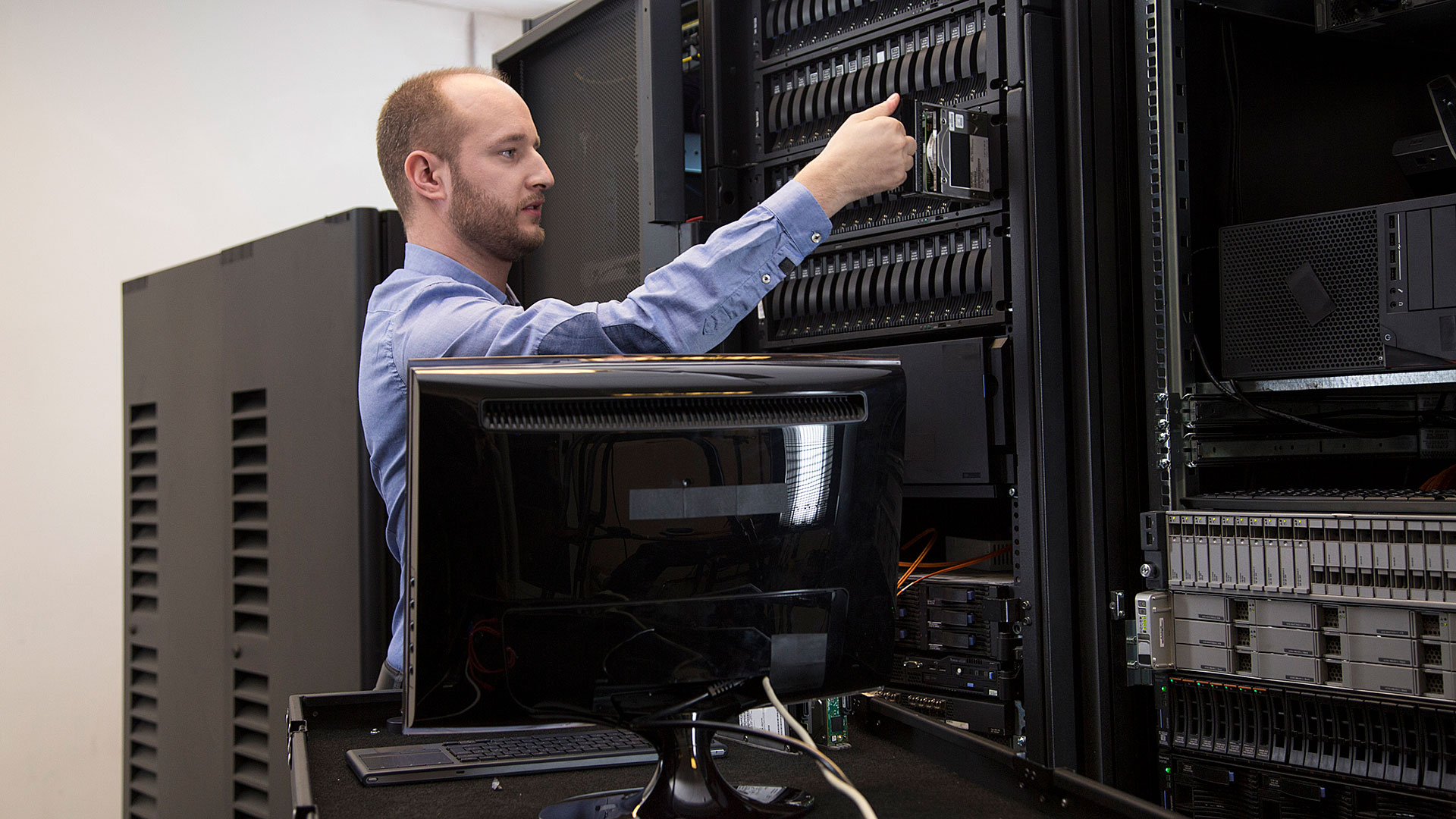 March 31st Is World Backup Day. Don't Go Into April As A Data Backup Fool.
The last day of March is World Backup Day and that is no laughing matter.
Can you imagine losing all of your data through one mishap? World Backup Day is a campaign designed to help you remember to protect the computer data that is important to you.
Losing your phone, laptop or tablet whether via theft, misuse or plain clumsiness can mean losing everything – financial records, important documents, even irreplaceable things like family videos and photos. In our ever-changing technological world, data loss is also no longer just a concern over device theft or hard disk failure. Data can also be destroyed or held for ransom via malware that can be delivered into your system in any number of ways. If you're not scheduling routine data backups for yourself or your business, there is no replacement for these highly sensitive and personal data items.
Almost a third of the population has never created a backup of their important data – in an increasingly digital world, this is very concerning. This special technology holiday is an initiative to help people understand the sensitivity and fragility of their data, and the importance of a backup plan. It is crucial to recognize that data loss is not an "if" scenario; it is a "when".
What's The Best Way To Backup My Data?
We can mitigate the risks of data loss by utilizing effective data backup protocols. When developing a strategy to back up data, it is important to adhere to the 3-2-1 Rule.
Keep at least three copies of your data – your production data and 2 backup copies,
Utilize two different formats of media storage for data onsite, and
Have at least one backup of your data that is hosted at an offsite location.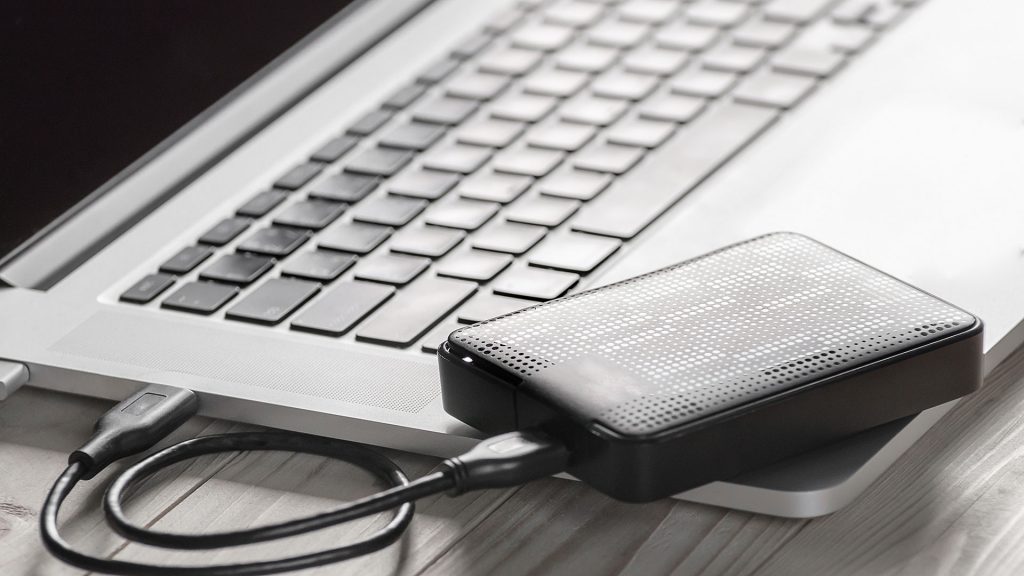 Take The Pledge To Back It Up
On this March 31st, take the a pledge to backup your data, and institute an ongoing backup strategy for your personal and business data.
I solemnly swear to backup my important documents and precious memories on March 31st.
You are also encouraged to tell your friends and family about World Backup Day – friends don't let friends become an April Fool by allowing them to go without a backup of their important files too.
Call Us On World Backup Day or Any Other Day
World Backup Day sounds like a holiday that only a Managed IT Services Company would make up. While we at MetroTech would love to take credit for it, we cannot. We can, however, use our experience to ensure that your data is safely backed up and easily recovered in the event of a disaster.
Call us today at (727) 230-0332 to set up a free evaluation on the security of your current data backup program or contact us on our website here and make every day World Backup Day.