Benefits Of MetroTech's IT Service?
MetroTech a Clearwater, FL Managed IT Services company delivers to your company the expertise of Microsoft ™ Certified Engineers with knowledge on multi-platforms in the field of Information Technology (IT).
Our team members function as your corporate in-house IT specialist minus the additional payroll expenses.
MetroTech has staff members who are constantly monitoring IT security advisories and notification of potentially harmful threats readying them to initiate preventive recourse for client systems, we keep your company one step ahead of any potential problems.
At MetroTech we believe in taking a proactive approach through action – instead of reaction. This approach reduces the potential downtime of your systems, providing continual computer security service for protection and back-up of your valuable information while preserving your company's data.
Additionally, our technicians will deliver to your company, knowledge of ground breaking technology that could be beneficial to your growing corporate IT infrastructure.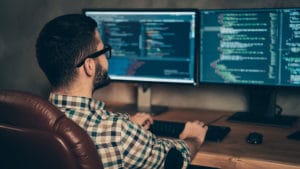 MetroTech Brings Specialized IT Services To Your Company
MetroTech IT has been serving small and midsize business in the Tampa Bay area since 2005. Our company specializes in managed IT services, network management, wireless networking, data back-up solutions, computer security services, computer support and services. Our technicians have the knowledge and training to design, create and manage scalable networks of five to 1,000+ users. They are trained on hardware installation, hardware maintenance and repair. Equally important, they are extremely knowledgeable and certified on operating system and their integration with most business applications (software).
Now is the time to contact MetroTech IT to discuss your corporate IT infrastructure. At MetroTech, we want to be your IT partner in technology allowing you the peace of mind of knowing the experts are just a phone call away.
Meet The MetroTech Team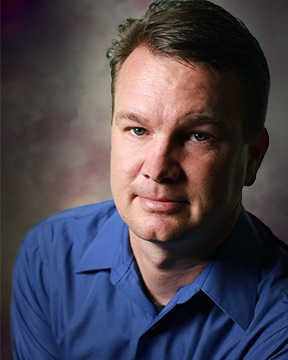 ERIC PLUMMER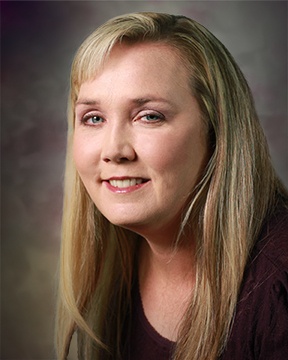 CINDY PLUMMER
ANTHONY
Service Technician
Benefits Of
Managed IT Services
Peace of Mind – Know that we are monitoring your systems for failure, and will respond to it immediately
Easy Communication – One number to call, or better yet, we call you when we identify a problem
Flexible Levels of Service – Choose the amount of service you need for your business
Easy Budgeting – Rather than big ups and downs in payment for IT services, a simple flat payment per month
Better System Performance – Everyone hates waiting on the computer
Antivirus Included – The dreaded virus can and will be avoided, your data protected
No Long Term Contracts