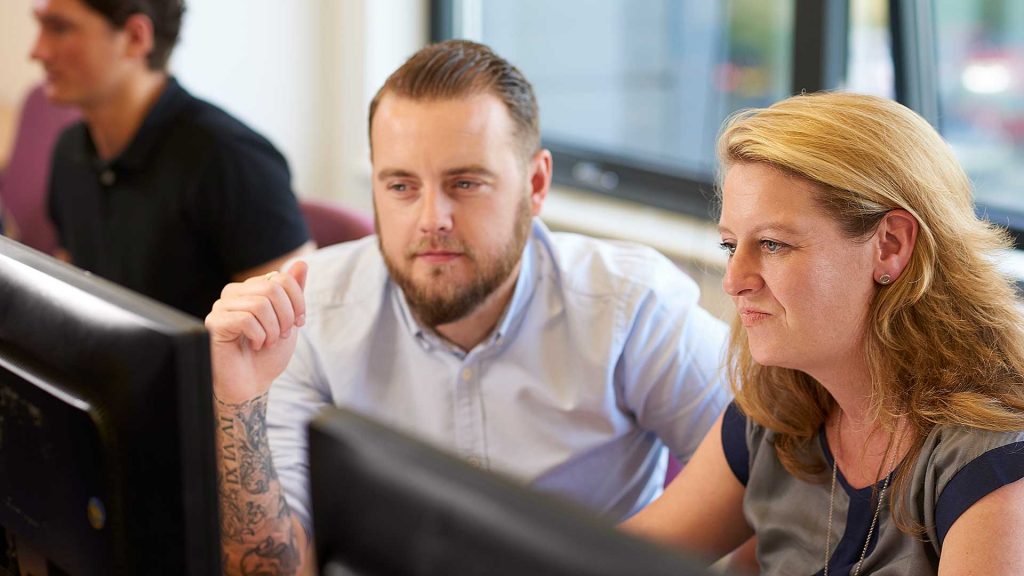 MetroTech Provides Expert Computer Training And Assistance To Clients In Clearwater And Throughout Tampa Bay
MetroTech has been serving businesses in the Tampa Bay area since 2005. Our company specializes in managed IT services, network management, wireless networking, data back-up solutions, computer security services, computer repair, software support and on site services. Being able to offer you the computer training and assistance that fits you and your equipment the best is just another way we can personalize the service we provide your business.
Computer Training To Support Our Service For Your Business
When something is not working right with your computers or network, MetroTech will provide a knowledgeable technician to diagnose and correct the issue right away. A desktop support package is an investment in the longevity of your technology and the perfect way to receive assistance at your businesses fingertips. Metrotech's Desktop Support Packages are based on standard support. Customer plans are available tailored to your corporate needs.
Comprehensive Desktop Support For Business PCs
Remote Access For Immediate Help With Desktop Support Issues
MetroTech Desktop Support Services Help Your Computers Work In Harmony
Alongside assistance to accompany your IT needs we believe computer training is an essential piece to our customer gratification and can offer one on one support. Our technicians will deliver the knowledge of ground breaking technology that can be beneficial to the growing corporate IT infrastructure of your business.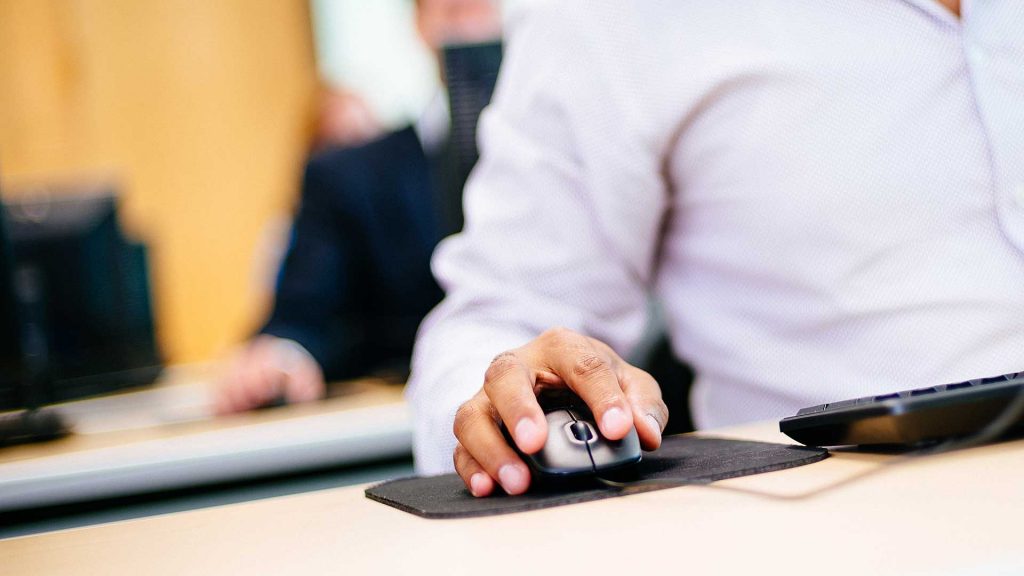 What Kind Of Computer Training Support Does MetroTech Offer?
MetroTech can provide basic computer training for employees where needed. Some services we can provide training for may include the follow.
Troubleshooting software problems
Installing new software
Updating software
Computer security protocols
Installing system updates
Connecting hardware
Proper file management that helps keep your company safe
and more…
Call MetroTech To Give Your Business The Expert Computer Support It Needs
Learning basic computer and network skills can be difficult for us all. Fortunately, with the right guidance, anyone can learn how to work with computers and their company's network. Now is the time to contact MetroTech IT to discuss your computer training and assistance needs. At MetroTech, we want to be your IT partner in technology allowing you the peace of mind of knowing the experts are just a phone call away. Contact us today by phone at 727-230-0332 or on our website here.