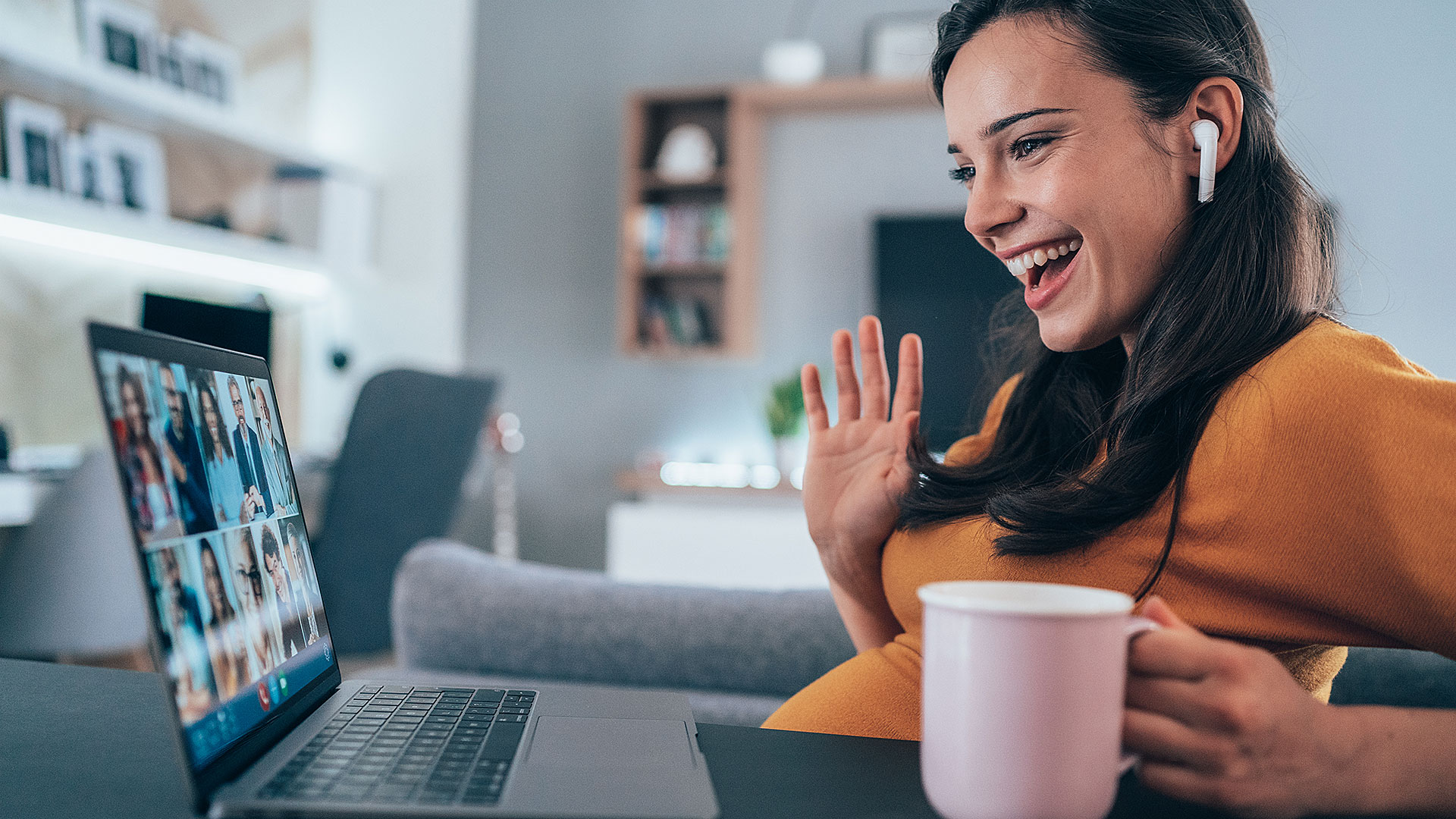 Learning How To Improve Online Meetings Has Become An Important Skill In Today's Virtual Office Environment
The Pandemic transitioned our office meeting life into a virtual experience and technology has now become the heart of the digital meeting. For those working remotely, hosting a virtual meeting can be less time consuming, and provide more productivity if practiced in an effective way. Here are some tips to make it easier to improve online meetings.
Improve The Meeting Space
Whether you use Zoom, Skype or any variety of online meeting software platforms available today, you can host a virtual meeting from anywhere but having a designated space setup will save you time and make things easier. Choose a space that has good lighting (see equipment), a subtle background, and somewhere you can leave your equipment set up to use again. Make your space into an office for you, easy to work in, and less distractions.
Make Sure You Are Using The Right Equipment
The objects that make your virtual meetings run more efficiently. Making sure your remote workers have the right wifi connection will support a smooth meeting with no interruptions or lagging. A camera will give you crisp vision and a microphone will help you to sound clear. Lighting is important in giving the professional look and adding value to your brand. This can be done in the right room but a ring light will provide optimal lighting day and night.
MetroTech can help you set up your remote working staff securely and efficiently. Learn more about our teleworking setup capabilities.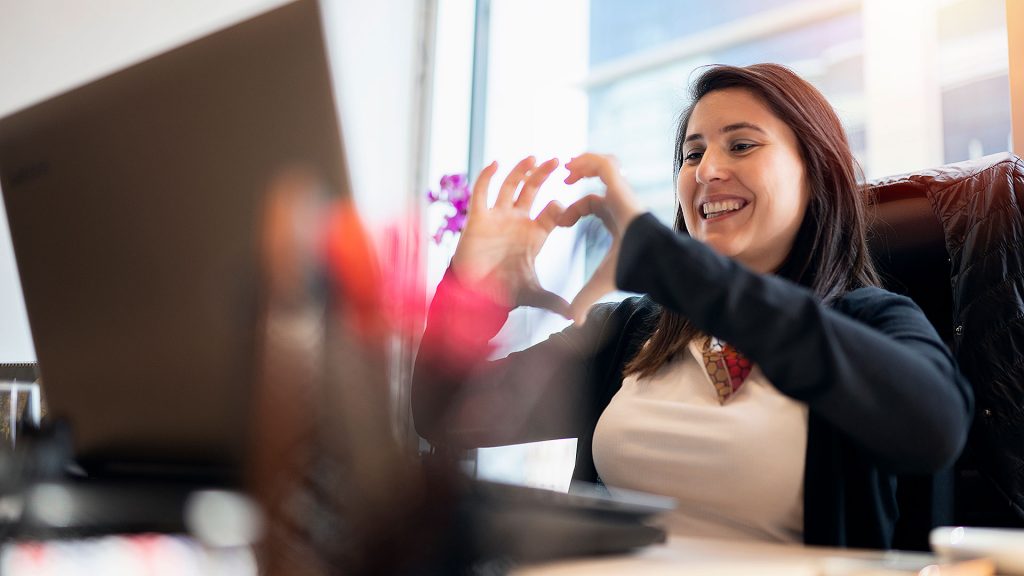 Organize Your Meetings For Success
Choosing one person to host will help with talking over each other and missing key points, some people are cut out over virtual meetings when others are talking. Giving everyone designated time or asking questions in messages. Keeping the attention of participants will be easier with an agenda because everyone is not together, there will be outside distractions. Having an agenda of bullet points to cover will save time and give more productivity hours after the meeting so time is not wasted.
File Sharing
This can be done virtually as you will not be in person to have handouts. Reports, stats, files etc. can be displayed on screen or acknowledged through file sharing tools specific to your company. At MetroTech, our team of computer security experts will lock down and protect your business network from cyber criminals. We will work to monitor your network and continue to implement new software protections and develop a series of security systems that are specifically tailored to your business.
Call MetroTech Managed IT Services To Help Deliver The Technology Solutions Your Business Needs To Improve Productivity For Your Remote Working Team
If your business is beginning to utilize online meetings more, make sure you have the right connection that is both functional and safe. Contact us for a free consultation and learn how MetroTech can make your business technology secure and your team more productive 727-230-0332 or reach out to us here on our website.