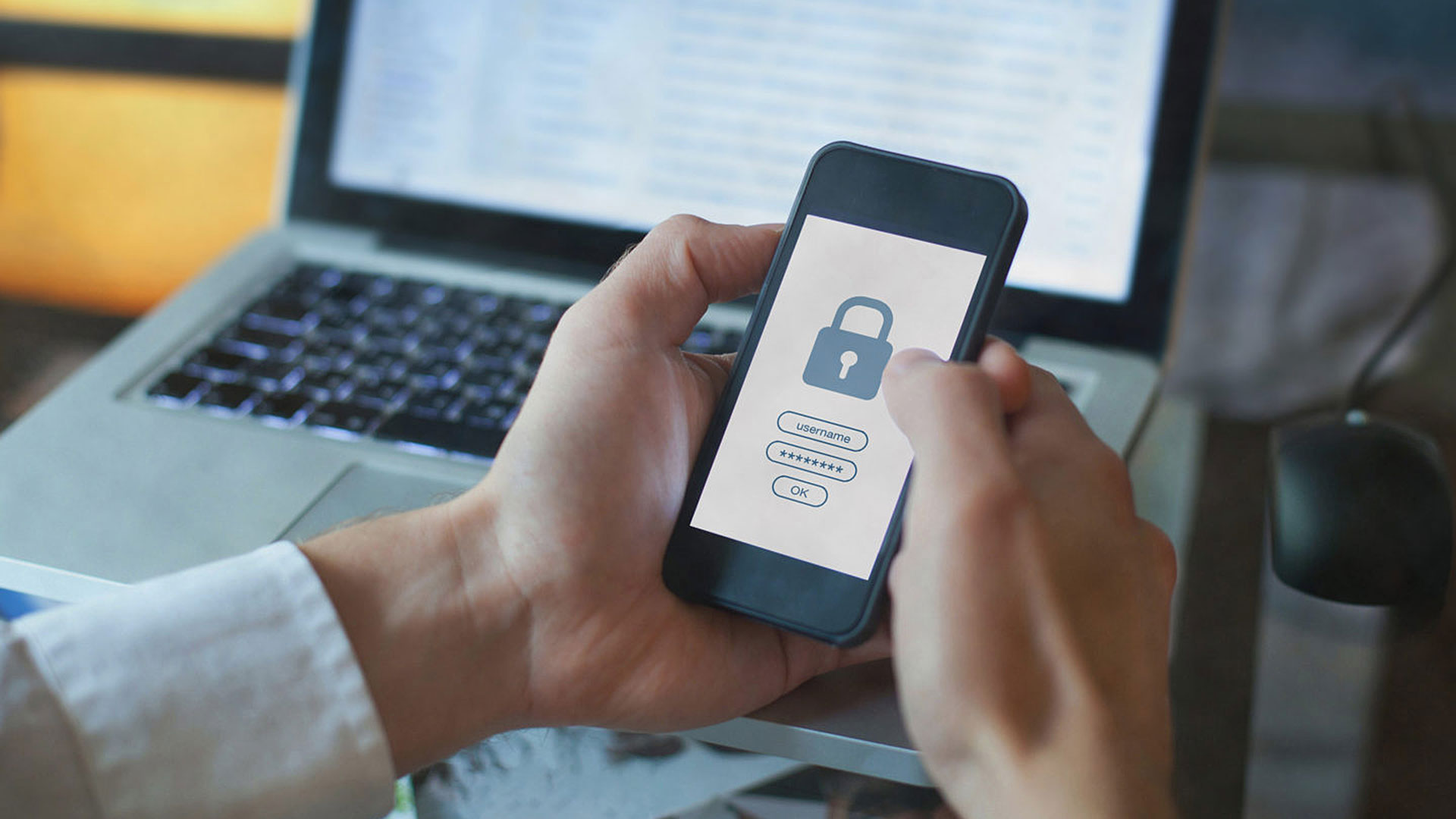 Modern businesses here in Tampa Bay continue to increase their reliance on technology to provide better customer experience and streamline operations. In addition to standard desktop and laptop computers commonly used in businesses, many companies are now incorporating the use of handheld and mobile devices such as tablets and smartphones to complete business processes. As businesses continue to move their essential operations to a digital platform, the risks that cyber criminals will find a way into their systems grows dramatically. As the number of devices grows, the more important it is for businesses to implement an ironclad endpoint security protocol for their employees and systems in order to protect every device.
Block hackers ✓ Prevent theft.
Protect Your Company's Data
Business grade security. GET A FREE SESSION WITH US
What Exactly Is Endpoint Security?
Endpoint security is the practice of securing the endpoints or the entry points of a network. These can include desktop computers and laptops. However, in todays business landscape, they also include smart phones and tablet devices. A well-crafted endpoint security system will protect a business network, servers and cloud servers from any kind of cyber security threats such as ransomware or spyware. Endpoint security has evolved from your basic anti-virus software to providing protection against malware and systems monitoring.
Does My Small Business Really Need This Kind Of Endpoint Security?
Actually, yes. Businesses of any size are at risk of cyber crime. Hackers and organized crime come from all around the globe and every one of them has a different agenda that effects millions of small businesses every year. As hacking and cyber crime threats become more and more sophisticated, so has the need for more robust endpoint security systems. MetroTech's endpoint protection tools are designed to quickly detect, block and protect against any attacks that may strike your company.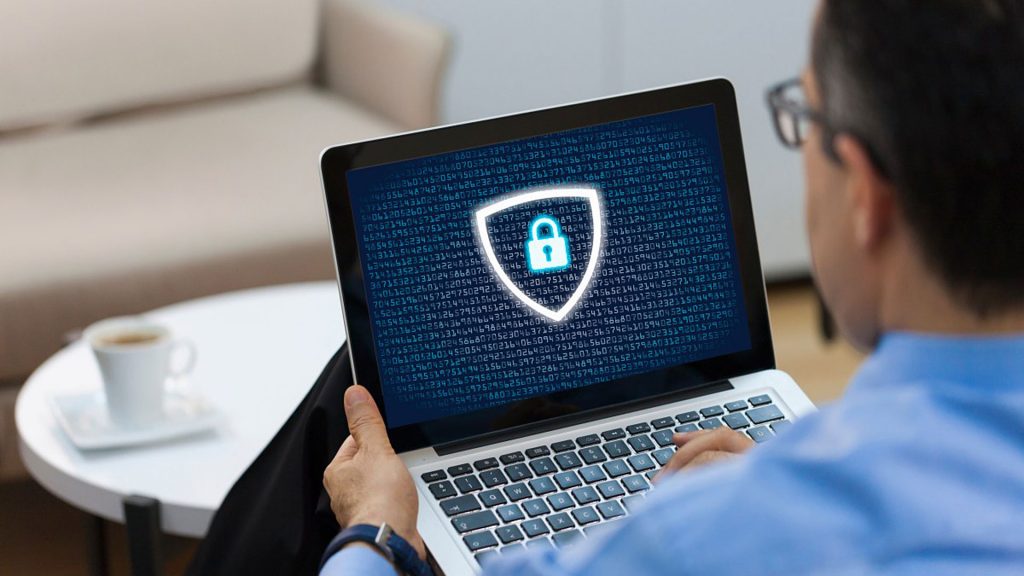 How Do I Achieve Endpoint Security?
The first step to determining your endpoint security is figuring out what your exposure level looks like. Exposure is determined by a number of factors including the number of employees you have, the number of individual devices you rely on and how strongly your business relies on email and web based tools. A business that relies exclusively on web based applications across the entire organization will be at a significantly higher risk than a company that doesn't.
After identifying all the endpoint devices that could be compromised, the next step is to execute a plan of action. Working with a reliable managed IT services company, like MetroTech, that understands your business objectives is going to be vital to the success of the project. MetroTech's computer security experts can help implement a security plan that involves 24/7 monitoring, malware and virus protection for all of your laptops, computers, tablets and smart phone devices company-wide. Best of all, your devices can all be managed in an easy to use web based portal for our clients.
Last but not least, we work to educate you and your team on the importance of this technology and how to recognize threats. While the technology is great for protecting against most attacks, there is still the issue of human error. A study in 2017 found that 90% of computer breaches were the result of human errors. This is why education makes up a huge portion of our systems security protection process. Our cyber security platform includes training for all your employees on subjects like social engineering attacks, phising scams, potential malware behavior and how to report security threats.
More Than Just Anti-Virus Software
As you can see, there is more to protecting your computer networks than installing some rudimentary anti-virus software. By understanding the level of exposure you are dealing with and educating your team on how to properly spot cyber security threats, you can lock down and protect your computer networks and your business from incredibly costly security breaches. For more information on endpoint security and a free analysis of your current systems, call MetroTech at (727) 230-0332 today or contact us on our website here to speak to a cyber security expert for your business.