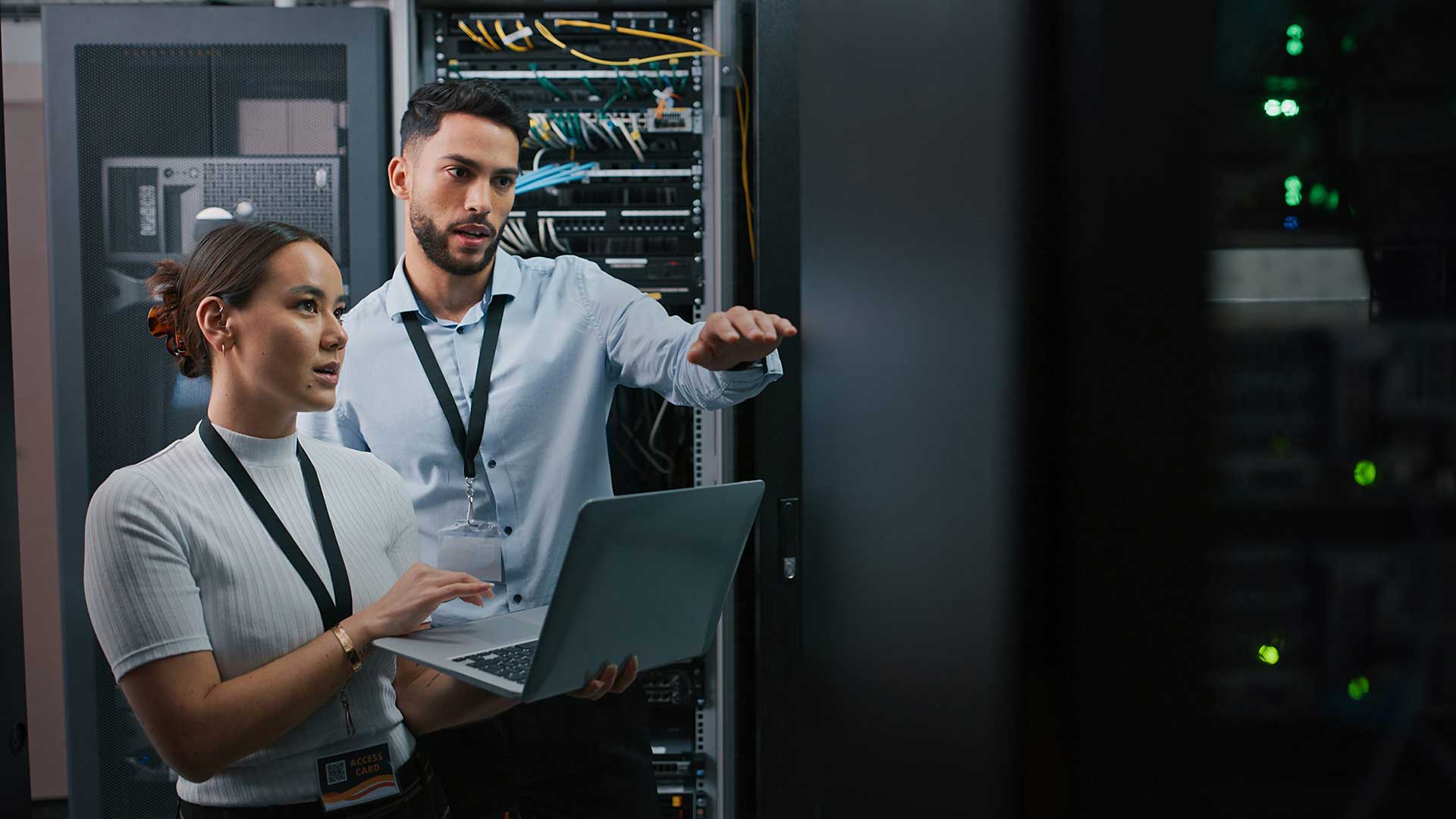 Fast Paced Clearwater Computer Technician Job At One Of Tampa Bay's Fastest Growing IT Firms
We are currently looking to fill our Clearwater Computer Technician Job position with a qualified field tech. The right candidate will be responsible for installing, maintaining and repairing individual computers, computer networks and servers. Furthermore, our field technicians are the ones responsible for ensuring that our clients have the best and secure IT solutions installed at their locations.
As one of our computer field technicians, we expect you to be well-versed in computer hardware and network functionality. Hence, the best candidate will be able to work independently and problem solve on their own in order to quickly diagnose repairs and maintain proper business technology functions.
Clearwater Computer Technician Job | Field Tech | Position Responsibilities and Duties
Deep knowledge of email systems and troubleshooting for Exchange, Google Workspace, Kerio and other email platforms
Complete understanding of firewalls, remote VPNs, server installation, routers and computer networking
Must be familiar with and be able to execute open and active directory environments.
Provide onsite and remote support for desktop and server installations of all types.
A solid Clearwater computer technician job candidate must be flexible in scheduling to accommodate 24/7 support for high profile clients.
Understand client's technical requirements, construct and build solutions based on their needs.
Must be able to manage several clients while in the field.
Clear and frequent communication is essential for this position.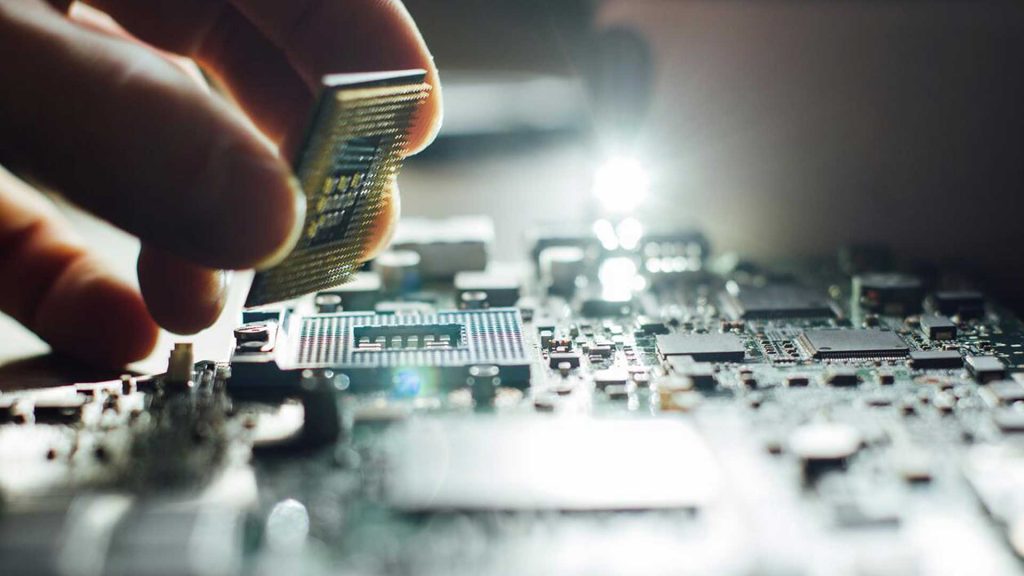 Field Technician Qualifications
All our Clearwater computer technician job candidates have at least 4 to 7 years of customer support in a technical position
Microsoft certification is a huge plus
Knowledge of Windows Operating Systems as well as common software packages most businesses use such as Microsoft 365 or Adobe Creative Suite
Solid networking skills
Desktop computer skills
Server experience is a plus
Good attitude and motivated
Enjoy working with customers both in person and over the phone
If You Are Looking For A Clearwater Computer Technician Job and Interested In Being One Of Our Valued Field Technicians, We Want To Talk!
Our technicians are critical thinkers. They have a passion for developing efficient and secure business computer systems for our clients. Therefore, If you love technology as much as we do, call us at (727) 230-0332 to set up an interview or Contact us on our website and learn how MetroTech can make your career in information technology the perfect fit. We look forward to hearing from you.