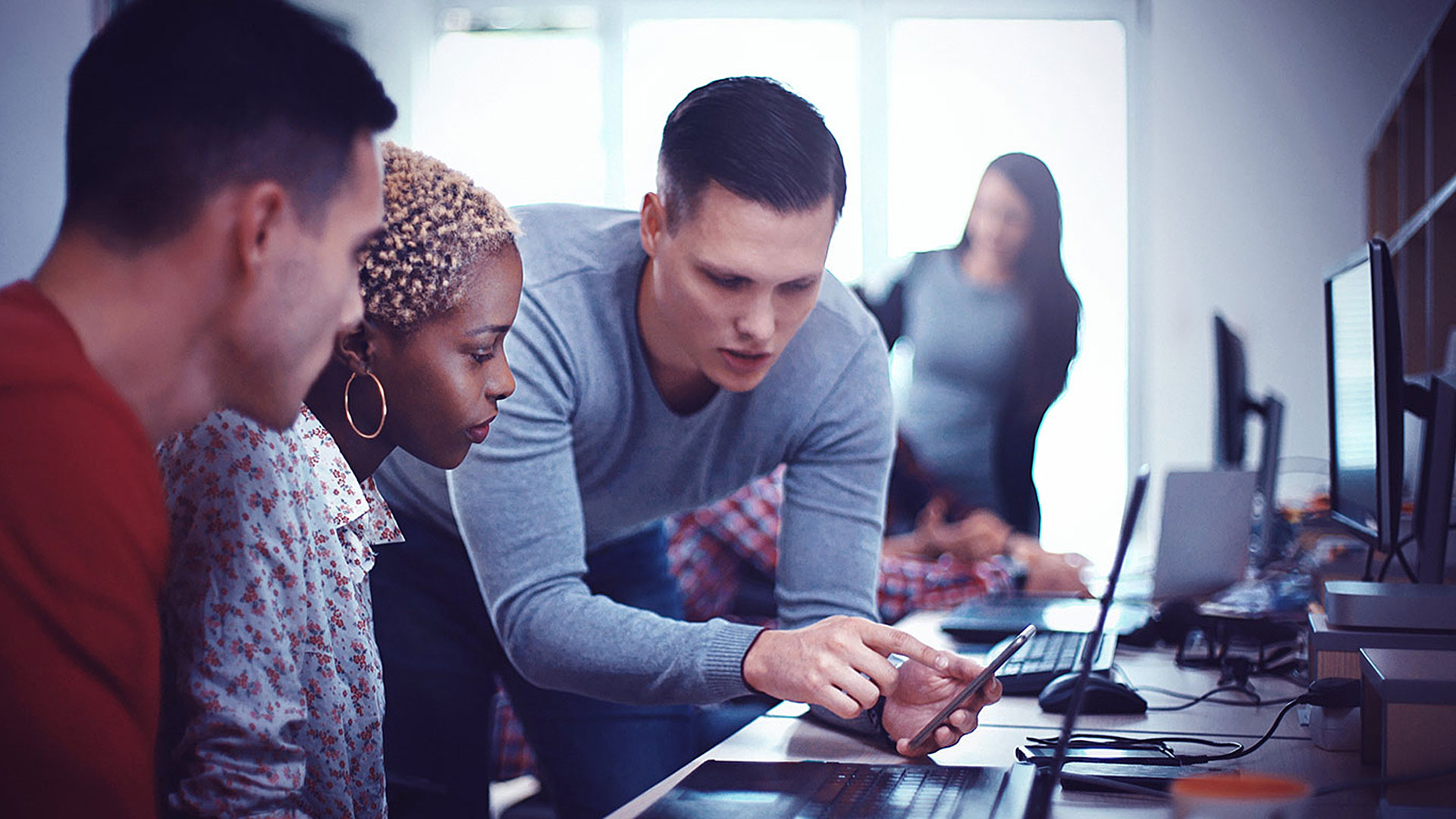 MetroTech Is Seeking To Fill A Computer Technician Job: Field Technician For Managed Services Provider
MetroTech is not like any other Information Technology companies. We're not looking for geniuses. We are seeking to fill a computer technician job right here in our Clearwater, Florida office with someone who loves and has a passion for technology. If you enjoy keeping up with the ever changing world of information technology, we want to speak to you today. We want people on our team that can take a challenge, research it, learn about it and then find a working technology solution on their own.
An ideal candidate will provide day to day support for our clients, support end users and their digital infrastructure and in many cases, act as the on-site technical support personnel for the small to medium sized businesses that make up our list of clients.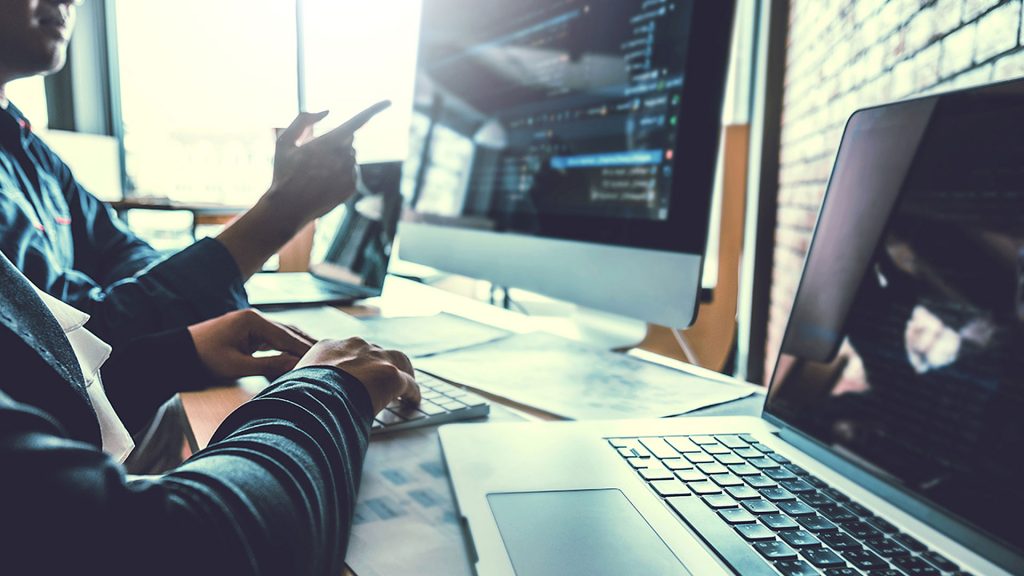 Computer Technician Job | Field Tech | Position Responsibilities and Duties
Deep knowledge of email systems and troubleshooting for Exchange, Google Workspace, Kerio and other email platforms
Complete understanding of firewalls, remote VPNs, server installation, routers and computer networking
Must be familiar with and be able to execute open and active directory environments.
Provide onsite and remote support for desktop and server installations of all types.
Must be flexible in scheduling to accommodate 24/7 support for high profile clients.
Understand client's technical requirements, construct and build solutions based on their needs.
Must be able to manage several clients while in the field.
Clear and frequent communication is essential for this position.
Field Technician Qualifications
4 to 7 years of customer support in a technical position
Microsoft certification is a huge plus
Knowledge of Windows Operating Systems as well as common software packages most businesses use such as Microsoft 365 or Adobe Creative Suite
Solid networking skills
Desktop computer skills
Server experience is a plus
Good attitude and motivated
Enjoy working with customers both in person and over the phone
If You Are Looking For A Computer Technician Job and Interested In Being One Of Our Valued Field Technicians, We Want To Talk!
If you love technology as much as we do, call us at (727) 230-0332 to set up an interview or Contact us on our website and learn how MetroTech can make your career in information technology the perfect fit. We look forward to hearing from you.