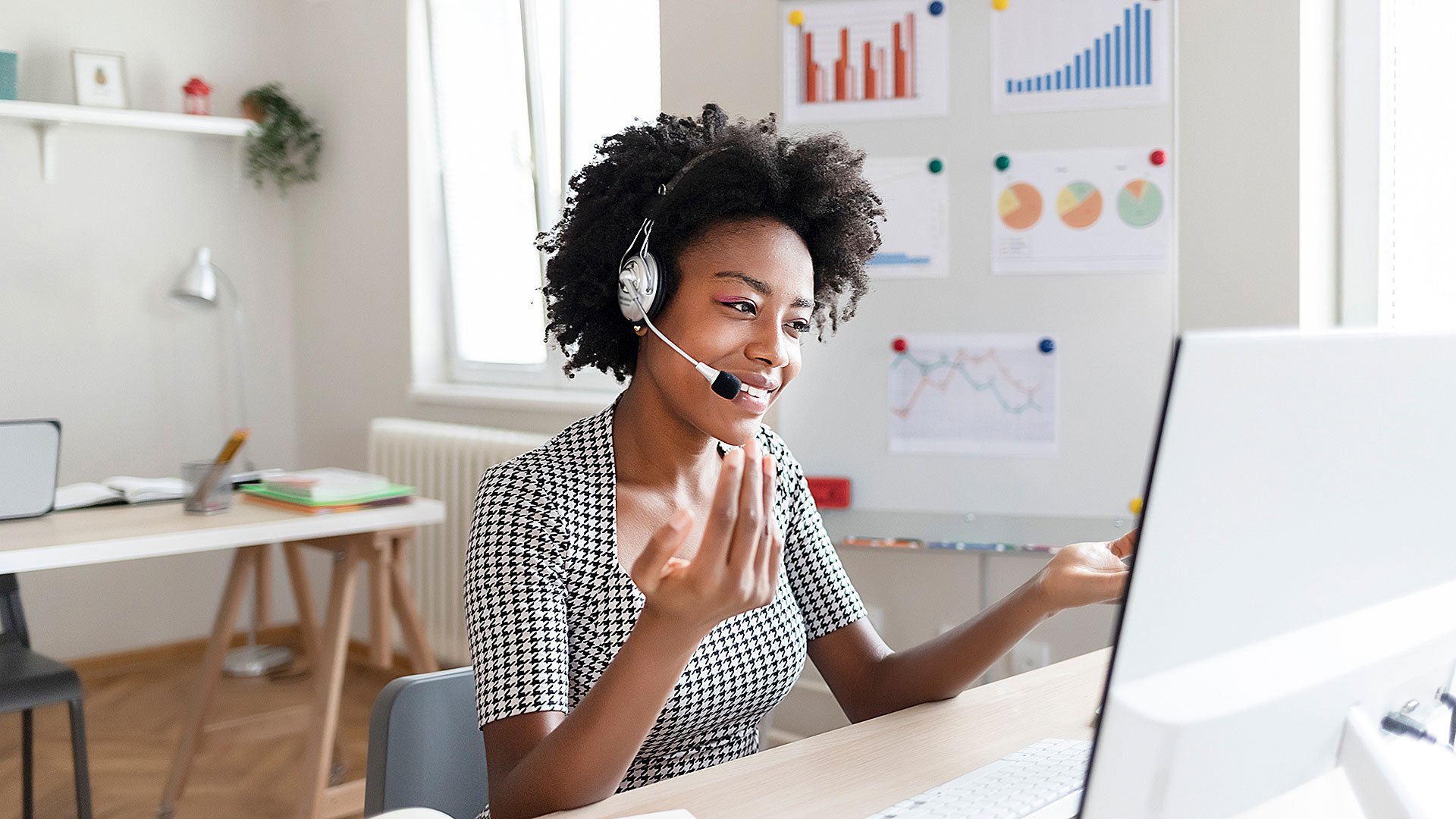 Has Covid-19 Made Remote Working A Permanent Part Of Corporate Culture?
Now that employees in the US have become used to remote working, we have all made changes to the way we work, communicate and collaborate. A huge boost in the value of high tech cloud computing software solutions have made this easier for employees and corporations alike, which is why many companies are looking towards the future of making this change permanent. The percentage of people working remotely has nearly doubled since the beginning of the Covid pandemic. The argument for telecommuting in today's work place is that it is cheaper. Businesses don't have to pay for expensive office space. Plus, people like it. According to a Gallup poll, over 91% of respondents want to keep working remotely in some capacity citing it is just as productive.
Another survey by Thrive HR Consultants discovered that between 50% to 70% of prospective employees would not even consider working for a company if telecommuting was not an option. The majority of IT leaders see the trend of a hybrid work environment will likely become the norm for most businesses post-covid, which means there will likely be a need to bolster security on corporate computer networks and servers.
Other Key Findings On Remote Working
Half of the companies surveyed in the Cyberhedge report stated that they were victims of a cyber attack between March and July of 2020. About 50% of those cyber attacks were the result of phising scams.
More than 50% of the respondents report being much more reliant on email, messaging software and video conferencing in order to communicate and stay in touch with work colleagues.
Over 78% of managed IT services leaders believe that remote working environments increases the danger of insider technology threats.
Approximately 27% of those surveyed discovered actual computer breaches due to insider shortcomings in computer security.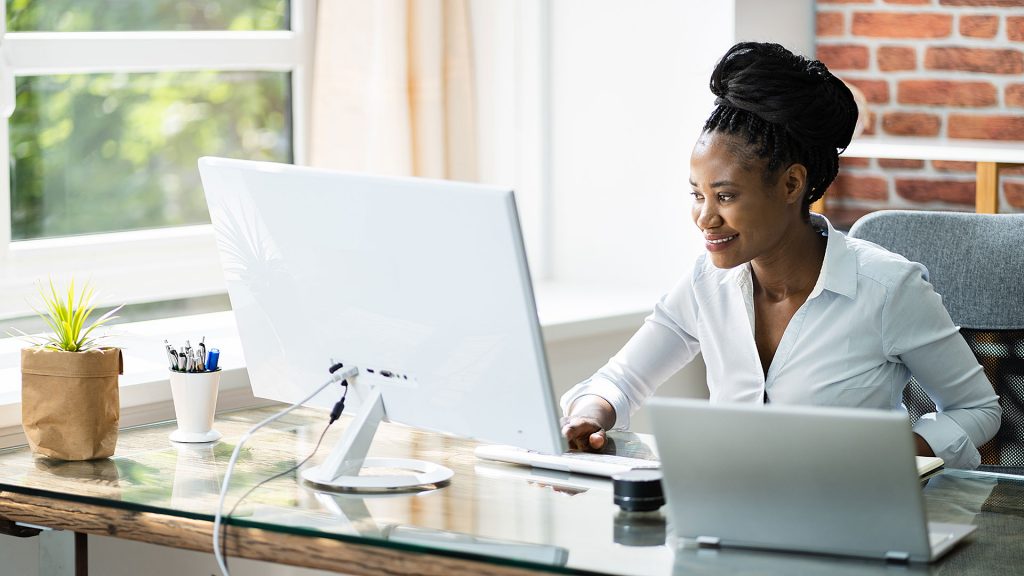 How Does Your Company Compare For Secure Remote Working Conditions?
Do your employee's at home network set up affect your company's ability to stay productive without incident? There are several key tools we use in order to make sure clients are set up securely with what they need to operate a company remotely.
Office 365
Sharepoint
Remote Management and Monitoring of Your Networks
If You Are Considering Keeping Remote Working In Place, Call Us To Secure Your Network
Putting together the best suite of remote working tools is critical to ensuring continuity and collaboration among your team. Call MetroTech at (727) 230-0332 or reach out for a telecommuting work setup consultation. We can observe what is being used now and recommend some upgrades and changes that will enhance your company's remote working experience. Call us today. You'll be very happy you did.