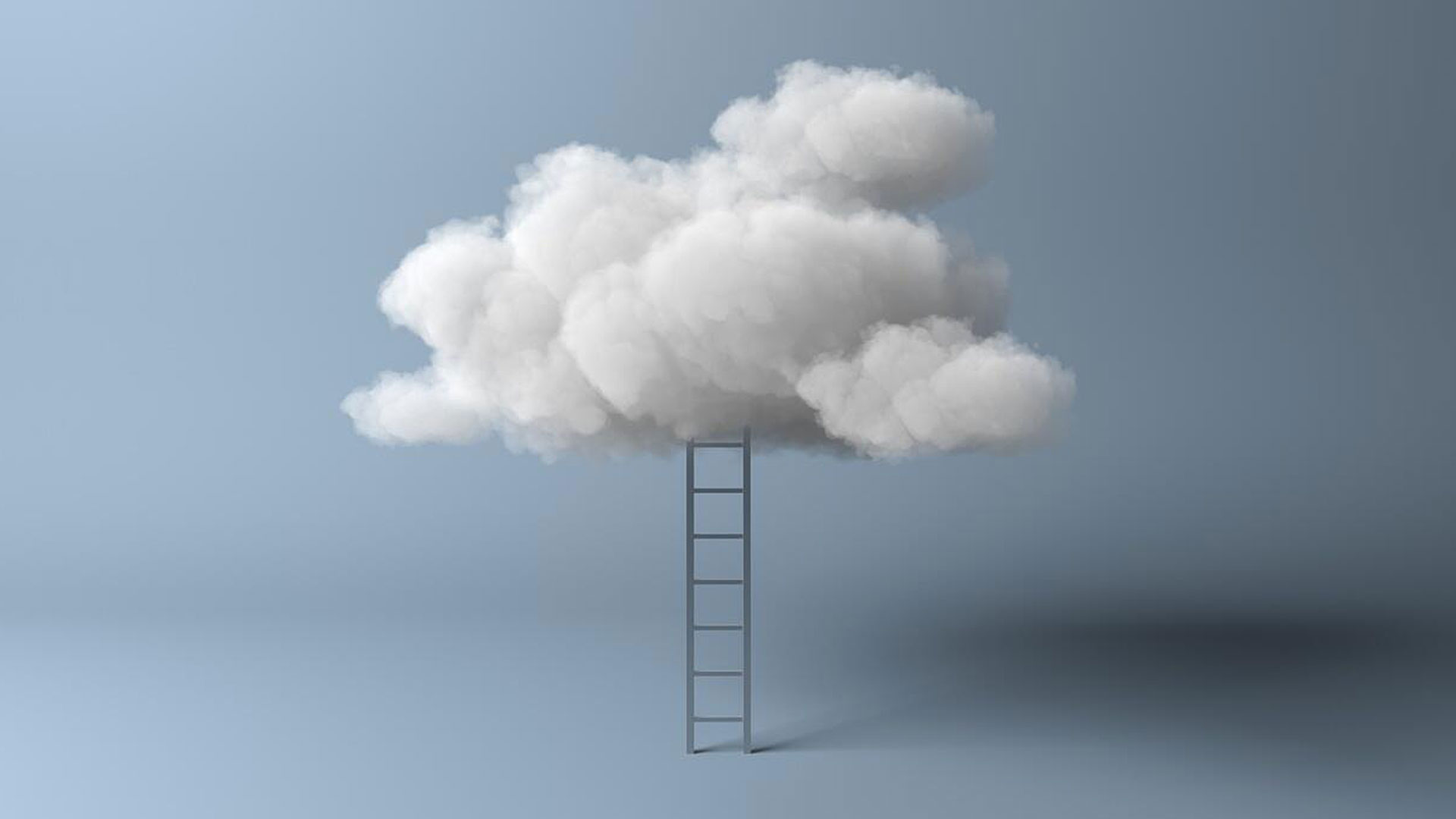 Learn More About Security and Your Cloud Data
Cloud security is technologies that protect the infrastructure, data, and applications that are cloud-based, whether the cloud is private, public, or a hybrid. The cloud is designed to keep your data:
Safe from theft, deletion, and data leakage.
Protected from cyberattacks and unauthorized access.
Private and secure to support regulatory compliance requirements.
Your Cloud Data Can Still Be Compromised
Statistics of cyber crime and data breaches are growing daily in our digital society. Even the smallest data breach can bring your business to a halt.
According to digital security firm Varonis, only 5% of company data is adequately protected against cyber criminals, and many businesses don't even know they've been attacked. Some of the most common data loss risks are:
Human error – accidental deletion or change to data causing business to slow down because your workers need to repeat previous work.
Ransomware attacks/Malware – data can be lost due to cyber attacks.
Hardware – keeping your hardware up to date from damage, or old age will decrease your loss in data.
Natural Disasters – Fire, water damage, hurricanes, tornadoes etc. can all cause damage. Having a place to protect your data so you can retrieve it safely.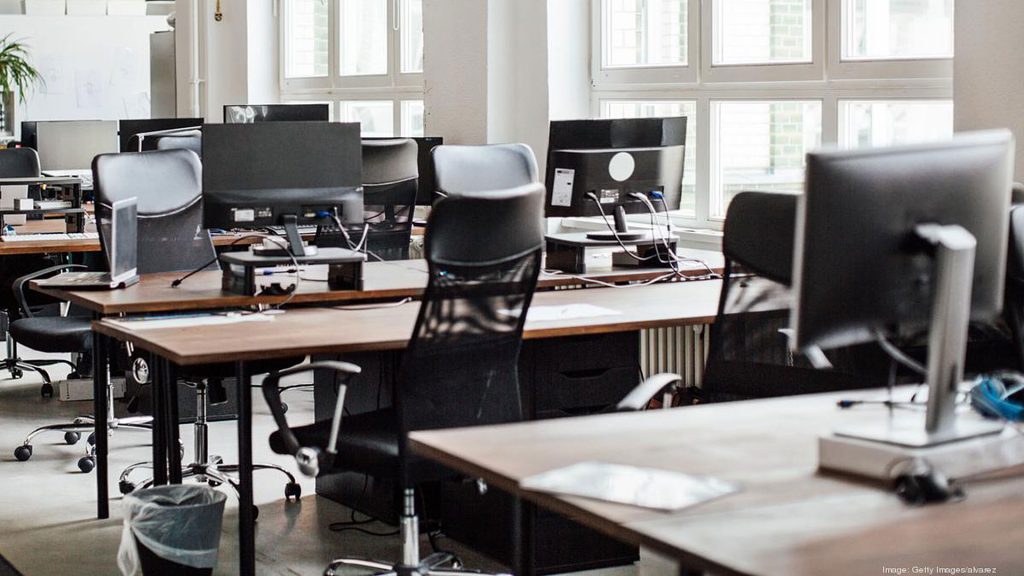 Protect Your Company's Data With A Regular Data Backup Plan
Securing a backup takes place when an authentic duplicate of data is made and then stored in a separate location. It is important to have direct access and control to your backup. If data is lost, accidentally deleted, or maliciously attacked – you can quickly recover, saving your business.
Cloud security can be composed to meet the needs of any business to protect your data. Working with the right IT provider will help to customize your security and ensure safeguarding. MetroTech has staff members who are constantly monitoring IT security advisories and notification of potentially harmful threats readying them to initiate preventive recourse for client systems. We keep your company one step ahead of any potential problems!
MetroTech Managed IT Services Are Your Cloud Based Software and Security Experts
Before you invest in expensive cloud based software, Contact us for a free consultation and learn how MetroTech can make your business technology secure and your team more productive. Call (727) 230-0332 today. We are ready to put your business on the cutting edge of technology.