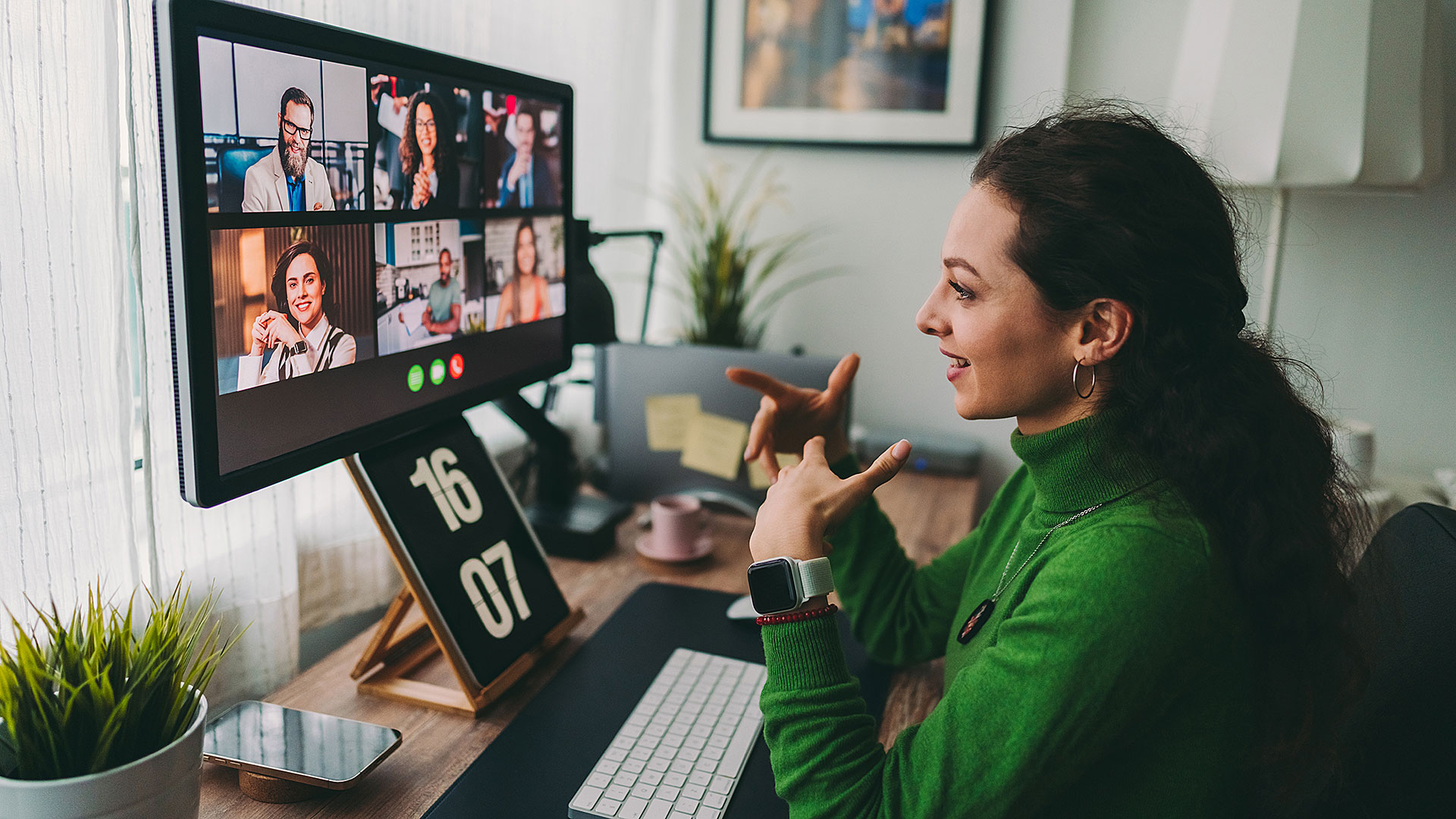 What is Remote Work?
Remote work, also called telecommuting, is a broad term used to describe working at home or another location outside the office while still having some sort of connection to the employer. However, there are many forms of telecommuting. For example, you could work with an online company using email and Skype to chat; you could be employed by a company that sends you out into the field for short periods of time; or you might work in your own business from home (i.e., starting your own telework business). The positive side of teleworking is that it allows people who consider themselves introverts to avoid unnecessary social interaction. However, the question is, how do you set up a remote working environment that is secure and allows for productivity?
Top 3 Challenges When Working Remotely
Isolation & Loneliness
Teleworkers sometimes find themselves feeling isolated or lonely – especially if they have been used to having office colleagues nearby. It is important for Teleworkers to know that teleworking doesn't have to be a solo activity – there are many Telework resources available such as Telework Exchange and Telecommuting Moms as well as teleworking meetups all available online.
Diminished Productivity
According to studies, teleworking actually improves productivity for most employees. Research shows that remote workers work 1.4 more days per month than those working in an office. Remote employees tend to take longer breaks which improves mental health and focus.
However, that productivity can be affected by many negative factors as well including disturbances at home or lack of motivation. Teleworkers may need to learn how to stay motivated without constant office reinforcement. Below are some common issues employees need to consider when setting up a remote work environment.
Distractions From Household Members
Household Chores
Errands Can Get In The Way Of Working Hours
Home Technology Distractions
How To Improve Productivity For Remote Workers
Set Working Hours
Stress the importance to your employees of working the same hours every day
Maintain Discipline
Talk to your workers about limiting time on social media and time-wasting activities.
Create A Private Workspace
Provide your employees with the tools and secure technology in order to perform their best work. Remote work requires more than just an internet connection. Contact MetroTech for guidance on setting up a teleworking environment properly and securely.
Encourage Regular Breaks
Taking frequent breaks boosts energy, concentration and productivity.
Maintain Proper Work Life Balance
Make sure employees are developing a plan to integrate a nice balance between home and work activities.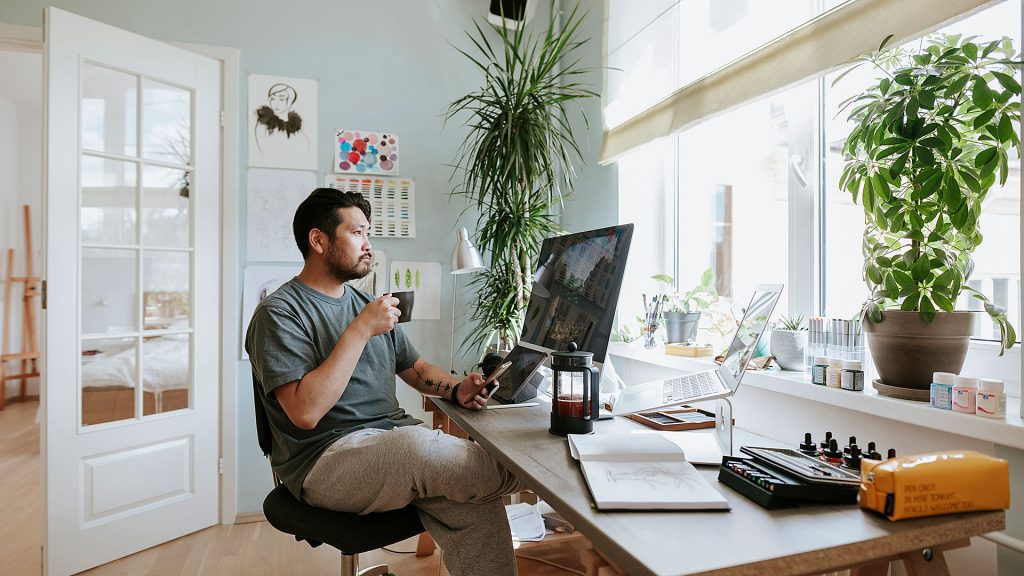 Managing Your Remote Employees
If you have a large group of remote employees, employers may have difficulties managing them and dealing with many home-based workers. You must set objectives, schedule shifts, monitor progress, approve time sheets, send invoices, and track billables. To improve job satisfaction and reduce turnover rates, you must also keep these people motivated and involved.
How To Manage Remote Workers
Create An Open Communication Channel For Remote Workers
According to one poll, the most prevalent roadblocks to working from home are a failure of management communication and timely information. It's simple for employees to operate on their own in remote work settings. This, however, should not be the case. Make sure there are open and honest communication lines so that your staff does not feel left out.
Use Software Tools Effectively
Software like Teams, which is part of Microsoft 365, can help you manage communications between remote workers effectively. Other tools like NetSuite are also designed for tracking remote employee time. It can also assist with scheduling shifts and reminders to submit timesheets. Software and technology designed for the teleworking community can be set up for your company securely by MetroTech to ensure your workers achieve the highest level of productivity possible.
Track Productivity
Using specific measurements and goals is a good way to ensure remote workers are meeting company objectives. Running reports from NetSuite, for example, can give management an overview of how your remote team is performing.
Be Sure To Communicate Often
Using technologies such as Microsoft Teams and Zoom allow you to set up virtual meetings with your employees to ensure you always stay connected and in the loop on projects and goals.
Migrating To A Remote Work Environment May Be Beneficial To Your Business
Employees won't have to make a lengthy trip, coworkers disturbing them, or the general distraction of an office. If you are being compelled to relocate your staff to remote workers during this epidemic or simply to reduce overhead costs, you will discover that there are several advantages for both your employees and your organization.
At MetroTech we are your business technology partners. We've been setting up office technology, computers, networks and servers for over 16 years. When it comes to creating a high tech remote work environment, there is a right way and a wrong way to set your employees up for success. Fortunately, we know the right way for your business. Call us today for a free consultation of your company's telecommuting technology at (727) 230-0332 or contact us on our website here.