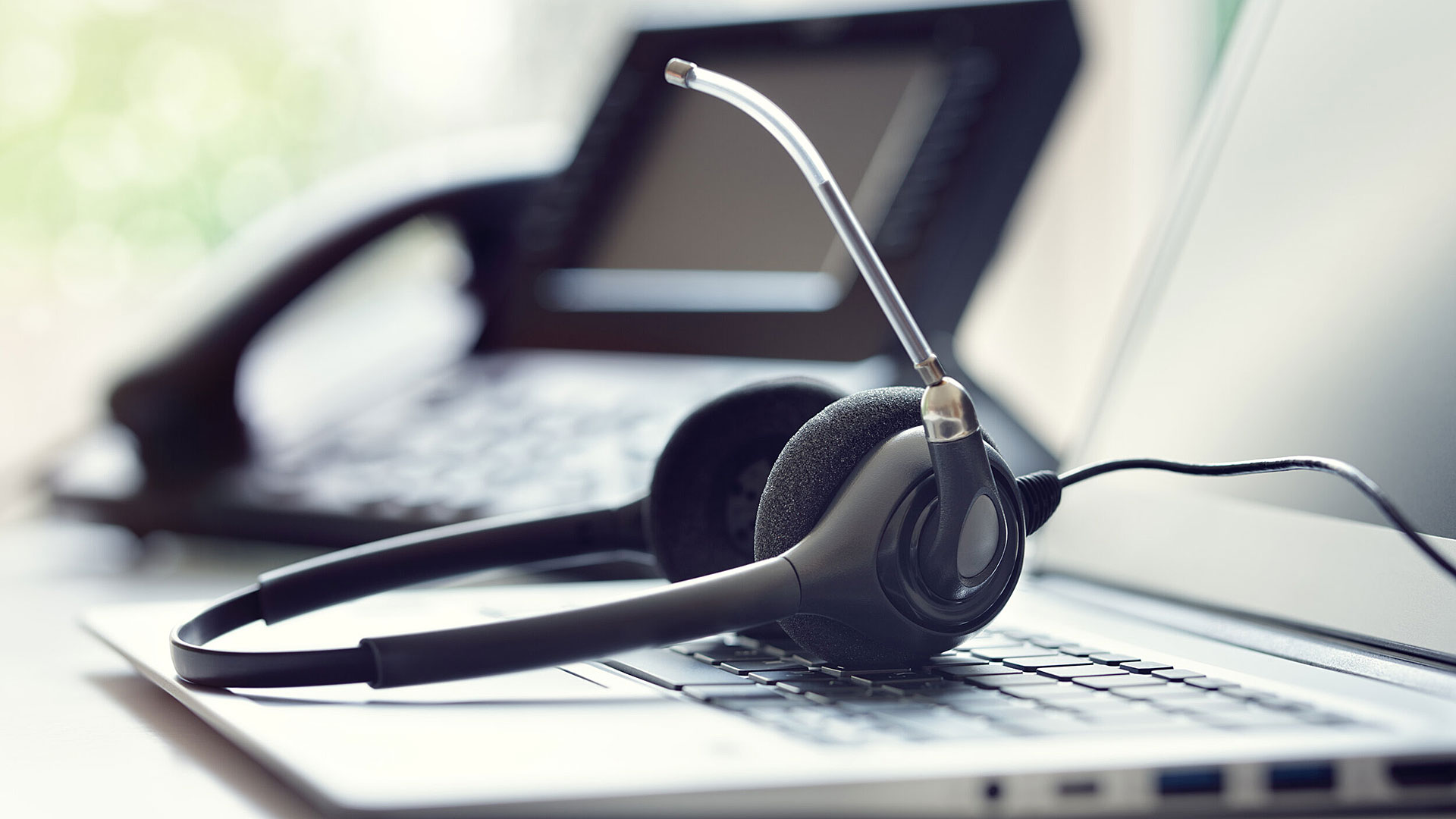 Hosted phone systems can save your company major costs
MetroConnect Business Phone Systems
Find the right solution. GET YOUR FREE CONSULTATION
Computer Based VoIP Technology Helps Keep Business Communications Cutting Edge While Reducing Costs
If you have looked into efficient and cost-effective solutions for telecommunications at your company, it is no doubt that you have come across Voice over Internet Protocol (VoIP) telephone systems. But is VoIP technology really all it's cracked up to be? Let's go through the benefits of using VoIP systems for your business telephone systems and you can draw your own conclusions.
Is VoIP Telephone Service Cheaper?
Most companies that still use traditional phone service have to cover the cost of multiple lines, equipment (that is often outdated), and maintenance to your voice mail system. In addition, you are also paying for your Internet Service Provider (ISP). These monthly charges can add up quickly and are certainly not efficient.
With VoIP, you can cut the phone lines, and handle all of your communication including voice calls over your ISP. This means that you have one service provider, one bill!
With your traditional phone service, maintenance for hardware and software can be expensive and limiting. When you switch to a VoIP system, the costs to operate are much lower. This is because maintenance is much simpler and oftentimes common maintenance like password resets or setting up new users can be done with a few clicks of your mouse and keyboard.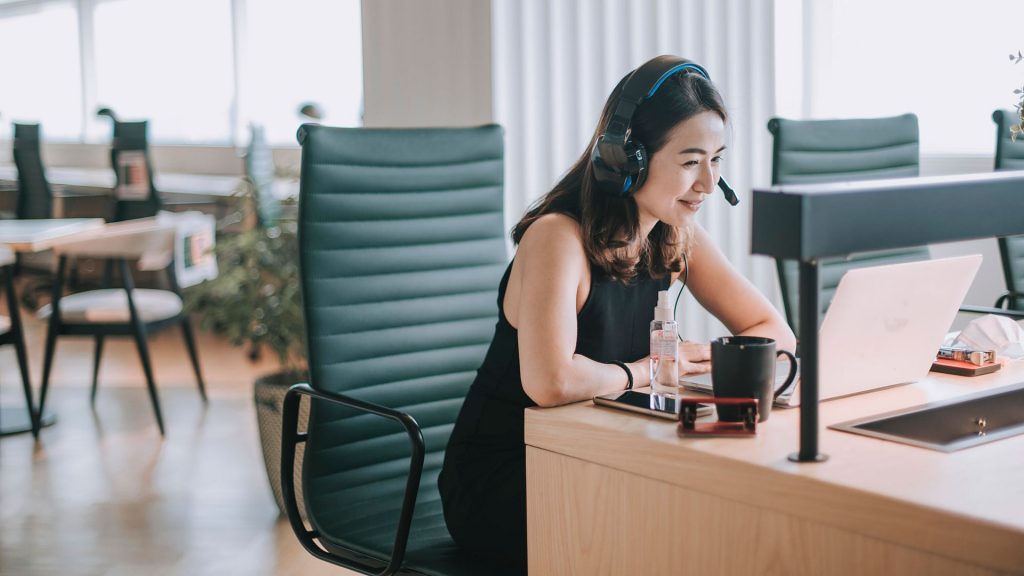 Can I Use VoIP Technology To Work Anywhere?
VoIP telephone systems make portability and telecommuting a breeze. When you can plug your laptop in and connect to the web, you can also connect to your VoIP, no headset required (although it does make the conversation easier and more private if you do have one!). Imagine taking your next conference call from your cabana on the beach…It is a nice fantasy, and in reality it is now an option.
Portability is also always a good feature to have as part of your business disaster recovery plan. Although not pleasant to think about, disasters happen. Once your company is setup to use VoIP, your employees can resume business operations with little interruption NO more need to forward landlines to outside numbers – employees just plug their equipment in and use it as normal. This has been especially evident during the COVID-19 pandemic lock-downs. Whole employee populations traditionally in an office were sent to work from home when possible. VoIP has made this transition much easier for those companies already utilizing this technology without any noticeable change to customers.
What Else Can VoIP Technology Do?
VoIP systems include many features that typically cost extra or are not even available with traditional phone systems. These features are as varied as the providers out there. Some typical features that VoIP providers bundle in include:
Caller ID
Virtual Numbers
Contact Lists
Simple Call Forwarding
Voice Mail
Conference Calling
Simplified conference calling is a major feature of VoIP systems. In addition to these features, many providers can include voice mails sent to email either as sound files or transcripts, easy message forwarding to one or multiple colleagues with the click of a button, and some providers can even develop customer services based on unique business needs.
As you can see, the cost savings, portability, and great features make a VoIP system a great solution for any company's telecommunication needs. Business all over the world are switching from traditional landlines and embracing this powerful technology.
Here at MetroTech we install business telephone systems as part of our managed IT services through our sister company MetroConnect. If you are ready to dive in to the world of Voice over Internet Protocol, contact MetroTech at 727-400-3171 to speak with one of our representatives or visit our website mymetroconnect.com to request additional information today.