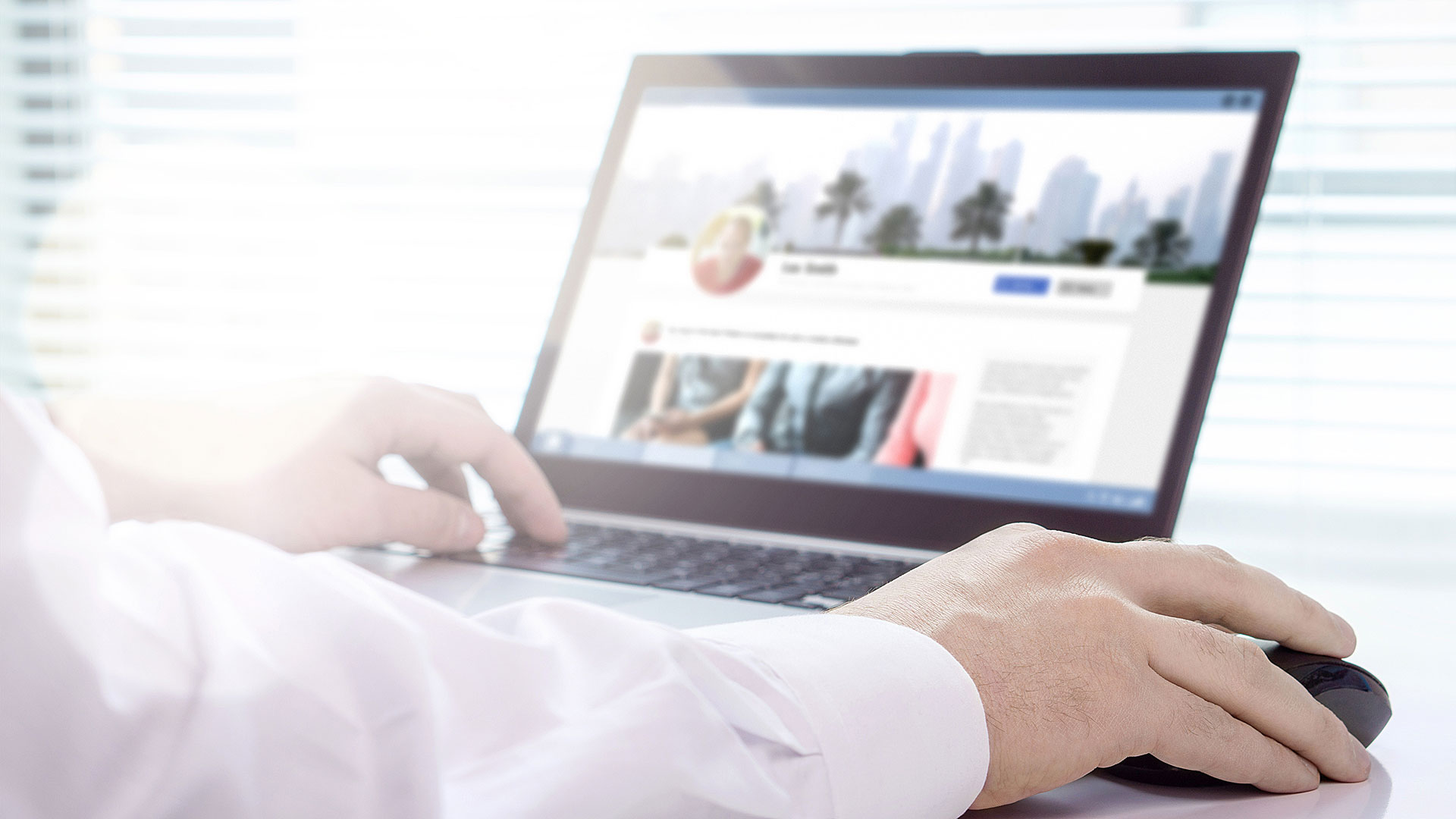 The Company's Constant Policy Changes And Questionable Security Practices Could Put Your Facebook Password At Risk
It's time to change your Facebook password again – the company's privacy policy and security is complicated. It seems like every couple of months we are hearing of a crash in systems, lack of password protection, or a data leaks and we need to ensure our own privacy.
Your password may have been stored in clear text and not encrypted, making it easy to steal your password and hack your account (this includes your business accounts). If this happens – hackers are able to access your information and impersonate you and your business. We have all seen it happen on our social feeds. This is your sign to update your password right now.
Keep Your Facebook Password Login Information Separate From Other Accounts
Many users link their Facebook password access to use other services, like Instagram and other apps on our phones and devices. The convenience provides ease of use but also means your password is being exposed between other applications, giving hackers more access to valuable personal information. If any of these applications are being used on business computers, that can put an entire company at risk for a data breach in computer security.
Furthermore, some people make the mistake of using the same password for Facebook that they use for banking, finances, email, etc. It has been shown how easily Facebook loses control of it's privacy protections. If you would like to learn more about recommendations on proper password usage, be sure to check out our other blog on Password Management Tips and Best Practices to better protect you and your business.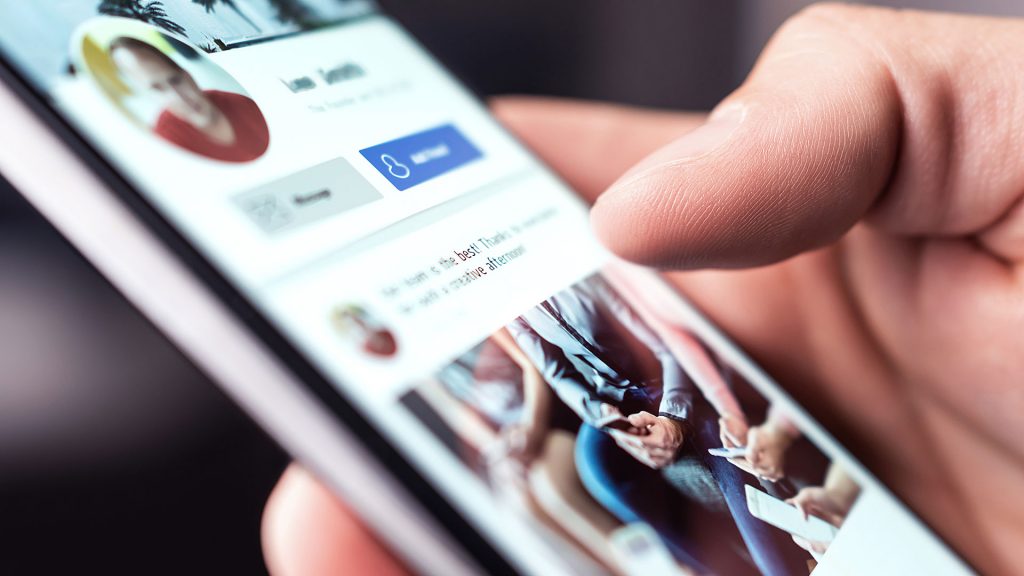 To Change Or Reset Your Facebook Password
On the top right of Facebook, tap the down arrow button
Select 'Settings and Privacy' and then select 'Settings'
Click Security and Login
Click 'edit' next to change password
Enter your current and new password
Tap Save Changes.
For Ultimate Computer Network Security, Call MetroTech To Keep Your Business Safe
As a trusted IT consultant, we recommend changing your Facebook password along with any other account you may have used the same password for to protect your privacy. For a strong password management strategy, contact MetroTech Managed IT Services. No matter what level of security you need, consider it done by MetroTech. Contact us on our website, or call us at (727) 230-0332 for a complimentary assessment of your business security today.