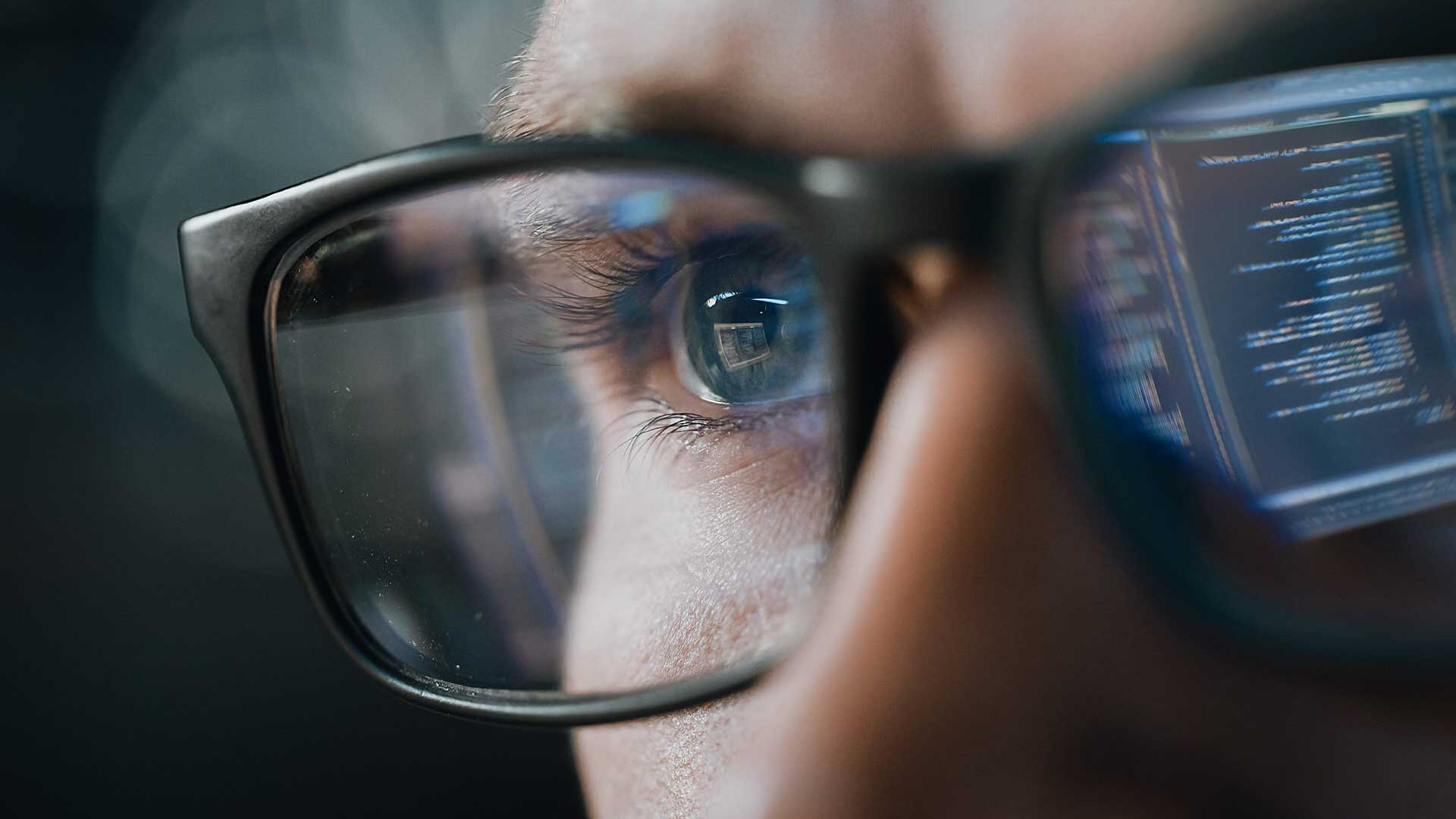 Important Tampa Bay Cyber Security Statistics
As one of the best computer repair and small business computer service companies in Tampa Bay, it is important for us to stay on top of trends affecting the digital landscape. As a result, many of the most eye opening Cyber Security Statistics come to light towards the end of the year. Despite the advancement of technology used to combat digital threats, the statistics around cyber crime keep getting worse each and every year. As a small business owner, below are some important statistics that you want to pay attention to. Better yet, we hope you will take action to protect yourself from increasing risks.
What Cyber Security Statistics Are Important To Know From 2022?
Even though 2022 has been a year for major computer breaches including the Colonial Pipeline incident and the SolarWinds hack, companies and small businesses still do not have a cyber security plan in place to protect their data.
Cyber Criminals Can Penetrate 93% of Company Networks
According to a study among financial institutions, the energy sector and government agencies, most hackers can get through a network's perimeter and gain access to critical information.
Only 50% Of Businesses Have A Cyber Security Plan In Place
According to UpCity, half of all businesses don't have a plan in place to mitigate the effects of a data breach to their computer networks. Plus, 32% of those that do say they haven't changed their plan since the Covid-19 pandemic forced many workers to perform their duties remotely.
82% Of Chief Information Officers Believe Their Company's Software Is Vulnerable
One cyber security statistics study done, demonstrated that the move to adopting cloud based software solutions has made protecting that software and its data complicated. Unfortunately, the complexities have left many companies open to technology security risks.
$43 Billion Dollars Has Been Stolen Through Compromised Business Emails
Since 2016, the FBI has reported $43 billion has been stolen through email scams. The report noted over 246,206 incidents that took place since 2016 that were reported to the FBI and financial institutions. Incidentally, there has been a 65% increased in reported email phishing scams since 2019.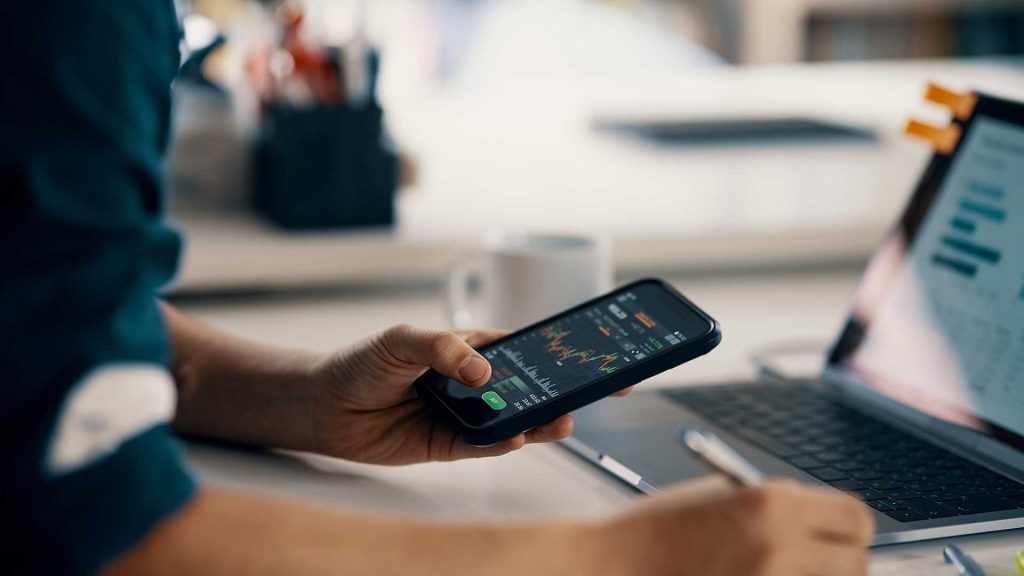 How To Protect My Business
We're not here to scare you, but the increased use of technology has made business vulnerable. Hackers are on the rise. If you are a business owner, it is important to take these cyber security statistics seriously. To stay safe, the FBI has several suggestions.
Develop a layered cyber security plan that involves actions for constant surveillance, a readiness plan to respond when an incident occurs and lastly, zero trust towards those needing access to your company's networks (even among your own employees).
Use two factor authentication for everything
Educate employees and be on the lookout for emails containing clickable links that have misspellings of the company or domain name they claim they are from.
Monitor financial records on a regular basis. Check for irregularities, especially missing deposits.
For Latest In Cyber Security Statistics And Computer Security Protection, Call MetroTech Managed IT Services
Building a business takes years of hard work. And, technology is an important part of that growth. Don't leave it to chance. Now is the time to have a data protection plan in place. Fortunately, MetroTech can help. Our team of computer repair experts pride themselves on being able to protect your data. MetroTech can help bridge the gap in your computer security. Call us today to schedule a free security analysis of your business at (727) 230-0332 or contact us on our website here.