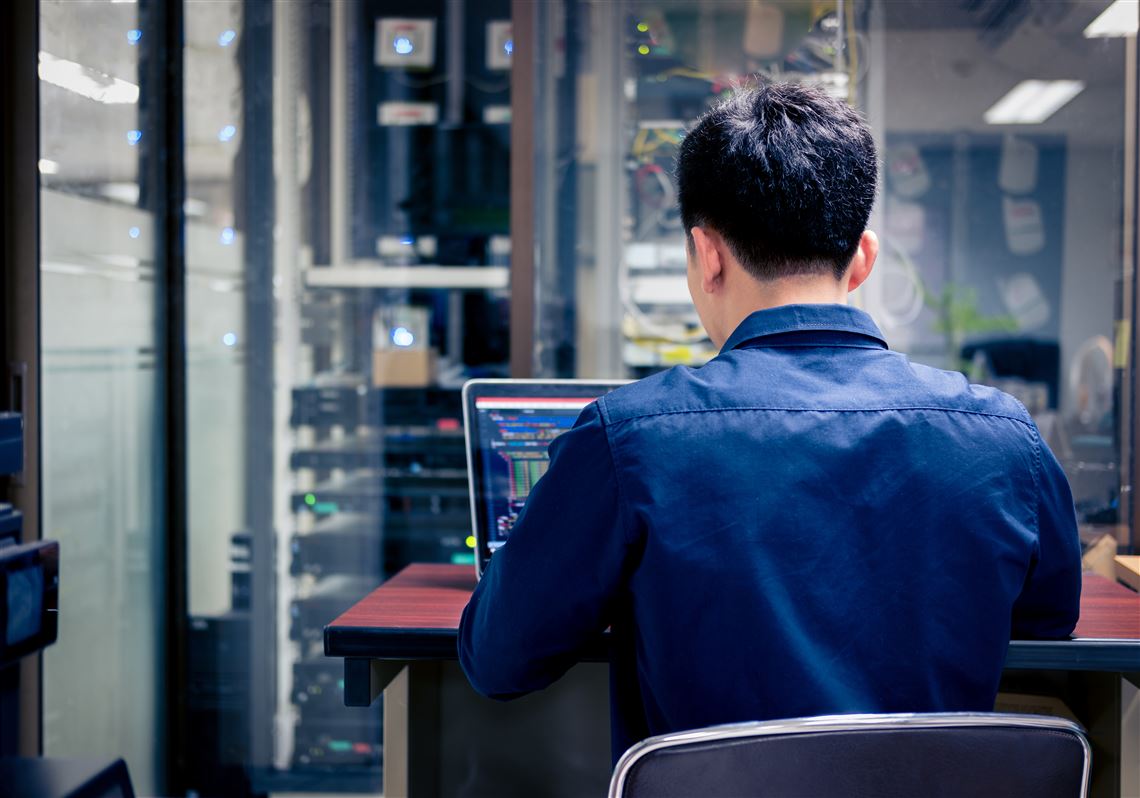 MetroTech Managed IT Services Has Been Providing Expert Maintenance For Computer Networks In Tampa Bay For Over 20 Years
In today's business environment, technology can be your biggest supporter, or your biggest obstacle. Maintenance of your business computer networks is an important asset to your company. The network is the lifeline of your technology and the more you focus on maintaining your servers, routers, network switches, cables, and other equipment, the more you will alleviate risk and data loss. Network maintenance will provide your business productivity, lessen downtime, and more time to focus on what is important – the business.
Reasons To Invest In The Maintenance Of Your Company's Computer Network

1. Detecting Issues Before They Happen
One of the main reasons you want to invest in computer network maintenance is to be able to catch issues as early as possible. Detecting before they happen will allow you to minimize the cost these issues can develop and keep your business running effectively.
2. Prevent Viruses and Malware
Protect your data with antivirus maintenance. Our solution designers will work with you to understand your business before designing the solution, that way when data loss does arrive, our informed services team can restore your data quickly and get you back up and running. We can prevent viruses and malware from slowing down your computers and network.
3. Keep Your Network Fast
Having a network that is running fast will allow you to fully maximize the efficiency and technology in your business. Monitoring your hardware, environment, service, and usage will keep your speed from slowing down. The way that your network is used may affect the speed that you're noticing on your system. If many of your users are downloading or uploading large files, your overall network speeds will start to slow.
4. Peace of Mind
Know that MetroTech will monitor your systems for failure and will respond to it immediately. Keeping your business running smoothly is your focus, the network is ours. MetroTech functions as your corporate in-house IT specialist minus the additional payroll expenses. Our company specializes in managed IT services, network management, wireless networking, data back-up solutions, computer security services, computer support and services.
Keeping Your Business Computer Networks Fast, Secure and Reliable
Keep your business computer networks up to date on the latest software, maintenance, and new technology. All of our packages provide 24 hour, 7 days a week, 365 days a year of web based monitoring and remote backup service. Book a free consultation with us 727-230-0332 or contact us on our website here. With over 20 years of technology expertise, we are ready to serve and protect your business data.