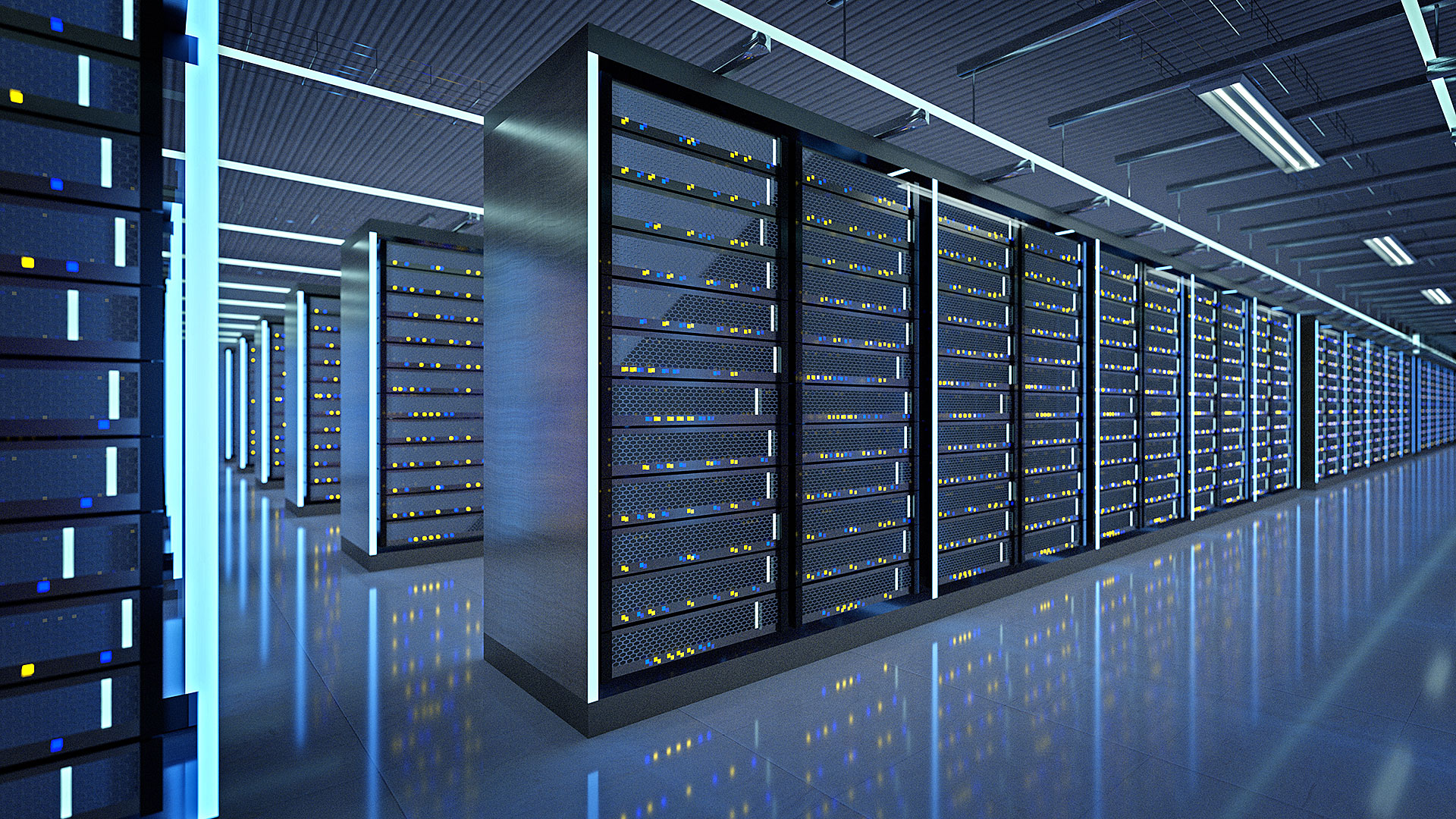 Does Your Company Have A Data Backup System In Place Outside Of SaaS?
With the advancement of cloud based technologies, many companies rely on their SaaS providers to provide adequate backup solutions. MetroTech provides backup solutions with small and mid-sized businesses in mind. Our team of experienced solutions designers work to understand not just how much data you have, but the types of data. This small difference can mean the difference between a quick complete recovery and a painstaking process that could take months to clear up.
What is SaaS?
Software as a Service – allows users to connect and use cloud-based apps over the Internet. Some examples of these apps are email, calendaring, Office 360 and Google Workspace. 
Storing your data in cloud apps is safer than storing data within on-site storage systems – but safe does not mean indestructible.
According to one leading technology firm, "One-third of SaaS users report losing data in the cloud. The cloud is safe, but it's not infallible and many of today's cloud vendors lack the incentive to point out their vulnerabilities when it comes to backing up data in SaaS apps"
The central cause of data loss is human error. Google and Microsoft both accomplish an excellent job of securing your data safely. Data loss is still present and most times at fault of external app errors like syncing and malicious acts from hackers or upset / ex employees. Options in restoring your data could take a lot of time and money depending on the app. With a secure backup solution from MetroTech, your data is available as soon as you need it…no wait time or hassle.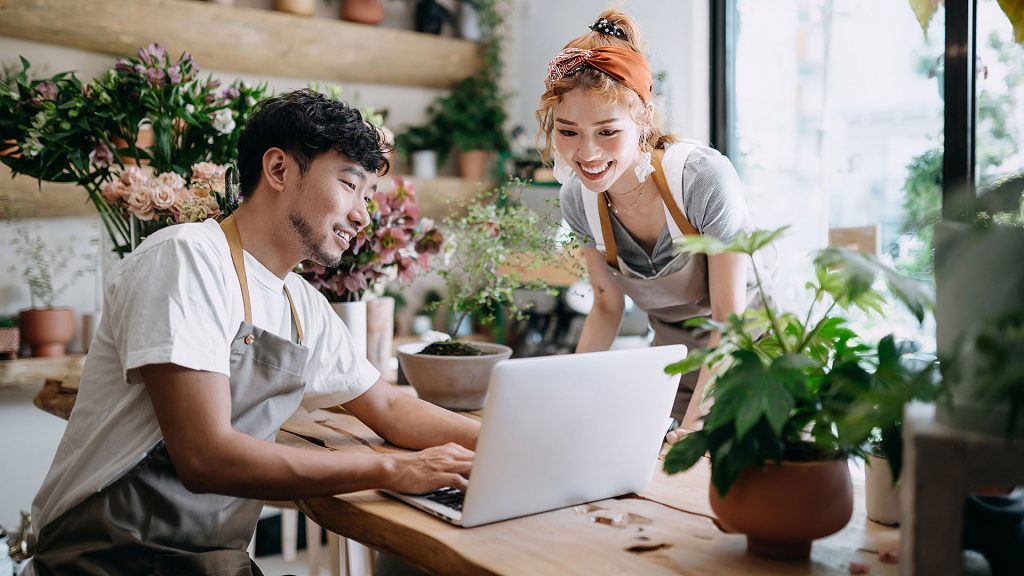 Some Popular Software Applications Still Allow For User Recovery In The Event Of A Loss…With Limitations
GOOGLE APPS
Any data deleted from Trash folder requires admin assistance to recover, but only for 25 days after a data loss event. All or nothing restore – one cannot select specific files
OFFICE 365
Data deleted from the Recycle folder goes to the Recoverable items folder for 14 days (30 days if reconfigured), and requires admin assistance to recover.
Choose MetroTech To Provide Safe And Secure Data Protection For Your Business
MetroTech has been in the offsite data backup business for over 10 years. Our Data Backup plans ensures critical information can be recovered easily after user errors, computer security breach, natural disaster or provider outage. Contact us on our website for a free consultation and learn how MetroTech can make your business technology secure and your team more productive or call us at (727) 230-0332 today!